7 Compelling Reasons for The Importance of a Good Resume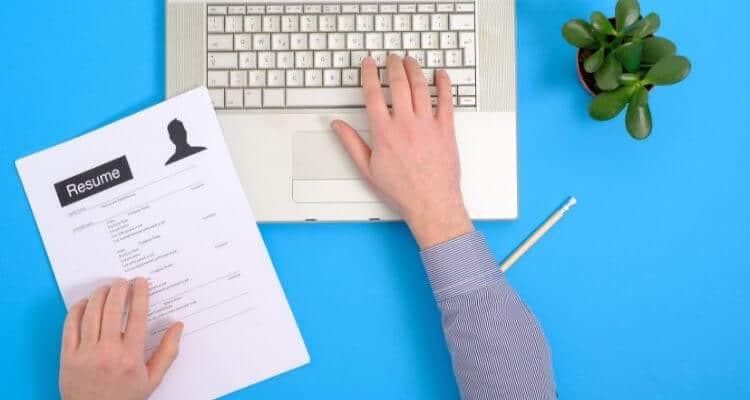 Regardless of the job market at hand, the importance of a good resume never goes out of style.
Resumes serve so many purposes, and even if you have a stable job and are not planning on quitting you should have an updated resume ready at all times.
1. Personal branding
Your resume is the first impression you give your potential new employer.
The resume will reflect who you are.
It is a way for you to showcase to your future employer what your personal brand is.
Are you the type of employee that job hops?
Are you entrusted with many responsibilities?
Employers are looking for people who manage their personal brand because they know ultimately it will affect their corporate brand.
2. Stand out
The typical job opening will receive over a hundred job applicants according to Forbes, and that's the average job opening.
It's not unusual for more high-profile job openings or high-profile companies to receive much more than that.
Out of the applicants, about 80% can expect not to hear back from the company.
Because of that, functional resumes are imperative to stand out in the pool of applicants.
3. Showcase your experience
Every job has a requirement.
For example, does the position require two years of management experience or so many years of another kind of experience?
Your resume is a way for you to showcase what your background is and what qualifies you to apply for the job.
It is an excellent way to showcase what you have done above and beyond your job requirements that added value to the company.
You may need to tailor your experience to highlight your qualifying background.
4. Showcase your credentials
If you have credentialing or licensure, a resume is an excellent way to showcase those credentials.
Whether it's an MD, DO, RN, LPN, CCRN to name a few a lot of those credentials to most might seem like a bunch of jumbled letters, but to future employers, those letters show your qualification and competence for jobs.
5. Show gaps in experience or knowledge
Keeping an updated resume can show you were your gaps in expertise or knowledge is.
If for example, your dream job is a specialized position with different requirements for the job, an updated resume is a quick and efficient way to keep tabs what your experiences are and what you are still lacking.
6. Be ready for a job change
According to the Bureau of Labor Statistics, many people are going to change jobs multiple times over the course of their life.
While you might think your post is stable or you're not going to change positions, life happens.
More times than not it can happen quickly and at unexpected and even inopportune times.
Having a good resume is essential to be prepared for any circumstance.
 Similar to how you don't resign a position without a resignation letter you don't start a new job without a good resume.
7. Showcase your Goals
Lastly, a well-written resume will show your future employer the trajectory of your career.
What are other reasons for The Importance of a Good Resume?
Please share this article so we can get the word out and educate others.