#001: Should New Nurses Always Start in Med-Surg?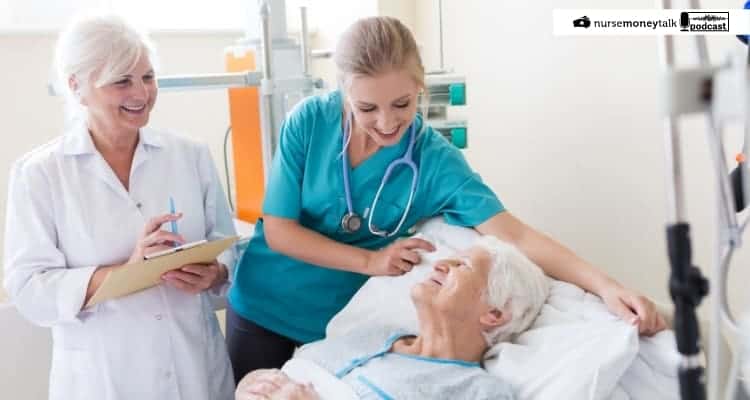 In This Episode
I hear this a lot, "new nurses should start in med-surg to master their skills." In this episode, you're going to find out what I think about this and why you may or may not want to follow this common advice. You can find the show notes for this session on nursemoneytalk.com/podcast/1.
You'll Learn
When you should start in med-surg and when it probably won't really matter in the long run.
Why you'll have a hard time finding a job as a new nurse outside of med-surg.
Good jobs for new nurses.
You can download the podcast to your computer or listen to it here on the blog. Click here to subscribe to Itunes.
Resources
Please note: Some of the resources below may be affiliate links. If you click and make a purchase, I may receive a commission. For more info, please see my disclaimer.