#011: 15 Important Charting Tips for Nurses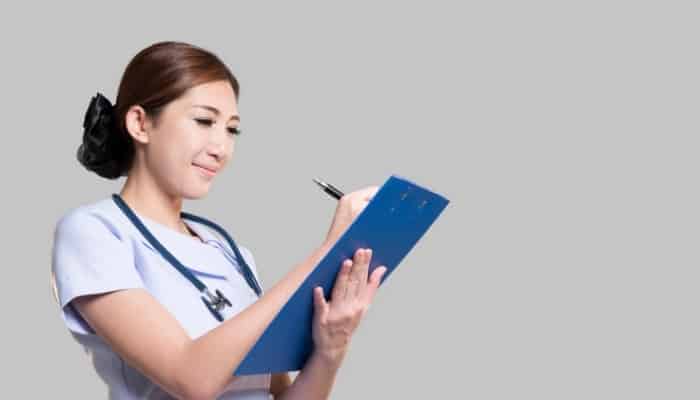 In This Episode
I'm going to go over important charting tips for nurses. Whether you're a new nurse or a seasoned nurse, we're confident you'll find something from this list that will help you in your nursing career. You can find the show notes for this episode on nursemoneytalk.com/podcast/11.
You'll Learn
Charting Tips for Nurses
 Think Like a Lawyer 
Stop Double Charting
Avoid Inconsistent Charting
Document Events As They Happen
Keep Paper Handy to Jot Down Notes
Avoid Charting Ahead of Time
Avoid Emotional or Opinionated Charting
Trying to Pass off Chicken Scratches as Handwriting
Using Fun Color Ink Pens
Making up your own Abbreviations
Not Following HIPAA Guidelines
Charting in the Wrong Patient's Chart
Rambling On and Not Being Concise
Erasing Patient Charts
Altering Patient Charts
You can download the podcast to your computer or listen to it here on the blog. Click here to subscribe to Itunes.
Resources
Please note: Some of the resources below may be affiliate links. If you click and make a purchase, I may receive a commission. For more info, please see my disclaimer.