#012: 7 Reasons Why You Should Get Your BSN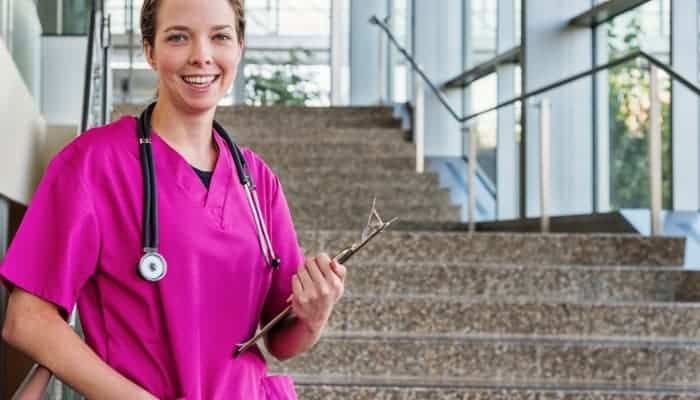 In This Episode
I'm going over some of the main reasons why you should get your BSN. I'm discussing the benefits and what options you may have. If you're interested in finding an online RN to BSN program near you, then you can check it out on our website. You can find the show notes for this episode on nursemoneytalk.com/podcast/12.
You'll Learn
Reasons why you should consider getting your BSN
Gives Better Patient Outcomes
BSN at some point is expected to become mandatory for RNs
BSN will make you more marketable
Some Positions will require a BSN
Better Opportunities for Advancement
In General more job options
You could make more money
You can download the podcast to your computer or listen to it here on the blog. Click here to subscribe to Itunes.
Resources
Please note: Some of the resources below may be affiliate links. If you click and make a purchase, I may receive a commission. For more info, please see my disclaimer.