#013 How Many Hours and Days Should Nurses Work in a Row?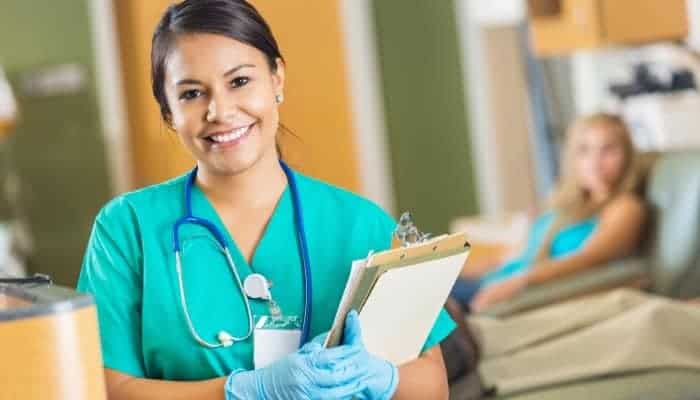 In This Episode
I'm going to answer one of the most common questions in working as a nurse. "How many hours and days should nurses work in a row?" I'm also going to share my personal experiences on how I managed and handled my working schedules.
You can find the show notes for this episode on nursemoneytalk.com/podcast/13.
You'll Learn
How many hours can a nurse work in a row?
How many days can a nurse work in a row?
The pros of stacking your hours and shifts together
The downside of working too many hours and shifts in a row
You can download the podcast to your computer or listen to it here on the blog. Click here to subscribe to Itunes.
Resources
Please note: Some of the resources below may be affiliate links. If you click and make a purchase, I may receive a commission. For more info, please see my disclaimer.