#014 Getting Laid Off From Your Nursing Job: What to Do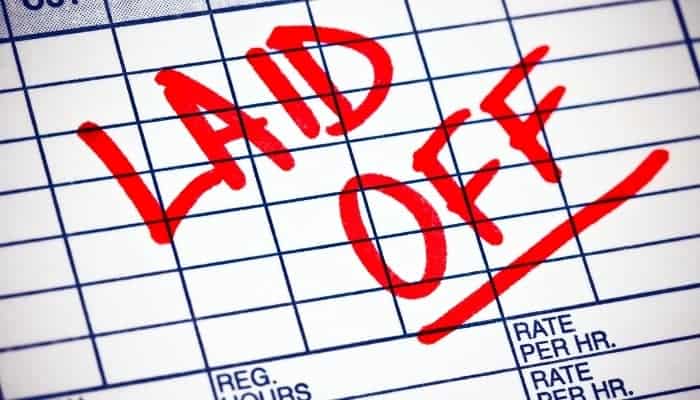 In This Episode
I'm going to give you some actionable tips if you were about to get laid off from your nursing job. I'm giving helpful advice on how you should handle and prepare if you find yourself in this situation. Lastly, you can find the show notes for this episode on nursemoneytalk.com/podcast/14.
You'll Learn
How to Prepare Beforehand.

Emergency Fund
Having Two Jobs
Training in Other Nursing Areas

What to Do After Getting Laid Off.

Don't Panic
Ask The Right Questions
Assess the Situation
Get your Resume and CV Ready
Check if you are qualified for unemployment benefits
Start Searching for a Job
Prepare for Interview
You can download the podcast to your computer or listen to it here on the blog. Click here to subscribe to Itunes.
Resources
Please note: Some of the resources below may be affiliate links. If you click and make a purchase, I may receive a commission. For more info, please see my disclaimer.