#015: How to Find the Best Nursing Jobs for You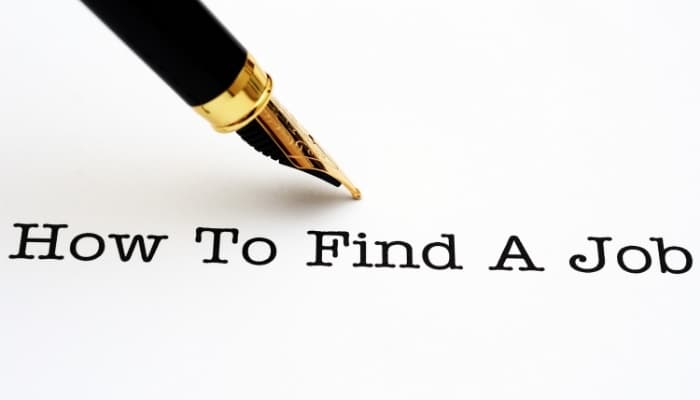 In This Episode
I'm going to go over how to find the best nursing jobs for you. I'm discussing some tips and advice that will help you well in finding your chosen position as a nurse. Lastly, you can find the show notes for this episode on nursemoneytalk.com/podcast/15. You can find nursing jobs by going to nursemoneytalk.com/jobs. Find nursing programs by going to nursemoneytalk.com/schools.
You'll Learn
Decide what you actually want.
Figure out what hospitals or companies you really want to work for.
Start looking for jobs.
Look at Job Boards.
Update your resume, cover letter, and CV.
Prepare for your nurse interview.
Follow up reiterating your interest in the position along with a quick email or note, thanking them for their time in interviewing you.
Accept (or Decline) your Job Offers.
You can download the podcast to your computer or listen to it here on the blog. Click here to subscribe to Itunes.
Resources
Please note: Some of the resources below may be affiliate links. If you click and make a purchase, I may receive a commission. For more info, please see my disclaimer.