#002: When to Retire From Your Nursing Job?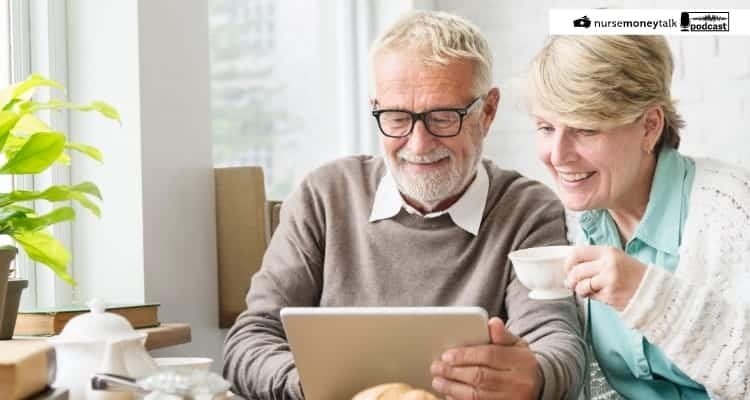 In This Episode
I'm going over some of the questions you should start asking yourself to start figuring out when you want/should retire from your nursing job.
For most, the answer is going to vary and for many, it won't be an easy decision. Remember to seek a professional to really deep dive into your finances before making any decisions.
You can find the show notes for this episode on nursemoneytalk.com/podcast/2.
You'll Learn
The average age of retirement in the United States.
When most people would like to retire.
Differences between when you want to retire vs when you can retire.
3 things I look at when trying to figure out if you should retire.
When you should start planning for retirement.
You can download the podcast to your computer or listen to it here on the blog. Click here to subscribe to Itunes.
Resources
Please note: Some of the resources below may be affiliate links. If you click and make a purchase, I may receive a commission. For more info, please see my disclaimer.