#004: 7 Ways to Get Fired From Your Nursing Job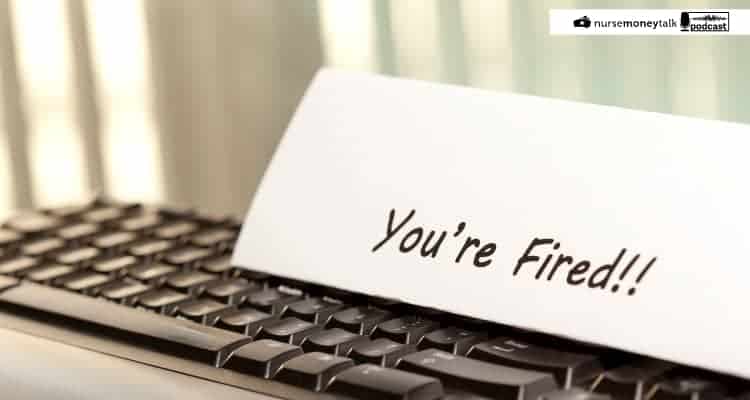 In This Episode
I'm going over some of the ways nurses can get fired from their job. I'm also going to go over some quick tips and some nursing do's and dont's so you don't actually get fired yourself. If you are looking for a nursing job you can find it on our job board on nursemoneytalk.com/jobs.
Lastly, you can find the show notes for this episode on nursemoneytalk.com/podcast/4.
You'll Learn
How you can deal with difficult patients
Importance of renewing your nursing license or certifications
Situations where you might violate HIPAA
Things You Should Avoid:
Patient Abuse or Poor Professional Conduct
Not Renewing Your License or Certifications
HIPAA Violations
Social Media Misconduct
Abuse of Prescription or Non-Prescription Drugs
Too Many Absences or Tardies
Making Too Many Mistakes
You can download the podcast to your computer or listen to it here on the blog. Click here to subscribe to Itunes.
Resources
Please note: Some of the resources below may be affiliate links. If you click and make a purchase, I may receive a commission. For more info, please see my disclaimer.