#006: Should Nurses Date Their CoWorkers?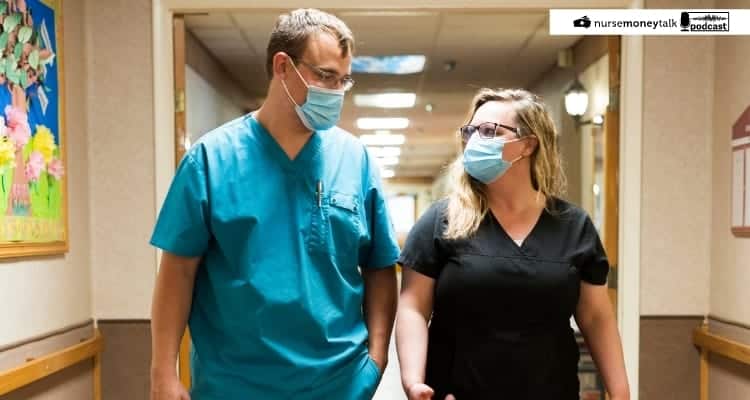 In This Episode
I'm answering one of the most asked questions in working as a nurse. "Should you date your coworkers?" I'm also going over tips for dating your coworkers you should know about.
You can find the show notes for this episode on nursemoneytalk.com/podcast/6.
You'll Learn
Can you date your coworkers?
Reasons why you shouldn't date your coworkers
Things to consider when dating a coworker
Tips on dating a coworker
Be careful with power dynamics
Find ways to keep your romance and work life separate
Work harder
Talk about what's going to happen if you break up
You can download the podcast to your computer or listen to it here on the blog. Click here to subscribe to Itunes.
Resources
Please note: Some of the resources below may be affiliate links. If you click and make a purchase, I may receive a commission. For more info, please see my disclaimer.