#009: How to Stay Sane During the Holiday Season (10 Tips)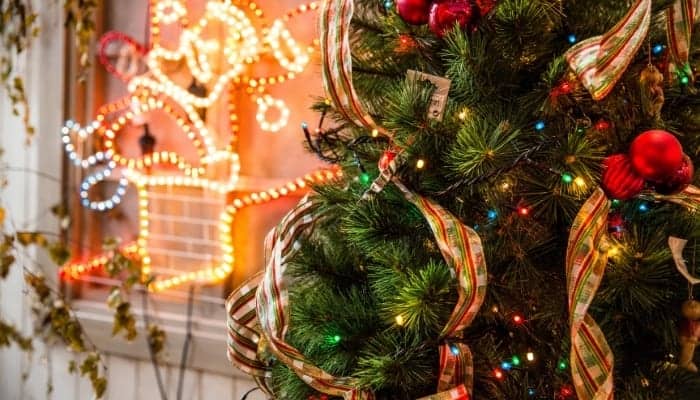 In This Episode
I'm going to go over some helpful and actionable tips you can apply to handle your sanity and stresses that come with being a nurse over Holiday Season that you can start doing today. You can find the show notes for this episode on nursemoneytalk.com/podcast/9.
You'll Learn
What are the things that you need to be thankful for
How to manage your sanity during Holiday Season.
The Tips:

Focus on the Present
Setting Good Boundaries
Knowing How to Say No
Being Okay with Things Not Being Perfect
Knowing Your Budget
Making Sure that You are Exercising and Staying Healthy
Make a Checklist
Make Sure that You are Getting Plenty of Sleep
Skipping the Holiday
Make Your Mental Health a Priority
You can download the podcast to your computer or listen to it here on the blog. Click here to subscribe to Itunes.
Resources
Please note: Some of the resources below may be affiliate links. If you click and make a purchase, I may receive a commission. For more info, please see my disclaimer.
Sale