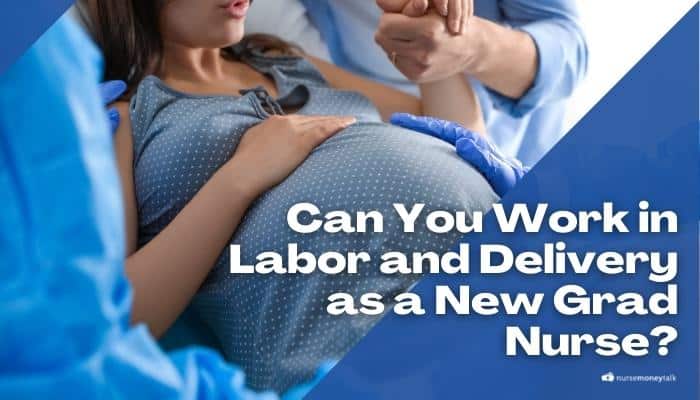 Nursing is an amazing field with so many opportunities to specialize and work in different areas.
One area that is popular among new nursing grads is labor and delivery (L&D).
Can You Work in Labor and Deliver as a New Nurse?
Yes, you can work as a new grad nurse in labor and delivery. It's a competitive field to get into after nursing school, so you'll need to network appropriately to give you the best chance of getting a job.
Find Your Next Nursing Job
Use the NurseMoneyTalk job board to look for and apply to great nursing jobs near you.
What Does a New Grad Nurse Do in L&D?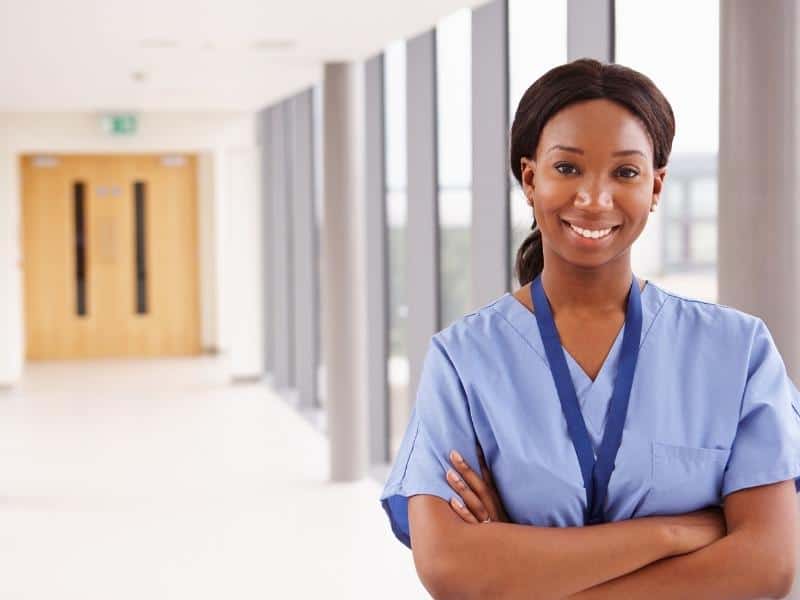 As a new-grad nurse in labor and delivery, you will be responsible for providing care to patients before, during, and after childbirth.
This includes monitoring patients for signs of labor, managing pain during labor, and providing postpartum care.
You will also be responsible for educating patients and their families about the birthing process and what to expect.
L & D nurses work closely with OB/GYNs to monitor the progress of labor, provide pain relief, and ensure that the delivery is smooth and safe.
In addition, labor and delivery nurses also provide support and guidance to new parents during the postpartum period.
Labor and delivery nurses play a vital role in the birthing process, and their expert care can help to ensure a healthy delivery for both mother and child.
What Skills Are Required to Work in L&D?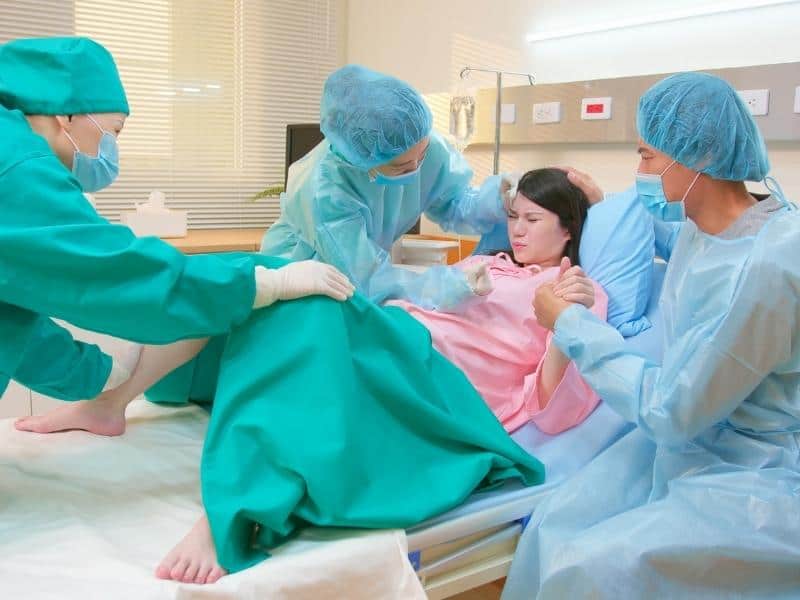 To work in L&D as a new grad nurse, you must have excellent communication skills. You must also be able to think quickly on your feet and remain calm under pressure.
This is because you will work with patients experiencing one of the most emotionally vulnerable times of their lives.
Where Can I Work as a New Grad Nurse in L&D?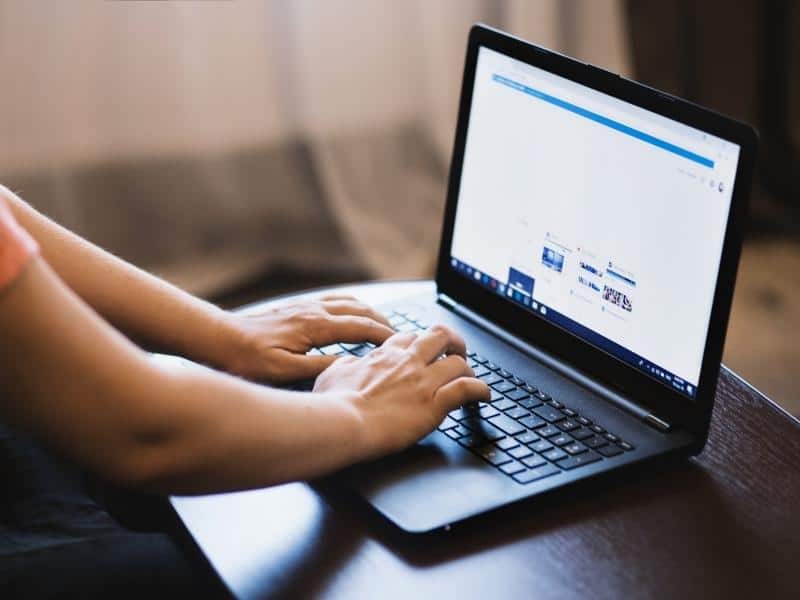 Many hospitals and birthing centers across the country hire new grad nurses to work in their labor and delivery units.
To find a job that is right for you, search the Nurse Money Talk job board to see what positions are available.
Key Takeaways
If you're interested in working as a labor and delivery nurse but aren't sure if you qualify because you're a new grad, don't worry! You can work in this field fresh out of nursing school.
Just make sure you have excellent communication skills, can think quickly on your feet, and remain calm under pressure.
Once you have those qualities down, start searching for open positions at hospitals or birthing centers near you!
Have You Read These Yet?