Hi, I'm Thomas Uzuegbunem, BSN, RN!
Online Resource For Nurses & Nursing Students
I help nursing students become nurses and nurses excel in their nursing careers and nurse life.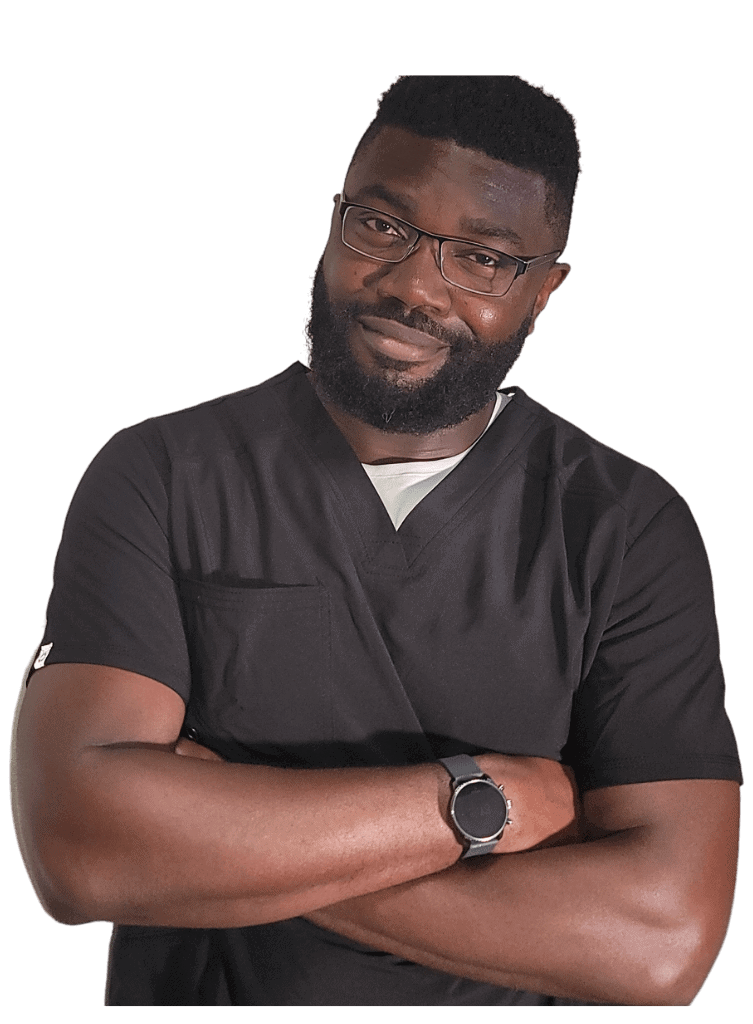 Step up your interview game! This guide reveals 10 key nursing assistant interview questions and offers illustrative responses to help you nail your upcoming interview.
Get the Merch!
Check out the NurseMoneyTalk shop page for the merch. We're constantly adding new items, such as this nurse report sheet.
The report sheet has space at the very top for patient identification information. For example, it has a slot for patient name, age, code status, activity level, and much more.
In the middle are slots for your q4 vital signs (perfect for 8-hour or 12-hour shifts). To the right is a generous area to take extra notes.
Last but certainly not least is an area at the bottom for the nurse's name and the patient's diet.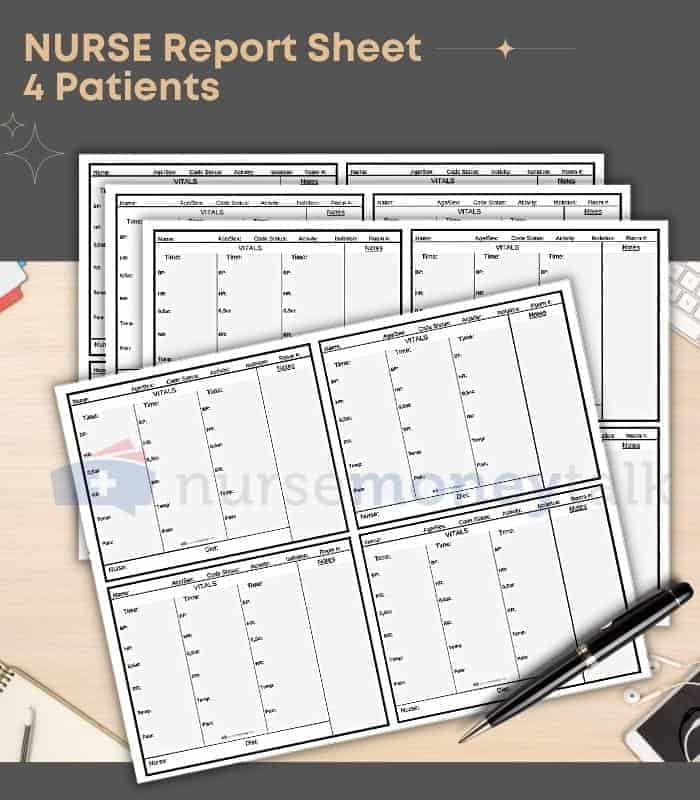 The YouTube Channel For Nurses And Nursing Students
Make sure to subscribe to my YouTube channel. There I talk about getting into nursing school and excelling. I also talk about the struggles and challenges of being a nurse and how to overcome them.
See Why So Many Nurses and Nursing Students Join The Newsletter
Become A Subscriber Today And Receive Our Very Best Tips and Advice to Your Inbox!
Featured In
I've been featured in many premier online publications such as: