"If you hear a voice within you say 'you cannot paint,' then by all means paint, and that voice will be silenced."
NURSING STUDENT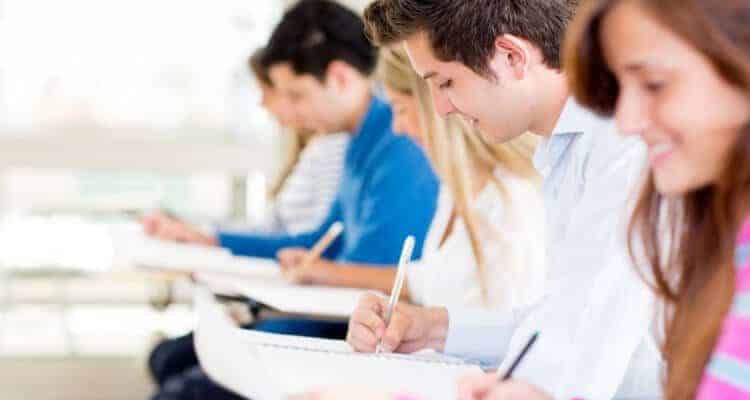 How To Pass The NCLEX The First Time: 10 Tips For Success
Do you want to know how to pass the NCLEX the first time? We've got you covered with our favorite tips for success. For starters…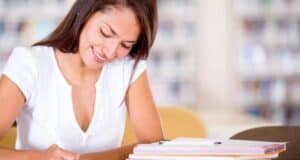 Being a nursing student is hard. Being pregnant is also hard. That's why when it comes to being pregnant in nursing school many think it's impossible, but..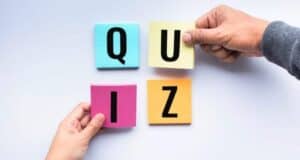 The "Should I go to nursing school quiz?" is setup to hopefully be a starting point on your journey to figure out if you want to be a nurse.
We're going to answer the question "can I take the lpn exam while in nursing school?" The answer to taking the lpn boards during RN school is…
"The test of a vocation is the love of the drudgery it involves."
NEW GRAD NURSE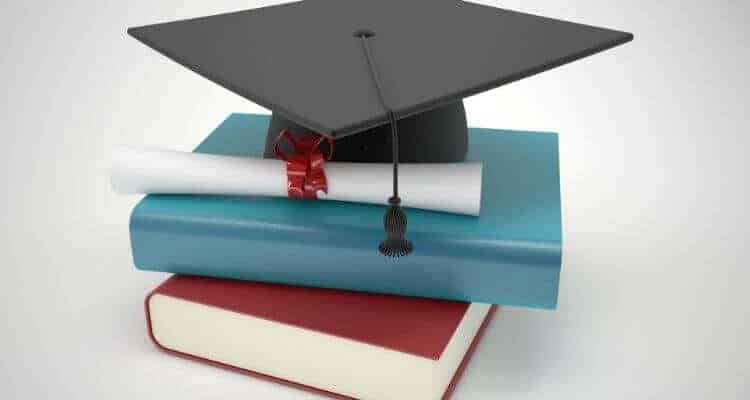 25 Must-Know New Grad Nurse Do's And Don'ts
Oh, those first few years as a new grad nurse can be difficult. The first thing you need to remember is that…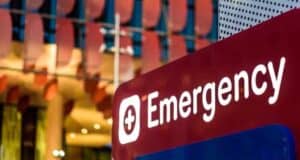 We're answering the question "can a new nurse work in the er?" The answer isn't very straightforward because a new nurse…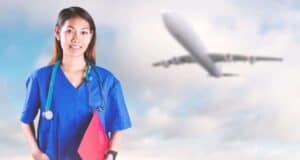 We're answering the question "can a new nurse be a travel nurse?" The answer is that for new grad nurses being a travel nurse is…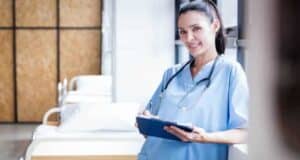 Find out some tips, tricks, and hacks to survive work 12-hour shifts. From a nurse who has worked 8, 12, and 16-hour shifts on both days and nights.
"I've learned that people will forget what you said, people will forget what you did, but people will never forget how you made them feel."
NURSING LEADERSHIP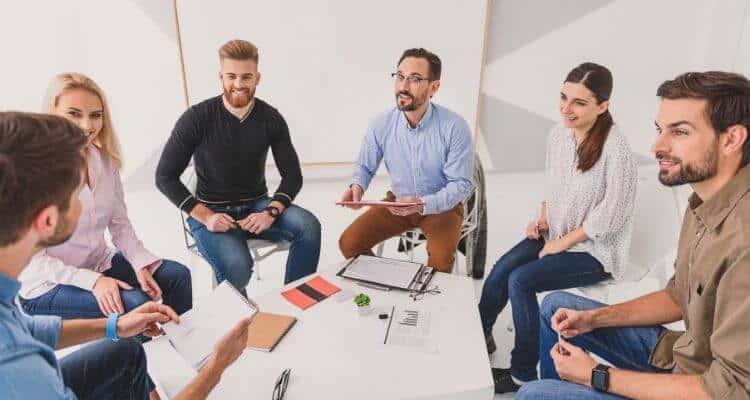 How to Give Constructive Feedback in Nursing
Constructive feedback in nursing is an essential part of both nursing leadership and professional development. The most important thing to remember is…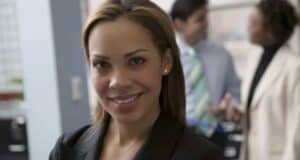 There are 5 must-have qualities of a great director of nursing. These traits can make or break your career as a DON. The most important one is…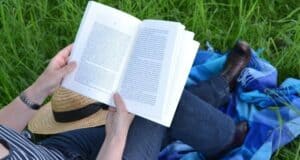 Books are one of the best ways for nurse leaders to become better leaders. See our list of must read books on nursing leadership. Our favorite is…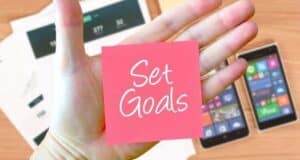 There are five things you need to remember when setting your nursing SMART goals. The first one is…
"A nurse is not what you do. It is what you are… I am a nurse. It's not what I do, it's what I AM."
NURSE LIFE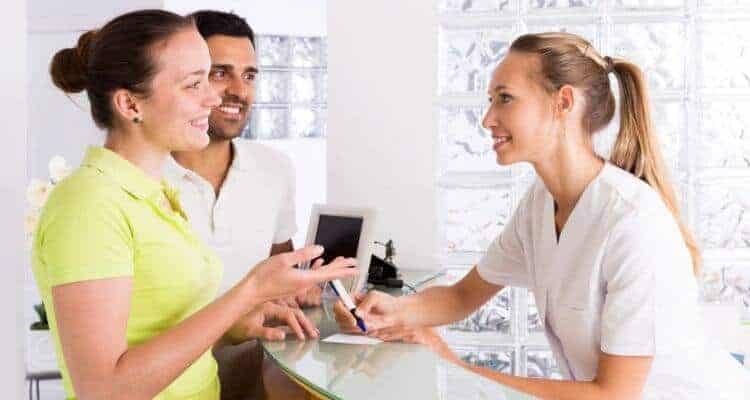 10 Best Side Hustles for Nurses
Are you looking for some side hustles as a nurse? We've got you covered. #7 is one of the favorites.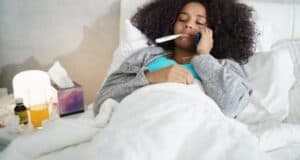 We're going to cover when shold a nurse call in sick. Plus we'll discuss some of the reasons why nurses don't call in sick even when they should.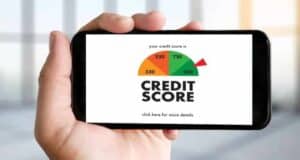 If you're wondering, "can nurses have bad credit?" than read this article. We also cover fixing your credit score and why a good credit score is important.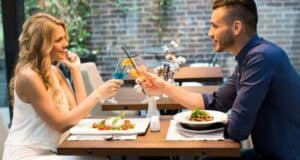 When it comes to work place dating there's a lot to think about. That's why in this article we're going to answer the question "Can a Nurse Date a Doctor?"
Nurses are angels in comfortable shoes.
NURSE GEAR