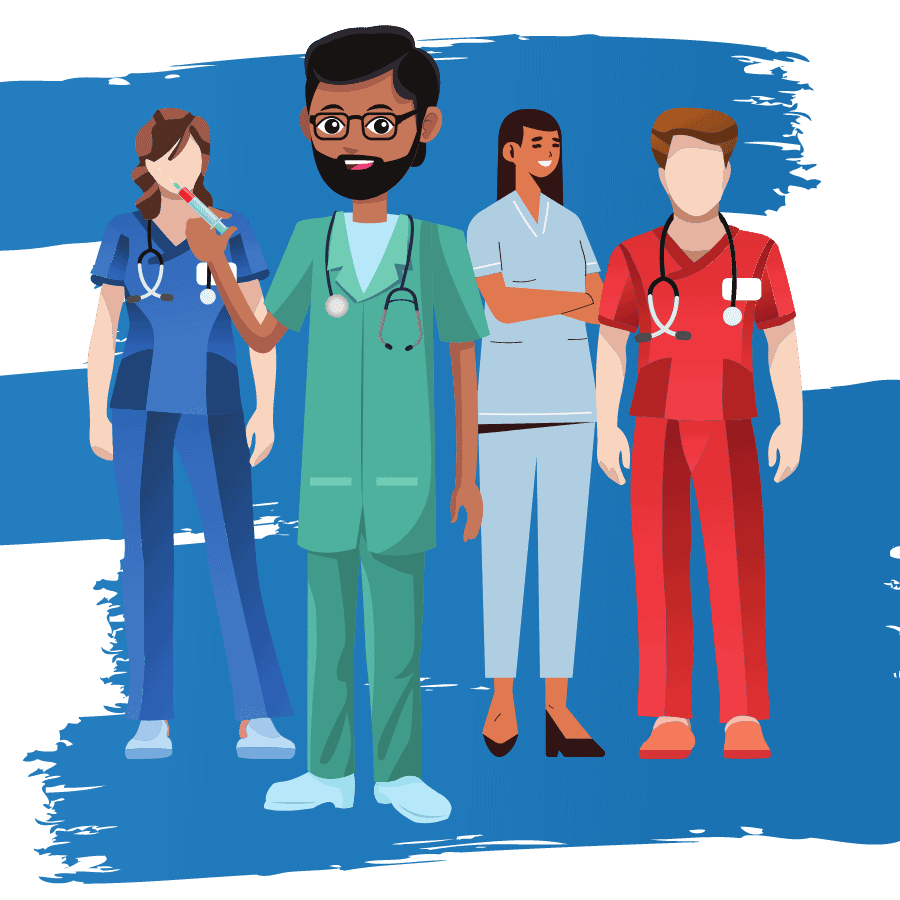 Your Nurse Life
I help nursing students become nurses and nurses excel in their nurse career and nurse life.
NURSE SCHOOL
---
I'm answering a question on whether or not nurses can suture and if you learn how to suture in nursing school.
Every nursing student at some point thinks about dropping out of nursing school. Should you? Here are some signs it might be time to reconsider being a nurse.
If you're a student with a low GPA and want to get into nursing school, you probably have doubts about whether or not it's possible. Here's what you should know.
NURSE CAREER
---
You might be tempted to wear scrubs to an interview, but is it a good idea? I'm going to discuss all the reasons why you shouldn't wear scrubs for your interview.
You're going to be offered a night shift position after nursing school. You're going to be told that's the best shift for new nurses. Is it? Is it really?
Getting some of these nursing certifications can be difficult and time-consuming. But is it worth it? Do nurses get paid more for certifications?
NURSE LIFE
---
If you're at a point where you're not sure you want to be a nurse any more than here's my take on what some of your options are.
If you're a new nurse blogger you're going to make a lot of mistakes. By reading this you can hopefully avoid some very common mistakes.
Becoming overwhelmed or discouraged is easy because of how stressful being a nurse is. Using affirmations is one way to help with that.
NURSE GEAR
---
Do you need a new pair of shoes? Check out our list of the best shoes for CNAs so you stay comfortable at work.
Need a new pair of shoes? Puma is a favorite among nurses for being sturdy and comfortable. Check out these best Puma nursing shoes!
Crocs is one of the shoes nurses love. If you're having a hard time choosing, here are some of the best Crocs nursing shoes to buy!
Follow Me