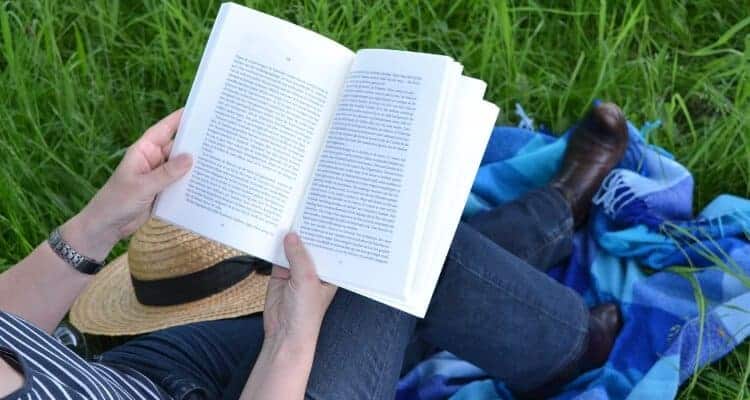 Books are one of the best ways for nurse leaders to become better leaders. See our list of must read books on nursing leadership. Our favorite is…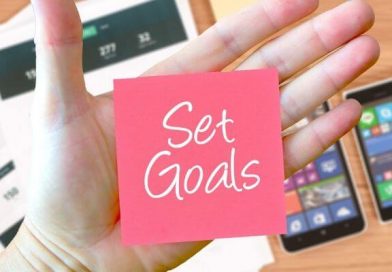 There are five things you need to remember when setting your nursing SMART goals. The first one is…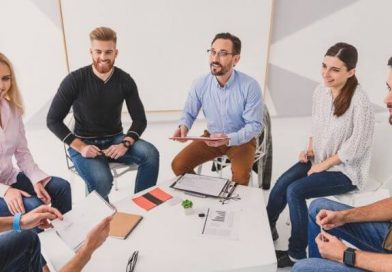 Constructive feedback in nursing is an essential part of both nursing leadership and professional development. The most important thing to remember is…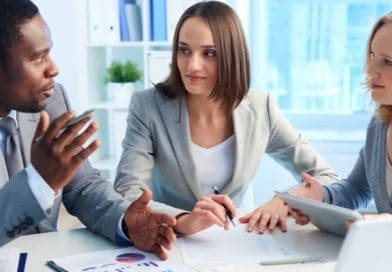 Being a nurse leader is difficult. There is a lot expected of you with very little praise at times. One of the most important qualities of a good nurse leader is…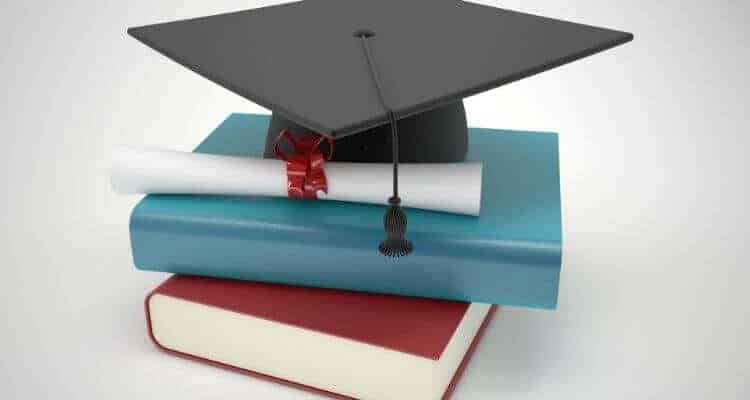 27 Must-Know New Grad Nurse Do's and Don'ts
Oh, those first few years as a new grad nurse can be difficult. The first thing you need to remember is that…
Applying for your first nursing job can be hard. To help we're going to give you some tips you can use to get your first nursing job.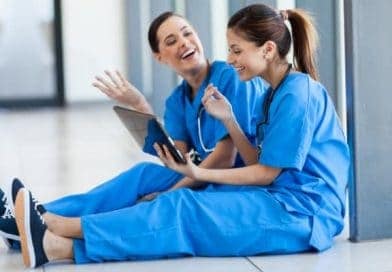 We've researched the best jobs for new grad nurses. The most recommended new nurse job is #1. But you'll see there are other job options for new nurses.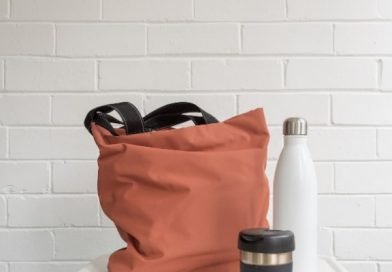 A medical bag is an essential item for any nurse, but what is carried in that bag is equally as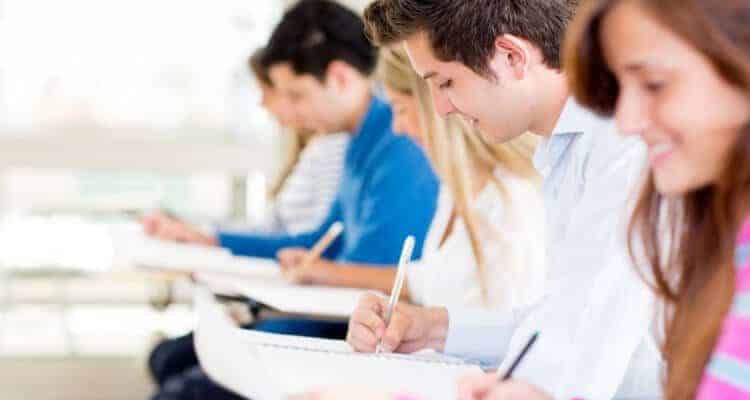 Do you want to know how to pass the NCLEX the first time? We've got you covered with our favorite tips for success. For starters…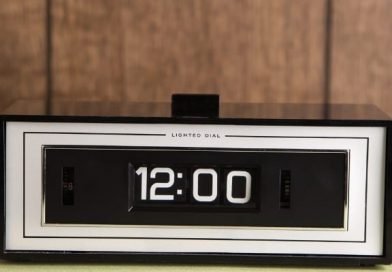 We're answering the question do nurses get paid overtime for 12 hour shifts or 16 hour shifts. The answer is…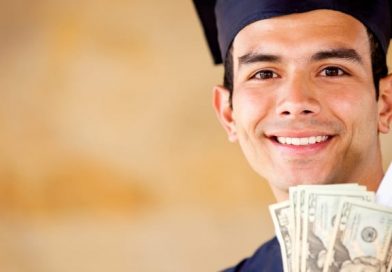 We've researched the average cost of nursing school. Find out how much it will cost you to become a nurse.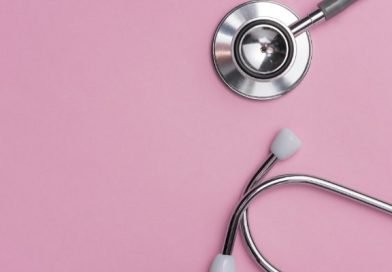 In this article, we're going to discuss the parts of a stethoscope. For those of you that don't know, the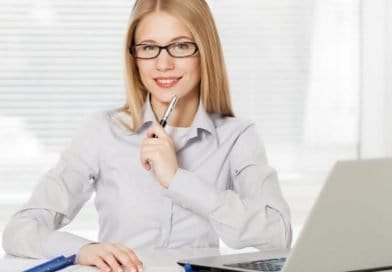 You can get personal loans for nurses on the internet, but before doing that make sure you understand the loan agreements. For example make sure you know…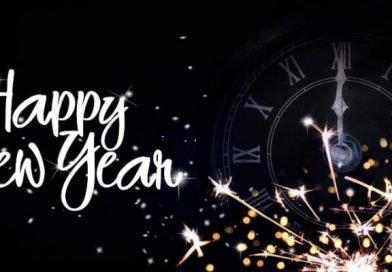 If you're needing help coming up with some new year resolutions as a nurse, we've got you covered. This is a list of new year goals ideas for nurses.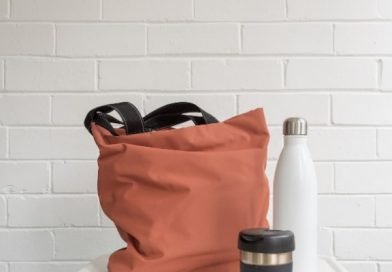 A medical bag is an essential item for any nurse, but what is carried in that bag is equally as