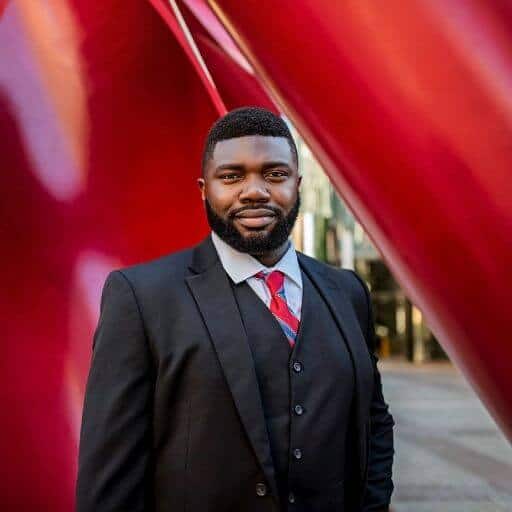 What's Up! My name is Thomas. Graduate of University of Oklahoma Price College of Business and also graduate of University of Central Oklahoma College of Nursing. Soon to be graduate of University of South Alabama Doctorate of Nursing Practice.
In my tenure of nursing I have been in multiple different areas of nursing and I am currently in a leadership role. I served as the treasurer for my school chapter of the Student Nurses Association when I was attending the University of Central Oklahoma.
I am currently on the board serving as treasurer for Beta Delta-at-Large Chapter of Sigma Theta Tau International Honor Society of Nursing. As you can see I am a numbers guy and very much enjoy positions where I am dealing with numbers.
I currently reside in Oklahoma with my beautiful wife Andrea.  I enjoy spending my free time listening to finance and sports related podcasts, running, playing tennis, and spending time with my friends and family.
My mission is to educate my fellow nurses on financial and leadership aspects of our job that at times we don't think about.  If it needs to be researched I will research it.
I know as nurses we are generally tasked with many things. You can check this one off your list. My goal is not so much to convince you of an idea… though you will probably get a vibe for where I lean!  You will get all sides so you can make an informed decision about your money.  Oh and there might be some referencing with good ol' APA… Happy reading!!!