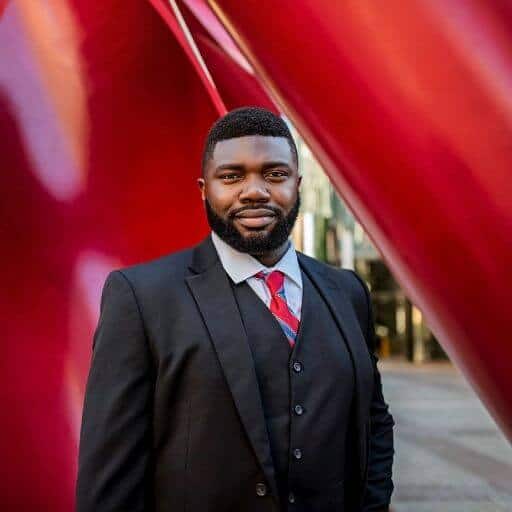 Who I Am
What's Up! My name's Thomas.
I'm a graduate of the University of Oklahoma Price College of Business and a graduate of the University of Central Oklahoma College of Nursing.
In my nursing tenure, I've worked in multiple different areas of nursing, including a nursing leadership role. I am currently in a leadership role.
When I was in nursing school, I served as the treasurer for my school's chapter of the Student Nurses Association. After I got out of nursing school, I served on the board as treasurer for Beta Delta-at-Large Chapter of Sigma Theta Tau International Honor Society of Nursing.
I'm a numbers guy, so I very much enjoy positions where I am dealing with a lot of numbers and data.
I currently reside in Oklahoma with my beautiful wife Andrea and our kids. I enjoy spending my free time listening to finance and sports-related podcasts, running, playing tennis or basketball, and spending time with my friends and family.
Featured On
Here are just a few of the places I have been featured on. Go to my press page for places NurseMoneyTalk has been featured or quoted in.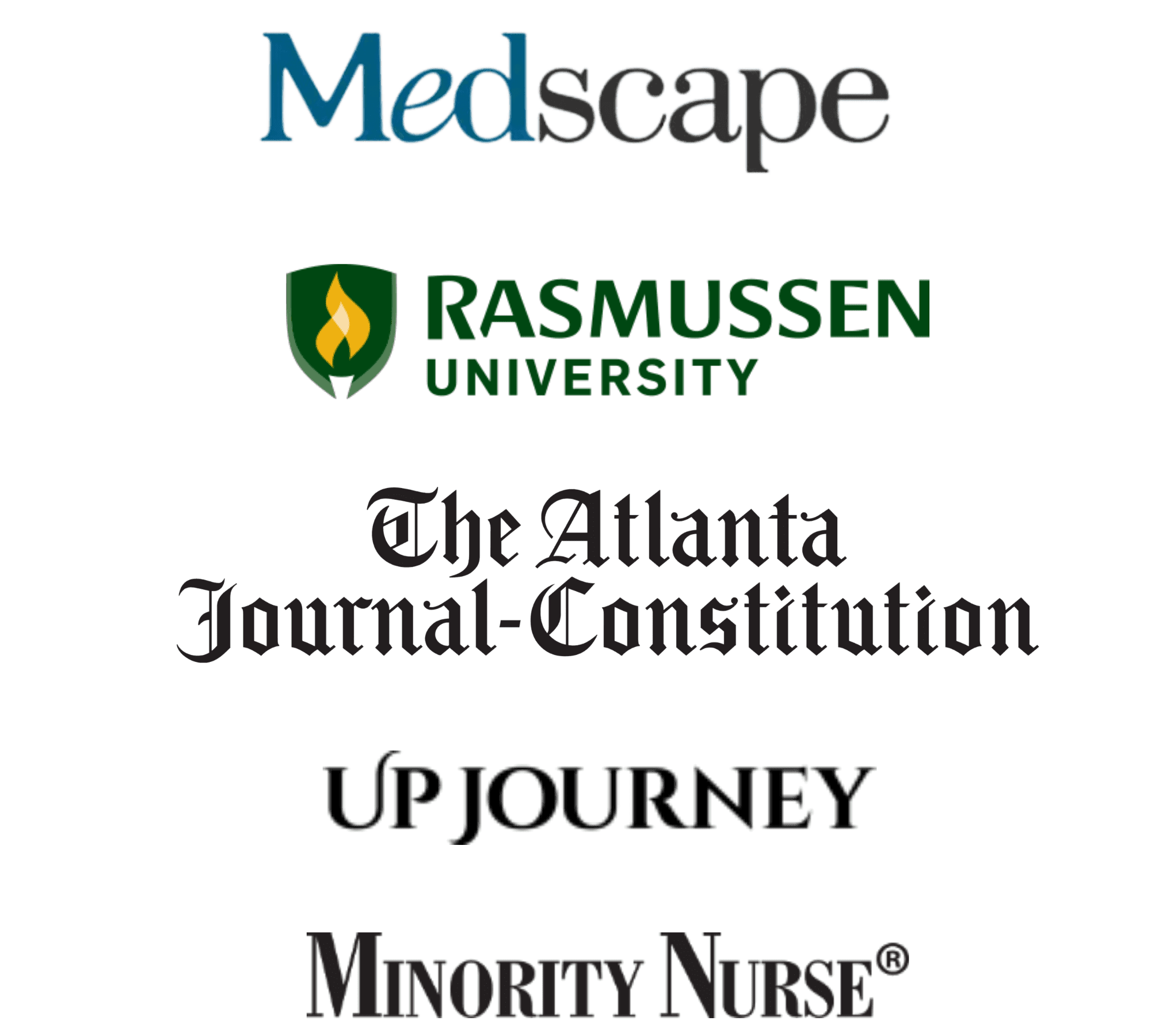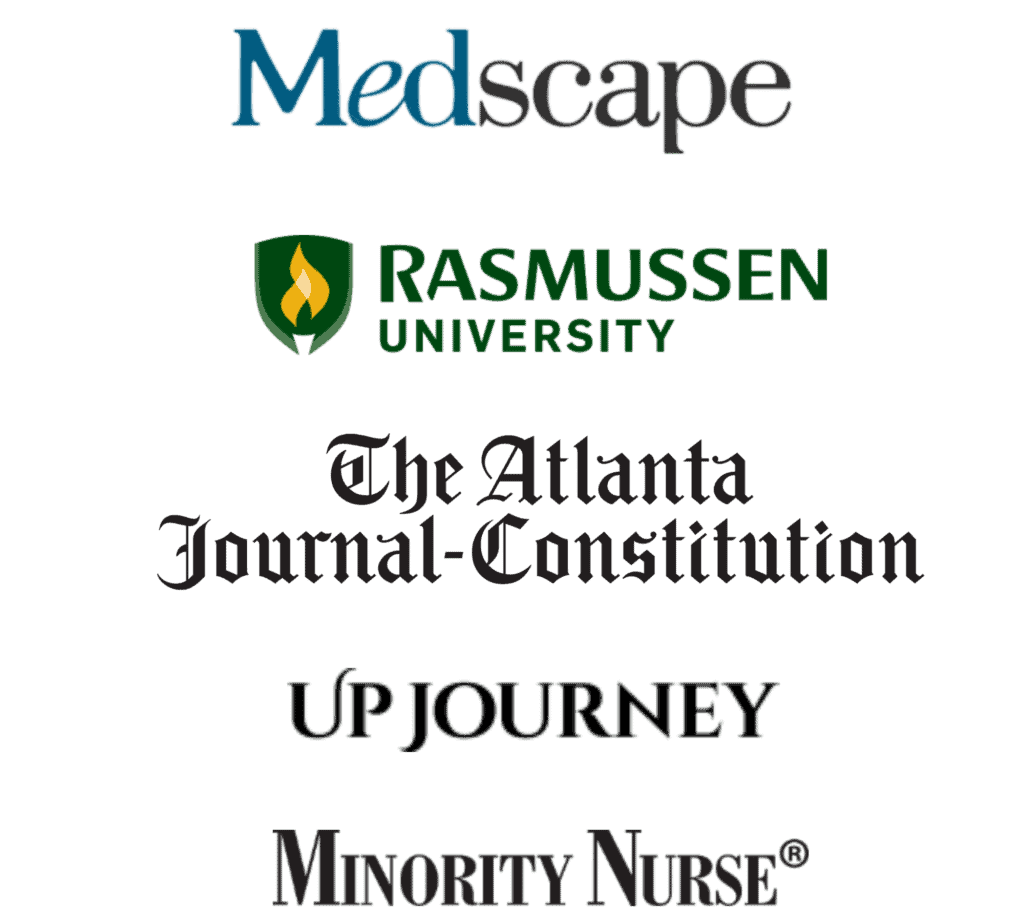 What is Nurse Money Talk
Nurse Money Talk is a career, lifestyle, and personal finance blog for nurses and nursing students.
One of the things you'll notice is that I don't really talk about medical-related topics. So, for example, I'll probably never cover the signs or treatments of heart failure.
As important as those topics are (and they are important), that's not going to be the focus of this site.
The topics I'll talk about will be more lifestyle or career-focused. I want to talk about the things nurses are struggling with. Or the questions nursing students have that nobody is answering.
Here's just a handful of the questions and problems I'm solving.
…for the nursing student
My Mission
My mission is to educate nurses and nursing students on the life, career, and leadership aspects of being a nurse or nursing student.
What People are Saying
Here's what others are saying about NurseMoneyTalk on the YouTube channel.
Content
You'll Like

. To Excel in a Career,

You'll Really Like

. To Take Care of Those

Whom You Love

.