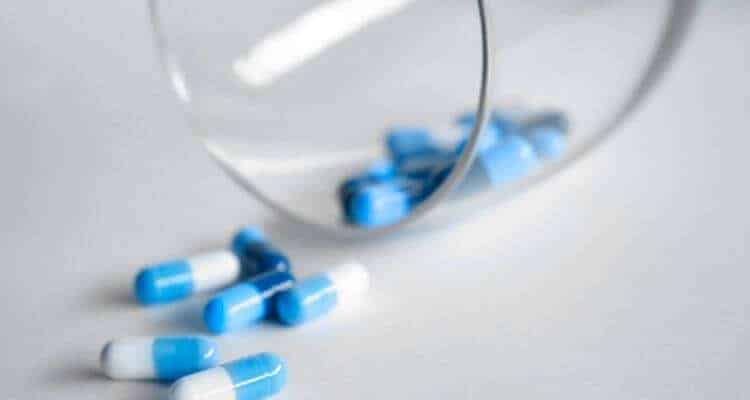 This article is going to answer the question "what does PO mean in nursing." Because we all know how frustrating nursing abbreviations can be.
So what does PO mean in nursing? PO in nursing is an abbreviation used to signify "by mouth." The literal abbreviation PO is an abbreviation of the Latin term that means "per os." Per os literally means by mouth.
It's one of the multiple approved joint commission orders you'll see as a nurse.
*disclosure some of the links on this site are affiliate links.
PO Meaning in Nursing
Starting out medical abbreviations and terminologies used to confuse me. You might be in the same boat. Let me tell you it does get better with time. Part of that is because abbreviations are commonplace in healthcare to speed up repetitive orders.
Now that you understand what PO means, let me give you some examples.
Example of PO Orders
Here are some prescription PO order examples of how you might see these orders written.
Colace 100mg PO qhs
Aspirin 81mg PO daily
Acetaminophen 325mg PO q8h PRN for pain
Metformin 500mg PO Daily
So in the case of the orders, this is how you would read them.
Give 100mg of the medication Colace by mouth at bedtime.
Would read give the medication aspiring 81mg by mouth daily.
Would read you can give 325mg of acetaminophen by mouth every 8 hours as needed for pain.
Give 500mg of the drug Metformin by mouth daily.
Resources on Nursing Abbreviations
I do want to point out that understanding nursing abbreviations is essential for your career as a nurse. To help you out I've compiled a list of some resources to help you get a grasp of nursing abbreviations.
1. Medical Abbreviations and Acronyms
The medical abbreviations & acronyms quick study pamphlet from Amazon is an excellent way to check abbreviations and references on the fly if you need to.
This pamphlet also has a digital version you can get for the Kindle. Just glancing at the reviews will show you how satisfied other healthcare professionals or students have been after buying this guide.
2. Medical Terminology by David Andersson
If you're wanting an actual book to study and truly understand medical terminology than this medical terminology book from David Andersson is one you need to check out.
It has received countless good reviews, and there's even a digital Amazon Kindle version also.
Final Thoughts
Hopefully, you found this article helpful. One last thing I would like to add is that if you don't understand what an abbreviation means ask a senior nurse.
Do NOT just guess.
If the provider is using an abbreviation that's not approved per joint commission, you need to clarify the order and/or have them rewrite it.
You can check out joint commission's do not use abbreviations list here.
Let us know what your thoughts are below.
Related Articles