#016: 10 Tips for Nurses Working 12-Hour Shifts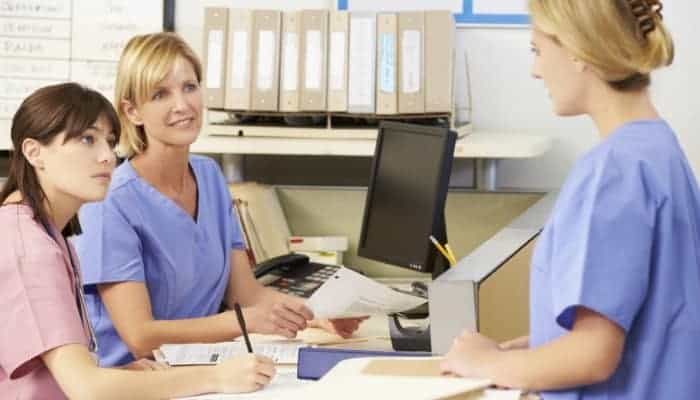 In This Episode
I'm going to go over working 12-hour shifts as a nurse. I'm going to give you some tips and advice on how to make your 12-hour shift a little easier. You can find the show notes for this session on nursemoneytalk.com/podcast/16.
You'll Learn
Tips for Nurses Working 12-Hour Shifts.

Get a Good Sleep
Get Prepped
Stay Organized
Stay Busy
Catch a Breather
Consume Well Balanced Meal
Exercise
Stay Hydrated
Dress for Comfort
Work with Your Team
You can download the podcast to your computer or listen to it here on the blog. Click here to subscribe to Itunes.
Resources
Please note: Some of the resources below may be affiliate links. If you click and make a purchase, I may receive a commission. For more info, please see my disclaimer.