#003: 10 Actionable Stress Management Tips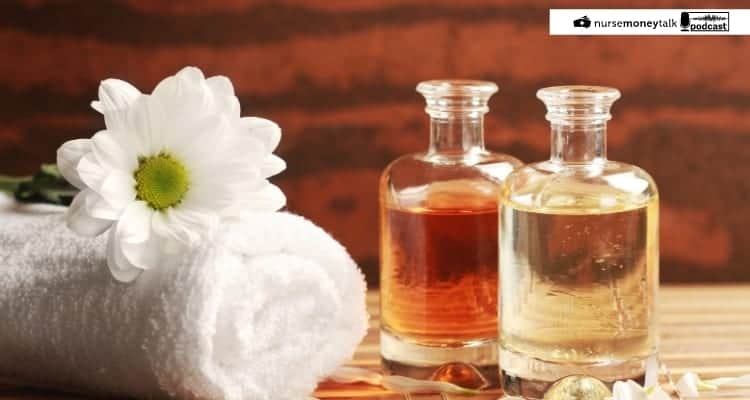 In This Episode
I'm going to go over some helpful and actionable tips you can start doing TODAY to start managing some of those stresses that come with being a nurse.
You'll Learn
Why not managing your stress as a nurse is bad.
What you can start doing to help you manage your stress.
The Tips:

Working Out
Eating a Balanced Diet
Learning to Laugh More Often
Get Enough Sleep
Practice Deep Breathing or Meditation Exercises
Getting a Hobby
Massages and Foot Soaks
Changing Your Nursing Specialty or Job
Nurturing Outside Relationships
Seeing a Medical Professional or Therapist
You can download the podcast to your computer or listen to it here on the blog. Click here to subscribe to Itunes.
Resources
Please note: Some of the resources below may be affiliate links. If you click and make a purchase, I may receive a commission. For more info, please see my disclaimer.