10 Best Hairstyles for Nurses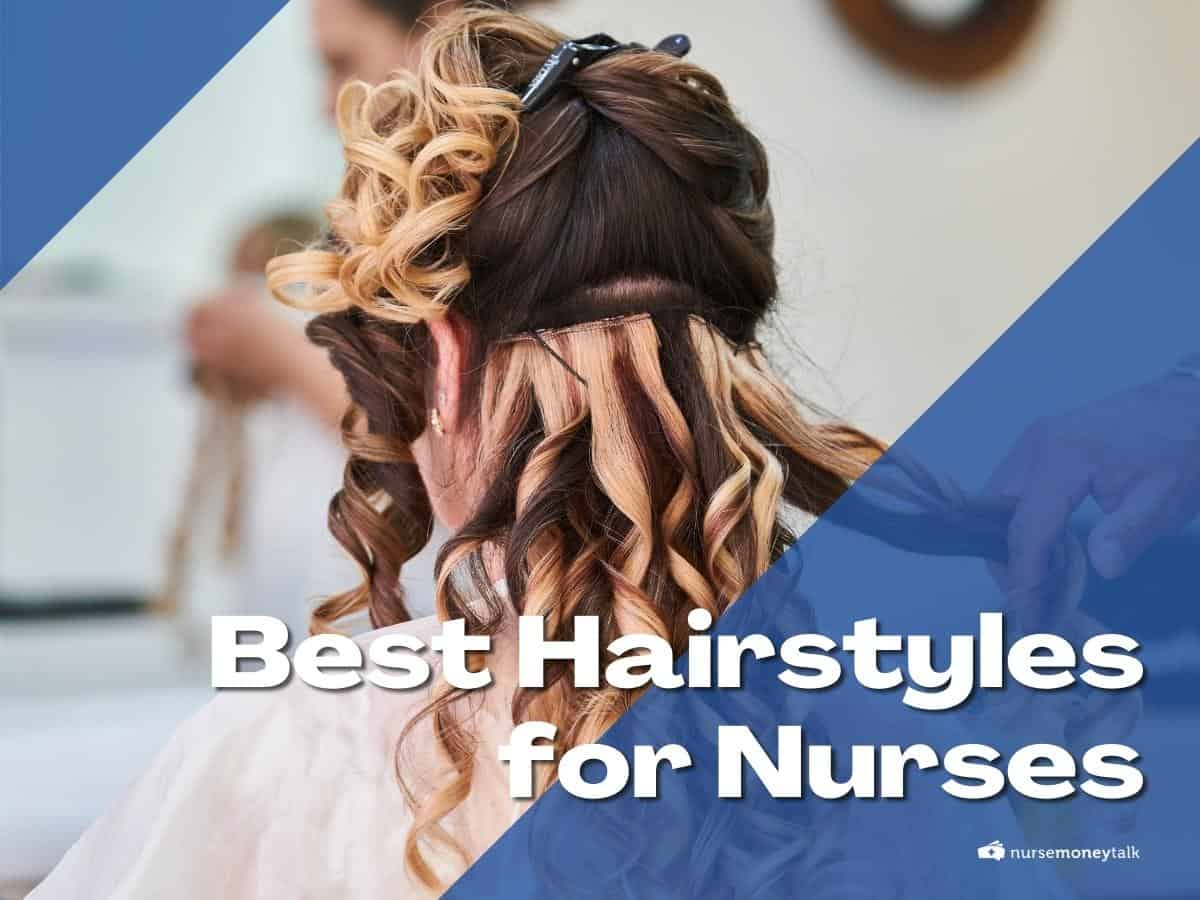 To the outside world, hair needs to look good. In my professional world, my hair needs to look good and stay out of my way.
Whether you consider your locks to be fashion, fomite, or a bit of both, it's time to consider the following ten nursing-worthy hairstyles.
Best Hair Styles For Nurses
Below are some of the best hairstyles for nurses and nursing students.
Find Your Next Nursing Job
Use the NurseMoneyTalk job board to look for and apply to great nursing jobs near you.
1. Nothing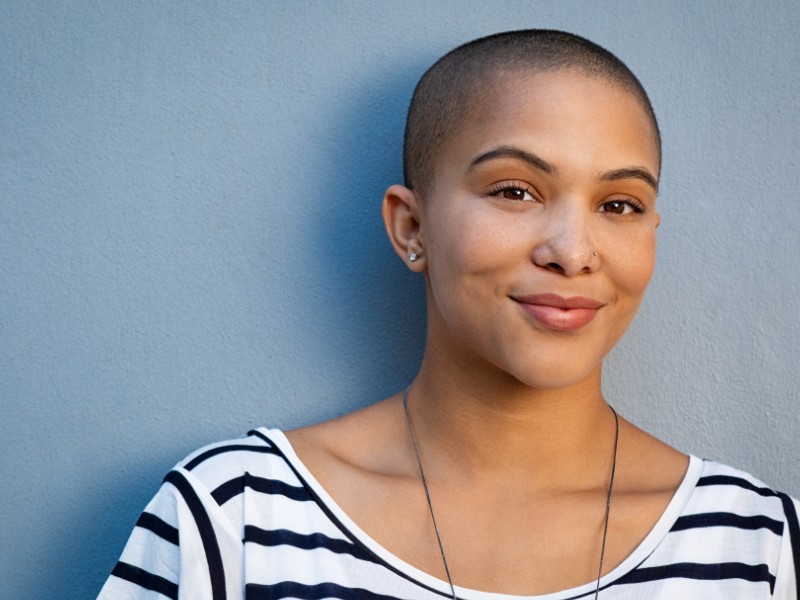 Well, not really nothing. Everyone will still see the contours of your head in this stunning style. Of course, I'm talking about a shaven head.
If you have an attractively-shaped head, this cut ensures no strand can stand between you and infection control.
Although many people think this is for men only, I've seen a few women sporting this look. If you've been considering this look, it's easier than ever to go bold at home.
2. Military-grade Look
Another pared-down look is the Army Regulation haircut. This look is neat on top, and "the hair must present a tapered appearance," according to Army regulations from 2014.
Although the Army has revised its appearance standards to allow for more variety and even more ideas for nursing-friendly looks, the classic military cut is an excellent choice for nursing.
Again, short and minimal care and styling demands.
3. Line-up Cut
If you think going boldly bald is too much for you but still like the idea of taming your mane at work, consider a basic haircut with a line-up.
I did, and it looks great. I also love how it looks professionally groomed even under pressure, and if you're a nurse, there aren't many days without much stress. It also requires minimal maintenance.
If you're unfamiliar with hair stylist lingo, a line-up is simply cutting a nice straight line along the hairline.
This frames the face. Since the line is straight, it can contrast with the rounded contours of your face and soften them a bit.
Since the term "line up" refers to the hairline, you can get as creative as your professional responsibilities allow with the rest of your hair.
4. Quiff Cut and Style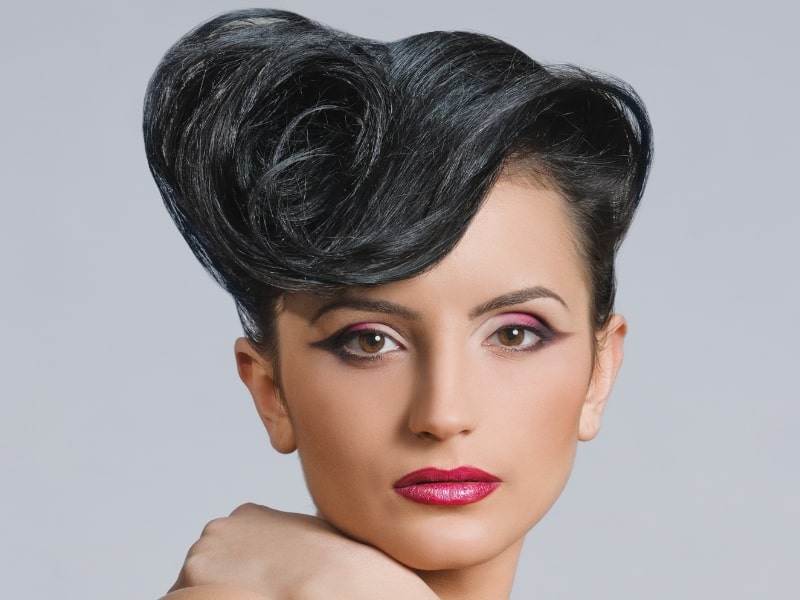 Quiff might be a word you've never heard before, but I can guarantee you've seen this style if you've ever seen a picture of Elvis Pressley, James Dean, or many other rock legends from the 1950s.
A quiff is simply a cut with a bit of length on top over tapered sides and back.
Since the back and sides of a quiff are contained, they don't interfere with your work.
The length on top gives you hair to curl, texturize, or shine for miles of style. It's also easy to style into the increasingly popular wet hair look.
5. Unisex Mini Afro
While a full-fledged afro is probably out of the question in most nursing practice settings, there's no reason why you can't sport a micro or mini Afro.
This downsized unisex favorite allows you to keep your hair natural, which is great for recovery from heat damage. It also stays out of the way at work, and offers numerous styling options.
6. Box Bob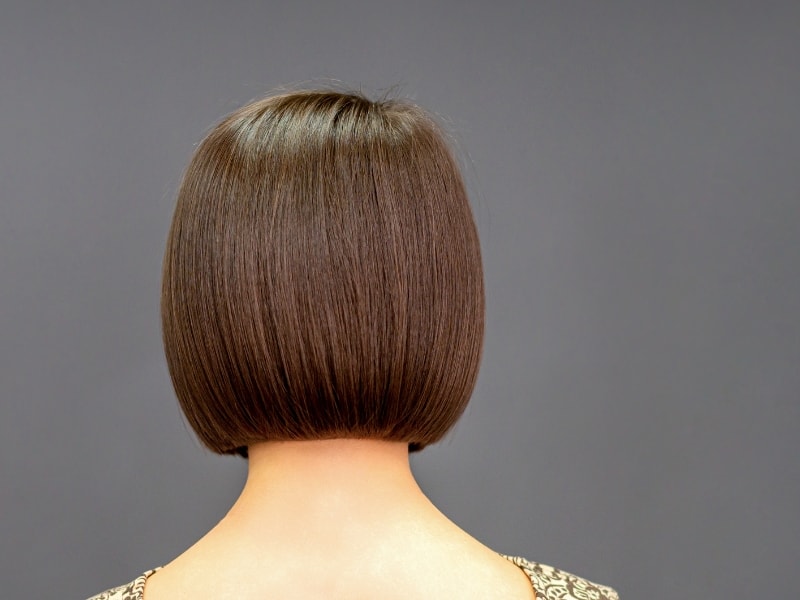 The bob has been a hairstyle that has come in and out of vogue many times.
The box bob is an above-the-shoulder style with bluntly cut hair. This haircut gives the illusion of thicker hair and can help the face appear a bit thinner.
Since this style gives you a bit of length, you can straighten it for a sleek appearance or add some texture with styling products.
You can also create a variety of side-braids, face-framing waves, and other attractive looks around your face.
Find Your Next Nursing Job
Use the NurseMoneyTalk job board to look for and apply to great nursing jobs near you.
7. The Shag
Like the bob, the shag has experienced multiple revivals.
This fun, happy-go-lucky favorite features minimal bangs surrounded by chopping layers. While the length can vary, no matter which length you choose, you'll get lots of movement and the illusion of thicker hair.
Since the shag has longer layers, you can let your hair's natural curls, waves, or texture come to the rescue with wash-and-go good looks.
The shag cut itself pulls together your appearance with flattering shaping. If you want a more polished look, the shag is relatively easy to style.
8. Face-embracing Bowl
The shag is for highlighting the shape of your hair. The bowl is for putting your natural beauty front and center.
This haircut is precisely what its name implies. It looks like a bowl has been placed over your head, and someone has cut around its edges.
While it might not sound exciting, it's a low-maintenance cut that's easy to turn into a glamorous, understated look.
Curl your ends toward your face and apply shine spray for additional polish. The bowl can also be cut into a shag style or with other layering options for increased versatility.
9. French, Dutch, and Other Braids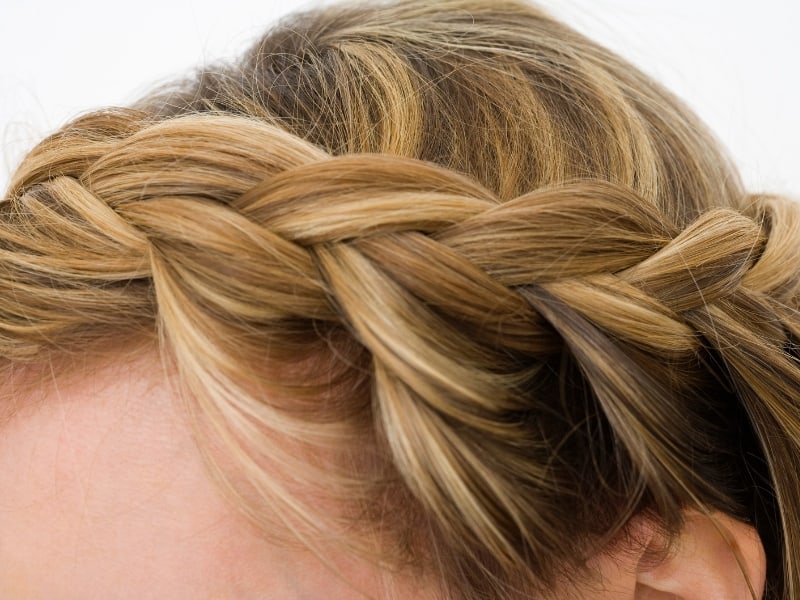 Whether you have long or short hair, braids can expand your hairstyling universe considerably.
If you're concerned you'll look like a grade-schooler, don't be. Braids offer so many more options than one or two tightly woven plaits.
Since so many nursing skills involve fine motor coordination, you probably can master these hair styling options.
If your braiding skills are rusty, it's easy to brush up on them with the help of readily available online braiding tutorials.
With a bit of practice, you'll soon be incorporating Dutch, fishtail, and infinity braids into your daily routine.
10. Speed of Life Chignon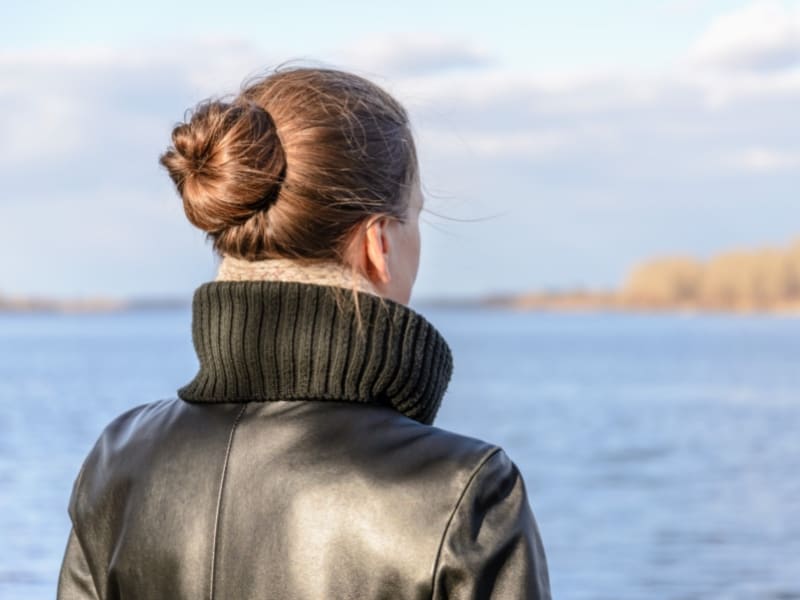 Despite its fancy name, the chignon is not much more complicated than a bun.
This look typically features a messy bun wrapped with hair, although several variations of this classic style exist.
It's become trendy among nurses because it's an easy way to look professional.
What Look Will You Choose?
Whether you're a veteran nurse manager or a new student, easy-to-maintain hair that makes you look like a professional is essential.
Once you've found a hairstyle that helps you put your best foot forward, please look at our job boards to find a position to build your professional career.
Find Your Next Nursing Job
Use the NurseMoneyTalk job board to look for and apply to great nursing jobs near you.
Have You Read These?