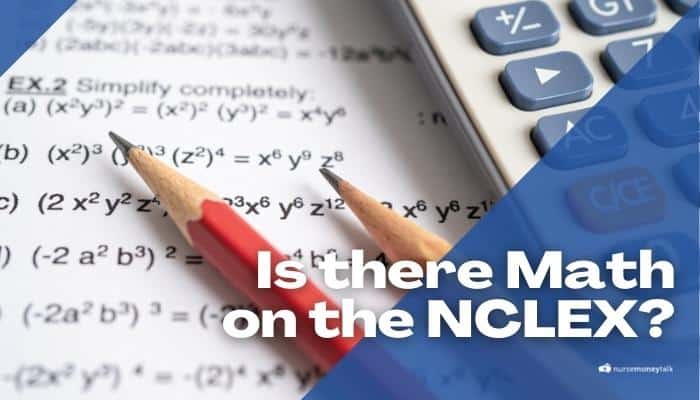 As a nursing student, you're probably wondering how much math is on the NCLEX. After all, if you're like most students, math probably wasn't your favorite subject in school.
Relax, because I've got you covered. In this article, I'll give you the lowdown on everything you need to know about the math part of the NCLEX.
By the end, you'll know exactly what to expect and how to approach the NCLEX-RN or the NCLEX-PN.
Are Math Questions on the NCLEX?
Yes, there are basic math questions on the NCLEX. Possible math questions on the NCLEX will be centered around calculating dosages and conversions (such as Fahrenheit to Celsius).
The only NCLEX prep you'll need. Check out the nclex prep course that helps graduate nurses pass their state board.
What does it cover?
Just to name a few.
The NCLEX Doesn't Focus on Math
The NCLEX-RN is a pass/fail exam that tests your knowledge of nursing concepts and principles.
While there is a small math section, it only covers basic arithmetic and some pharmacology calculations. The good news is that you don't need to be a math whiz to pass NCLEX math questions.
What Type of Math Questions Will Be on the NCLEX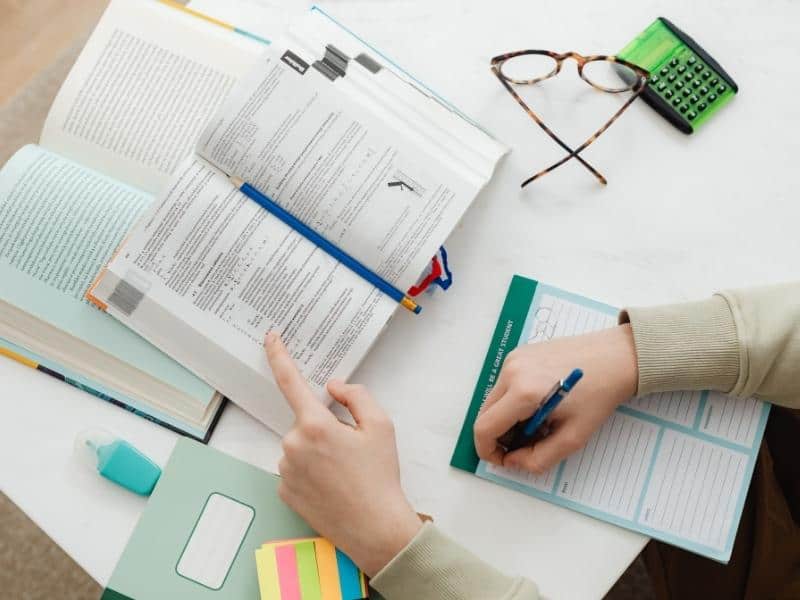 With everything said, here are a few types of questions you might see on the NCLEX that may require calculations.
Calculating dosages
Converting temperatures from Celsius to Fahrenheit
Figuring out IV drip rates
Determining dates (for example, pregnancy due dates)
As you can see, for the most part, none of the math questions will be overly complicated. Furthermore, the math questions on the NCLEX will typically revolve around medication dosages (aka dosage calc) and conversions.
As long as you remember some basic arithmetic, you should be able to answer them without any trouble.
Related: Is it Bad Not Getting Math Questions on the NCLEX?
How to Study For Math Questions on the NCLEX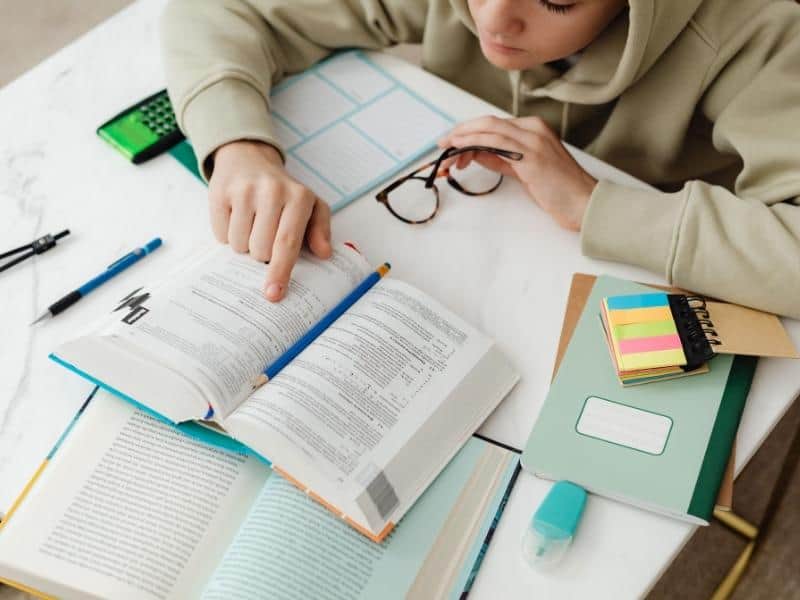 For many students, math can be a difficult subject to master. However, it's an important topic that often comes up on the NCLEX exam.
If you're struggling with math, you can do a few things to improve your chances of getting the questions right on test day.
1. Review the Basics
First, take some time to review the basics. Make sure you understand the basic concepts before moving on to more difficult material.
2. Practice, Practice, Practice
Next, practice makes perfect. In addition to reviewing the basics, try solving some practice problems. This will not only help you better understand the material, but it will also help you become more comfortable with the format of the questions on the NCLEX.
3. Get an NCLEX Prep Course (for the Review Questions)
Finally, consider getting an NCLEX prep course (such as this one). There are plenty of math practice problems along with tutorials that this prep course has.
On top of that, you'll have access to their other helpful reviews on other top NCLEX topics.
NCLEX Prep Academy
Check out the comprehensive NCLEX prep review that I recommend. Don't bother with other NCLEX preps that overpromise and underdeliver. Did I mention they have a 99.86% NCLEX pass rate?
Key Takeaways
There's no need to panic if math isn't your strong suit—most of the math you'll need to know for the NCLEX-RN can be reviewed with some studying.
However, there are a few key concepts that you'll need to understand to be successful on the test. That's why I recommend getting this nclex prep course, so you'll be prepared to take the NCLEX.
Have You Read These Yet?