16 Different Types of Nurse Practitioner Specialties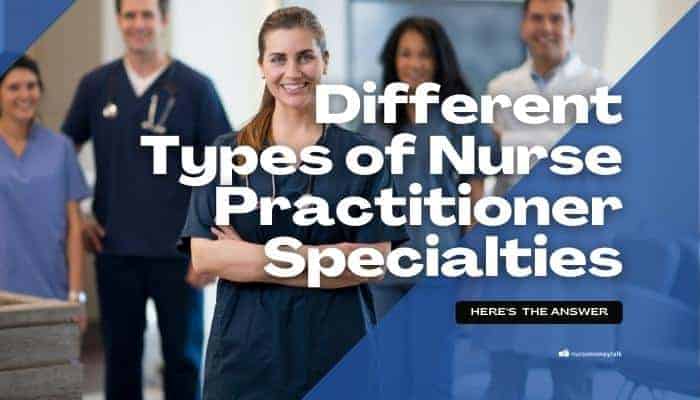 If you're already working as a registered nurse, becoming a nurse practitioner takes dedication.
Still, it's doable with the help of schooling, a master's degree, and choosing a specialty that fits your career goals.
Below are some of the best types of nurse practitioner specialties to choose from. See which one fits your passions!
*Disclosure: This article on nurse practitioner specialties may contain affiliate links. If you click and make a purchase, I may receive a commission. For more info, please see my disclaimer.
Different Types of Nurse Practitioner Specialties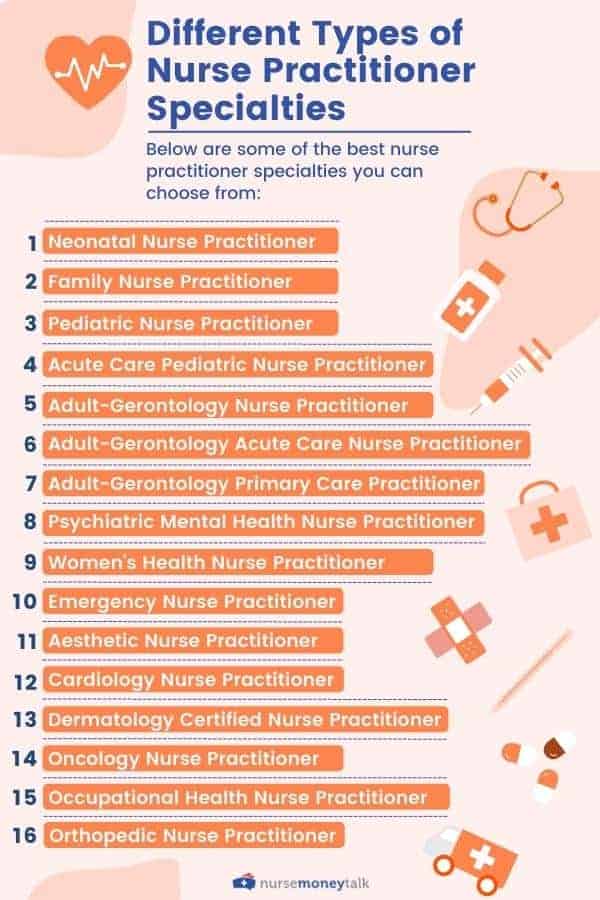 1. Family Nurse Practitioner (FNP)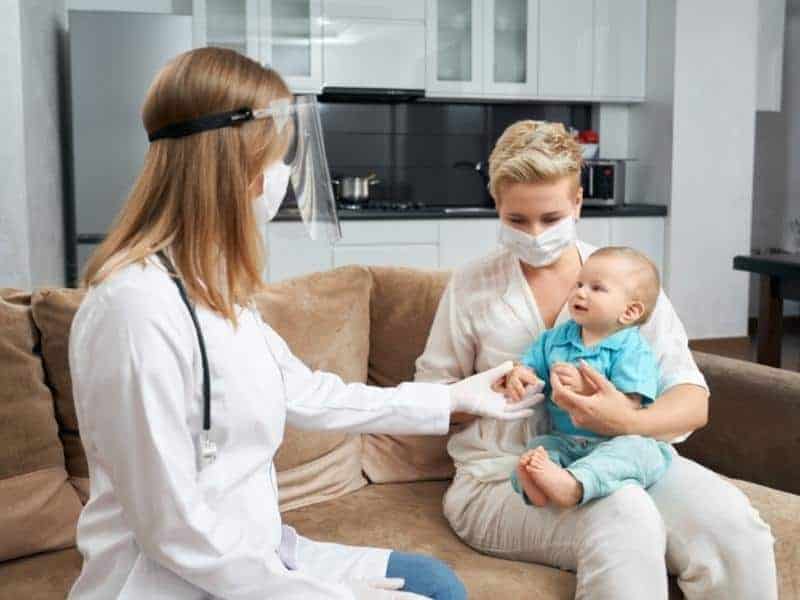 A family nurse practitioner is the backbone of a healthcare system.
Like family medical doctors, family nurse practitioners are well-versed in providing care for patients of any age.
An FNP serves as the family's primary care physician, and they primarily work in family offices as opposed to critical settings.
They can help diagnose illnesses and aid in illness prevention.
Family nurse practitioners are also available to provide health education for families, children, adults, and the elderly.
Your Future Starts Here
Search thousands of featured schools to find the best degree program for you. Get results instantly. (it's FAST and FREE!)
2. Neonatal Nurse Practitioner (NNP)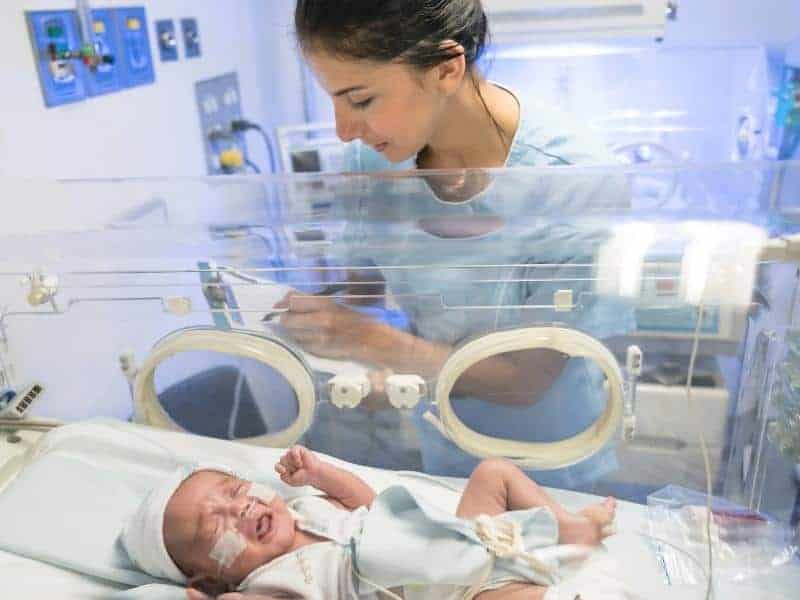 Neonates are infants between birth and four weeks (approximately 28 days).
Neonatal nurse practitioners work exclusively with the infant population.
They can work in settings such as a clinic that does follow-up care for infants and their families, emergency room settings, or work in the Neonatal intensive care unit of a hospital, also known as a NICU.
Neonatal nurse practitioners provide care for infants and health education to families with newborns who are at high-risk or were born with an underlying disease.
3. Pediatric Nurse Practitioner (PNP)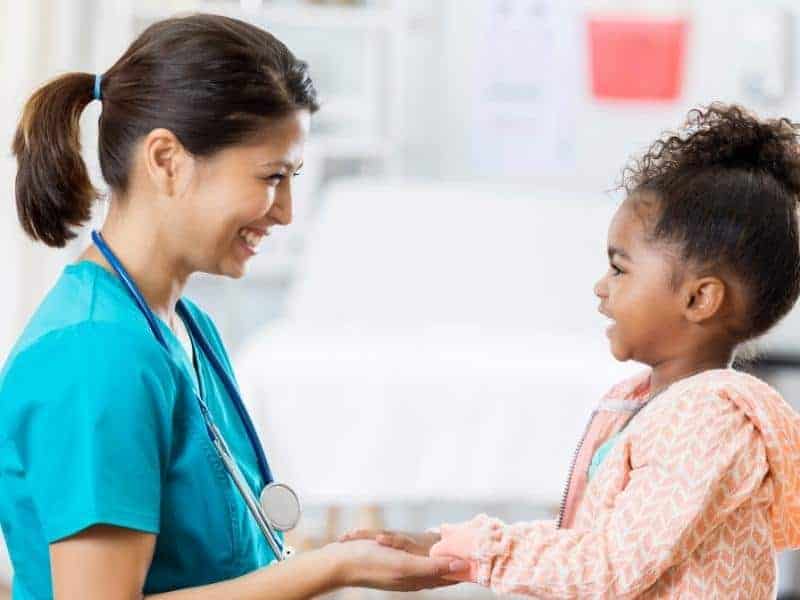 Like a neonatal nurse practitioner, a pediatric nurse practitioner works with the child population, also known as "pediatrics."
Pediatrics are children under the age of 18. As such, a PNP can also work as a family's pediatrician, in an emergency room setting, or at a hospital that provides care specifically for children.
There are many other subset specialties for pediatric nurse practitioners, such as oncology, radiology, and acute care.
4. Acute Care Pediatric Nurse Practitioner (CPNP-AC)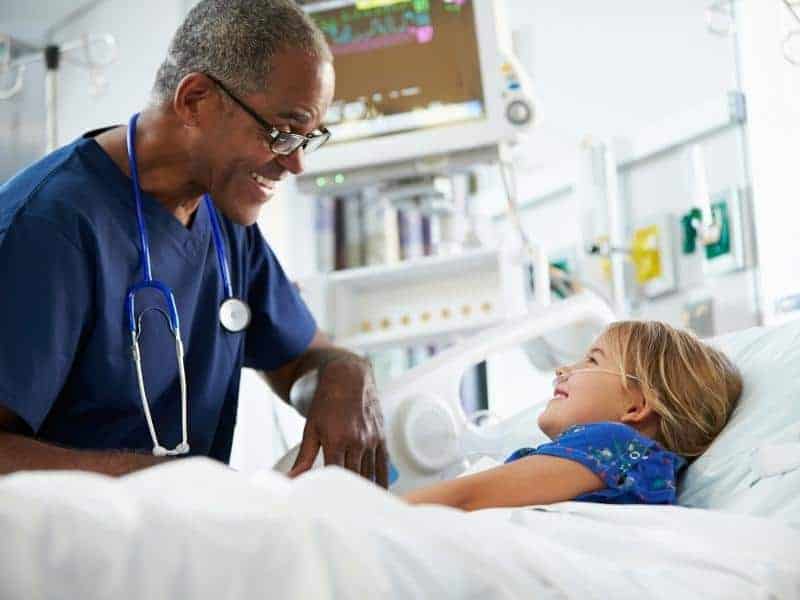 As mentioned above, an acute care pediatric nurse practitioner is a PNP that practices acute care, also known as critical care, with children.
A CPNP-AC is trained in providing care for children, as well as care for complex or chronic illnesses.
They can practice in a hospital setting, an emergency room, an intensive care unit, or even make home visits for children with mobility issues.
5. Adult-Gerontology Nurse Practitioner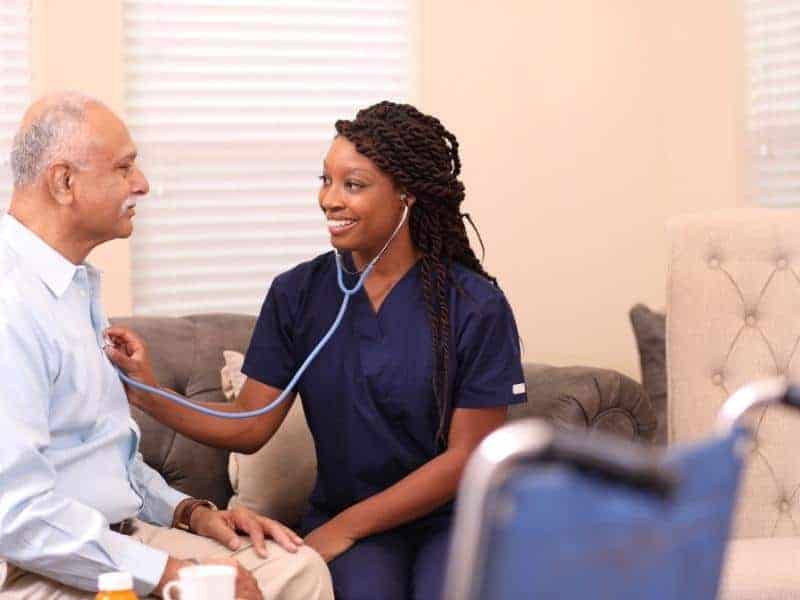 Adult-Gerontology nurse practitioners work with both the adult and adolescent population (hence the adult in the name) and the elderly population.
The elderly population is referred to as the gerontology portion of the NP title.
An AGNP has various subsets, including acute care and primary care.
Although adult-gerontology nurse practitioners can work with adults and adolescents, they mostly work with the aging population to aid them with health issues prominent with advanced age.
This can include cardiovascular disease, osteoarthritis, cancers, and many more.
Your Future Starts Here
Search thousands of featured schools to find the best degree program for you. Get results instantly. (it's FAST and FREE!)
6. Adult-Gerontology Acute Care Nurse Practitioner (ACNPC-AG)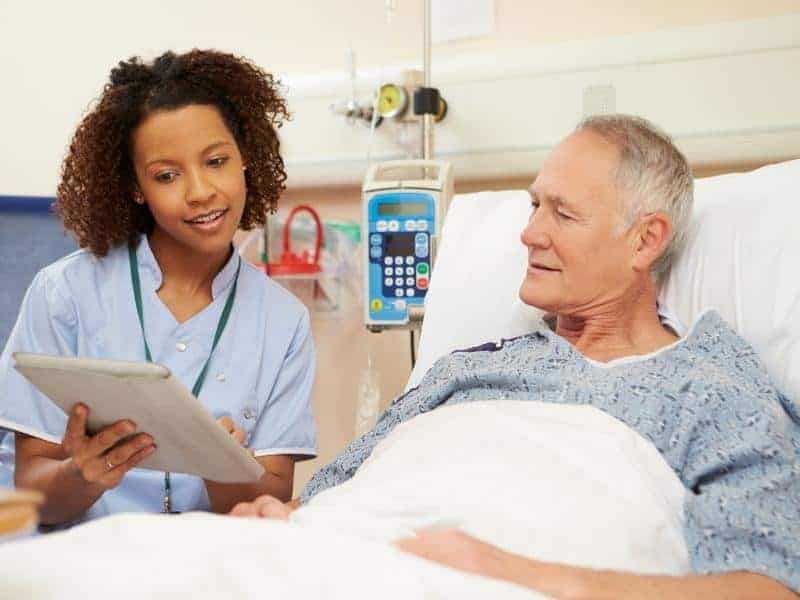 An Adult-Gerontology acute care nurse practitioner is a subset specialty of adult-gerontology NPs.
These nurse practitioners provide care in an acute or emergency setting. They can work in clinical settings such as hospitals, emergency rooms, and intensive care units.
Unlike primary care practitioners, acute care NPs don't necessarily follow up with a patient for their entire lives.
Rather, they specialize in stabilizing patients so they can continue their recovery from acute conditions, such as infections, strokes, heart attacks, and more.
7. Adult-Gerontology Primary Care Practitioner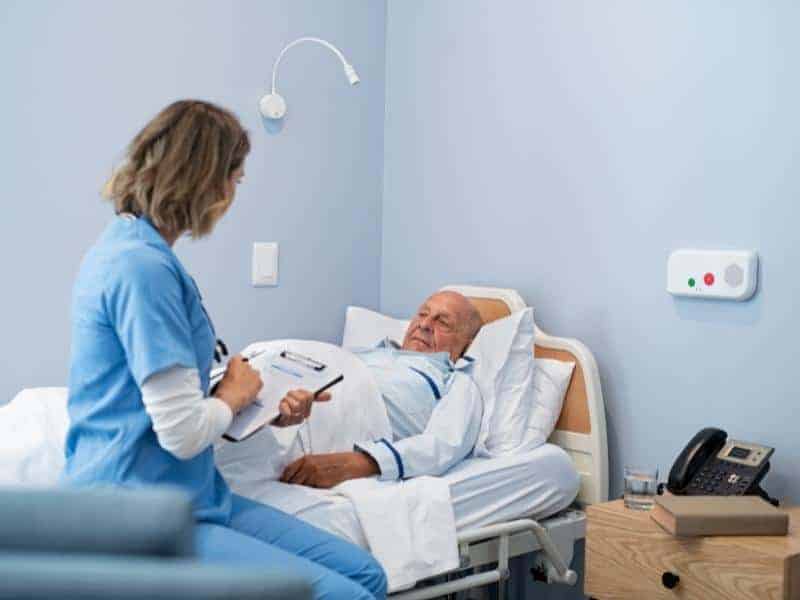 Adult-Gerontology primary care practitioners can serve as a patient's primary care physician.
Unlike acute care nurse practitioners, adult-gerontology primary care practitioners can work in an outpatient setting, such as a family clinic or office.
Part of the responsibilities of an adult-geriatric primary care NP is to educate their patients on health risks, treat any underlying conditions, and diagnose them appropriately.
8. Psychiatric Mental Health Nurse Practitioner (PMHNP)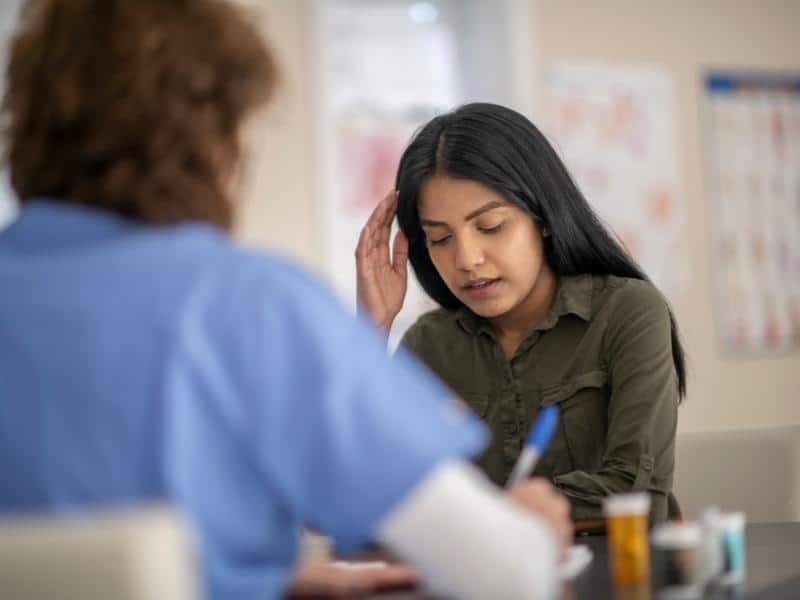 A psychiatric mental health nurse practitioner specializes in providing mental health services to patients.
Approximately one in five adults in the United States live with a mental illness, making PMHNPs one of the most valuable nurse practitioner specialties.
Working as a psychiatric mental health nurse practitioner means you can diagnose people with the correct mental illness, prescribe the proper medication, and provide the best approach to psychotherapy.
A PMHNP can work in a substance abuse facility, emergency room, psychiatric emergency room, inpatient psychiatric facility, outpatient psychiatric clinic, and more.
9. Women's Health Nurse Practitioner (WHNP)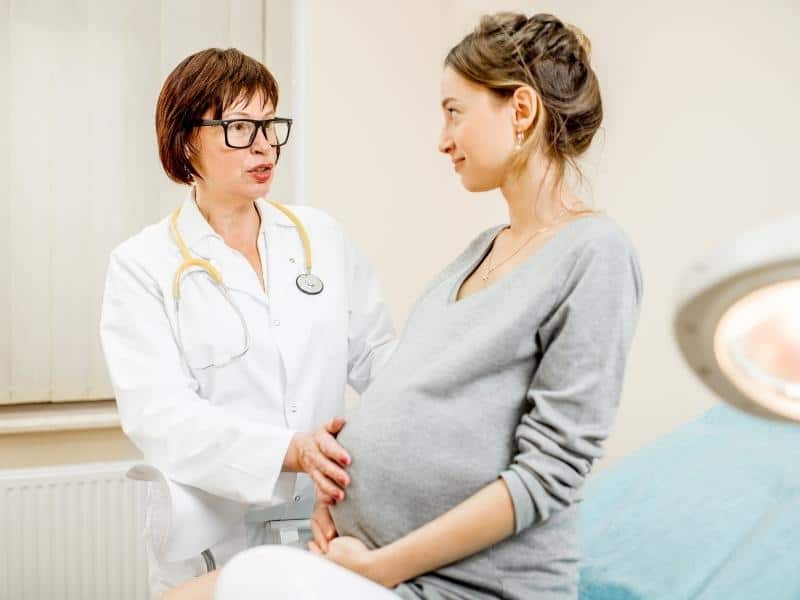 Women's health nurse practitioners are well-rounded in providing care for women throughout their lifetime.
From puberty and providing contraceptive care, providing care during the pregnancy period, post-partum, and menopause, women's health nurse practitioners can provide a wealth of resources for female patients.
As a WHNP, you will work mainly in a private practice providing one-on-one services to women, or you can provide health education to communities that need more support for women's health issues.
10. Emergency Nurse Practitioner (ENP)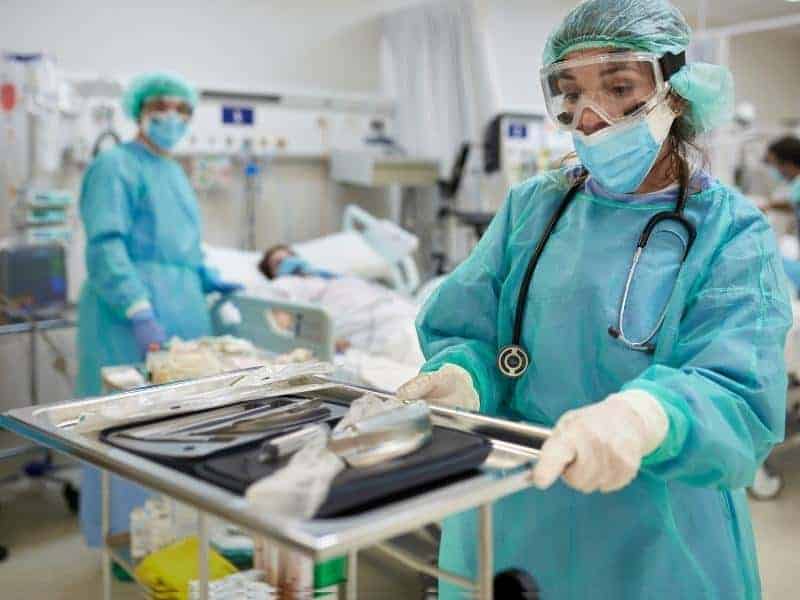 Family Nurse Practitioners who want to work in an emergency room setting can take the ENP certification exam to work as emergency nurse practitioners.
There are several topics an ENP must be well-versed in to work in an emergency room setting.
This includes traumatic injuries, non-traumatic medical conditions, thoracic-respiratory disorders, psychobehavioral issues, and cardiovascular disorders among others.
ENPs, of course, work in emergency care settings such as the emergency room or intensive care unit of a hospital.
11. Aesthetic Nurse Practitioner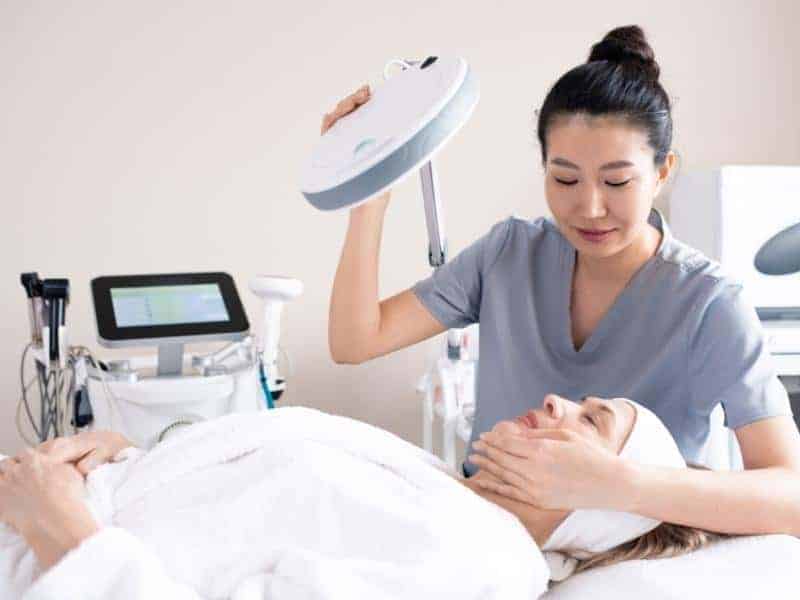 Aesthetic nurse practitioners specialize in providing procedures for their patients to improve their cosmetic appearance.
Aesthetic nurse practitioners can provide care through their own private practice or partner with family physicians to provide care.
Aesthetic nurse practitioners can perform various procedures, including dermal fillers, sclerotherapy, and laser skin treatments.
They can also provide treatment for skin conditions, work with surgeons to form the best treatment plan for someone's cosmetic preferences, and assist in performing those surgeries.
12. Cardiology Nurse Practitioner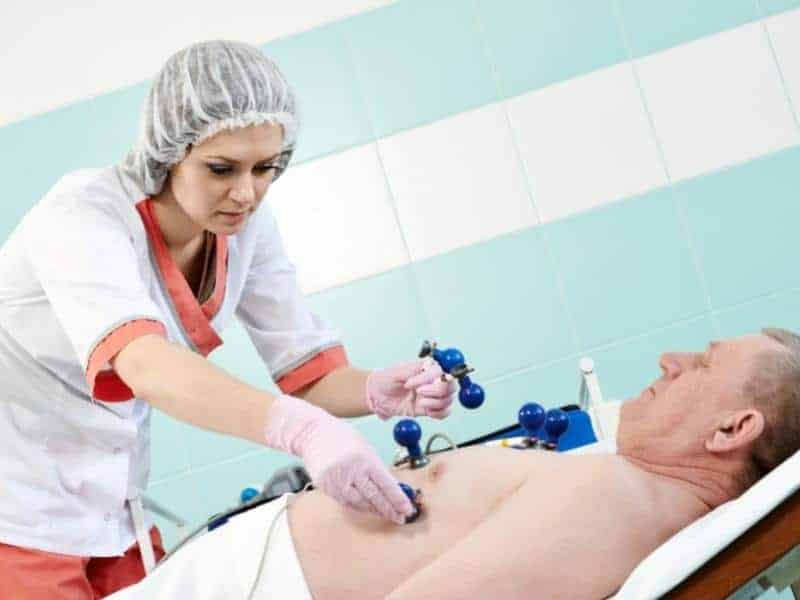 A cardiology nurse practitioner helps evaluate the state of someone's cardiovascular system. This can include the heart and blood vessels.
Cardiology nurse practitioners can help diagnose patients with cardiovascular illness or help treat underlying conditions.
They can work in an outpatient setting, such as a clinic or private practice, or in a hospital setting to provide consulting and develop treatment plans for their patients.
13. Dermatology Certified Nurse Practitioner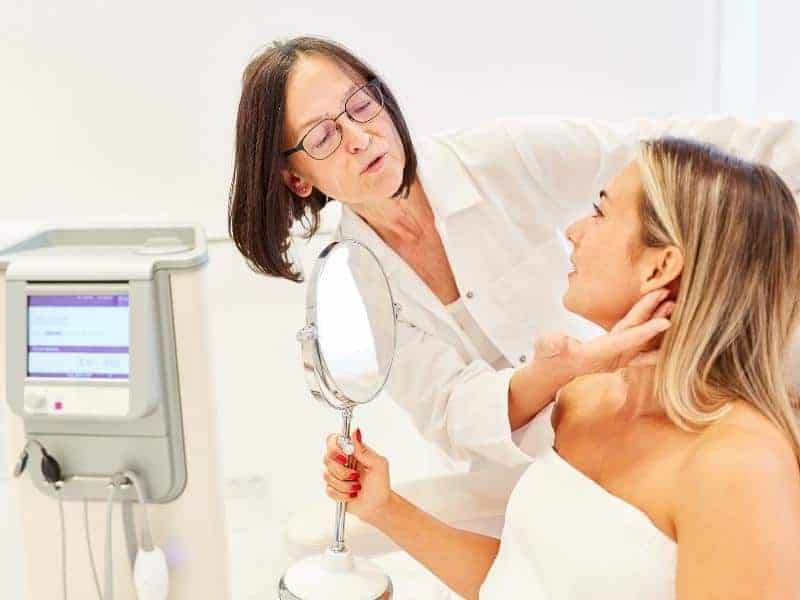 Like aesthetic nurse practitioners, a dermatology certified nurse practitioner works to treat cosmetic issues of a patient.
However, dermatology-certified nurse practitioners work specifically to treat skin disorders, such as acne, scars, and skin cancer.
They can work in conjunction with a primary care physician, in hospitals such as a burn unit, or their own private practice.
Your Future Starts Here
Search thousands of featured schools to find the best degree program for you. Get results instantly. (it's FAST and FREE!)
14. Oncology Nurse Practitioner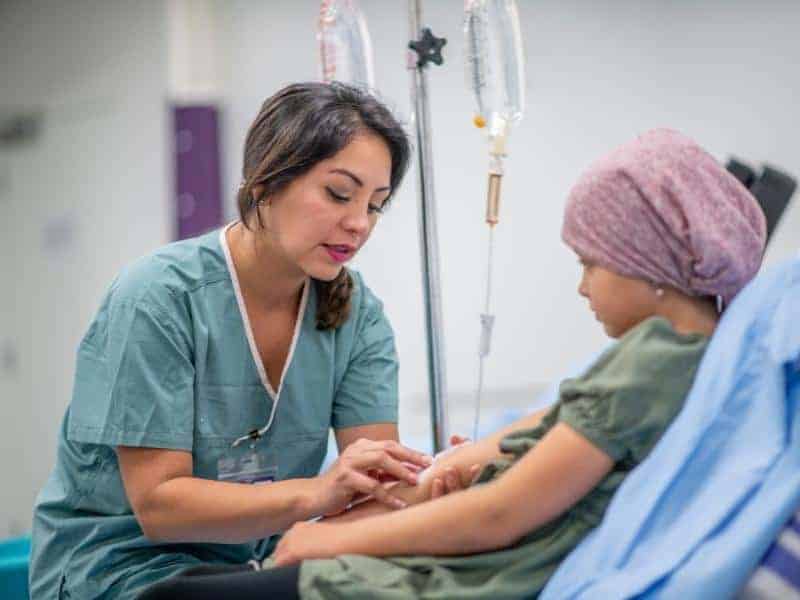 An oncology nurse practitioner provides care for patients diagnosed with cancer.
Oncology nurse practitioners can help provide cancer screenings, diagnosis, treatment, and education on cancer to patients and their families.
Because there are various cancers, oncology nurse practitioners must be well-rounded and understand the different forms to help their patients.
Unlike other NPs, oncology nurse practitioners can have their own subset of specialties, such as geriatrics, and even their own subset of specialty in treatment, such as chemotherapy or radiation treatment.
They can work in an outpatient oncologist's office or in a hospital to provide consulting.
15. Occupational Health Nurse Practitioner (OHNP)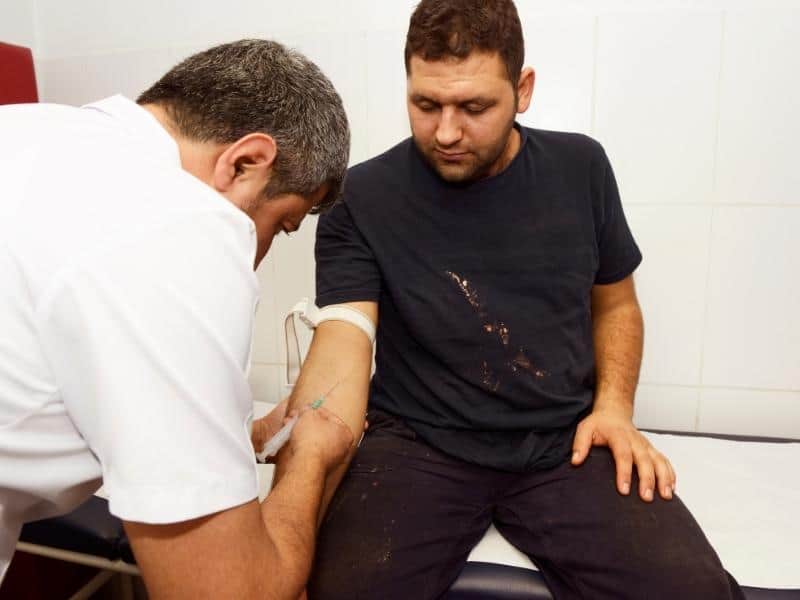 This subset of nurse practitioners works closely with the workforce to provide care for those in hazardous environments.
An occupational health nurse practitioner can help diagnose workers with traumatic injuries or even medical ailments that arise from their work.
They can also provide health education, research and report dangerous work conditions to the Occupational Health and Safety Administration or OSHA.
16. Orthopedic Nurse Practitioner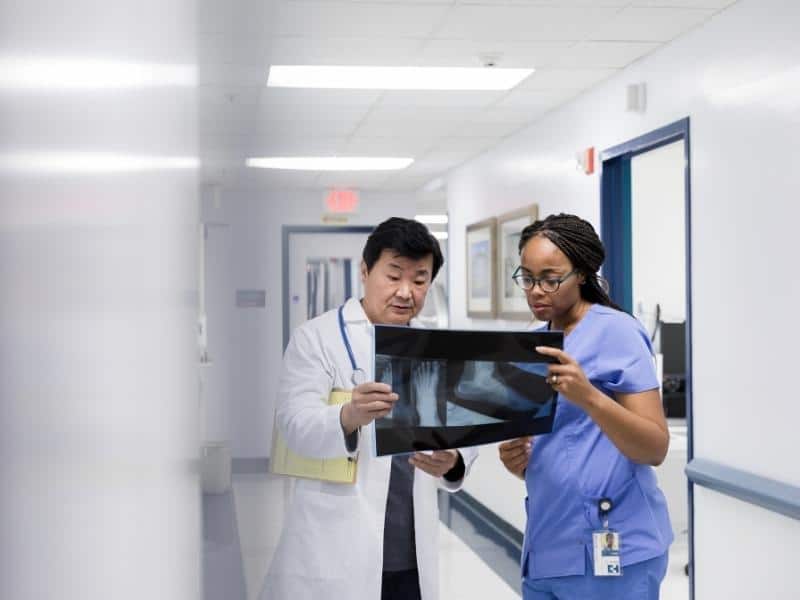 Orthopedics is the branch of medicine that deals with ailments of the musculoskeletal system.
An orthopedic nurse practitioner can provide care for patients with traumatic injuries to the musculoskeletal system, such as broken or dislocated bones.
Orthopedic nurse practitioners can also help patients during their rehabilitation period after surgery.
They can work in a variety of settings, including a clinic that specializes in treating orthopedic conditions, an assisted living facility, a rehabilitation center, or an emergency room setting.
Find the Best Fit For You
Nurse practitioners can make incredibly well-paying salaries while also providing specialized care to different community members.
Being an NP is worth the schooling and trials it takes to earn the title. Choose one of the specialties above and get your career started!
Check out our school board or job board for your next step today!
Your Future Starts Here
Search thousands of featured schools to find the best degree program for you. Get results instantly. (it's FAST and FREE!)
Have You Read These Yet?
Frequently Asked Questions