How to Stand Out as a New Grad Nurse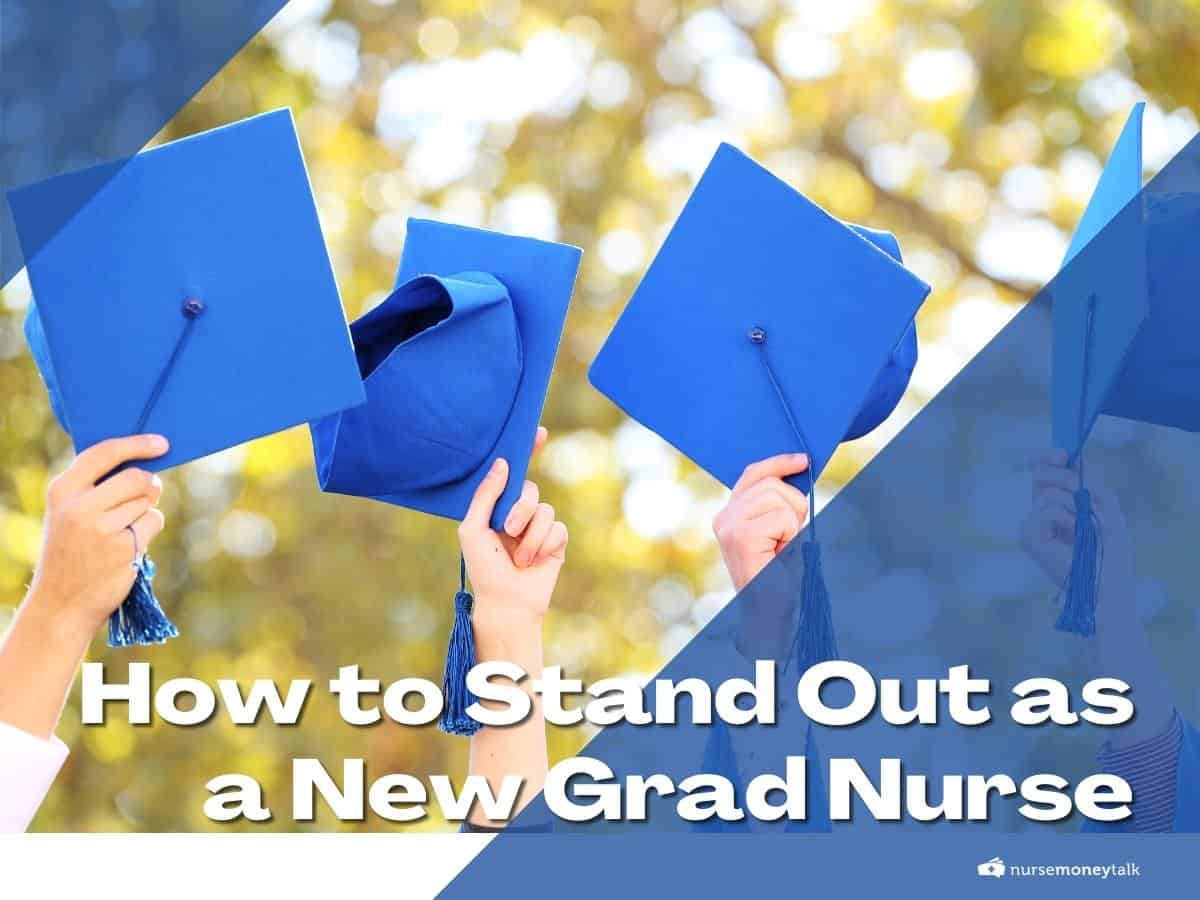 As a new grad nurse, it's time to tackle the competitive job market and make a name for yourself in the healthcare industry.
In this article, I'll dive into essential strategies on how to stand out as a new grad nurse and pave the way for a successful career.
Let's get started!
How to Stand Out as a New Grad Nurse: Key Strategies
1. Craft a Stellar Resume and Cover Letter
Your new nurse resume and new nurse cover letter are your first impression, so make them count!
When crafting your new grad resume, keep it concise and focused on relevant clinical experiences.
Emphasize your nursing skills and certifications, and include any volunteer work or extracurricular activities that showcase your commitment to the profession.
As for your cover letter, be genuine and personable, sharing your passion for nursing and explaining how you'll contribute to the organization.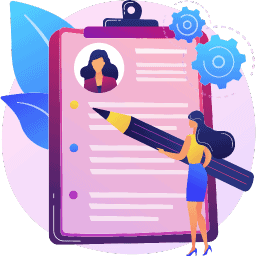 Stop Letting a Bad Resume Hold You Back from Your Dream Job!
Crafting the perfect resume is a hassle, but it's crucial for success. Don't settle for "good enough" – let the experts help!
Click the link below and unlock the door to a brighter future with a professionally crafted resume.
Say goodbye to resume headaches and hello to job offers!
2. Network
Networking is essential for uncovering job opportunities and gaining valuable insights into nursing.
Create professional profiles on a platform like LinkedIn where you can engage in discussions and share relevant content.
Connect with other nurses and healthcare professionals to expand your network.
Additionally, attending networking events such as conferences, workshops, and local community events can help you forge connections with professionals in the industry.
3. Work as a Nurse Aid First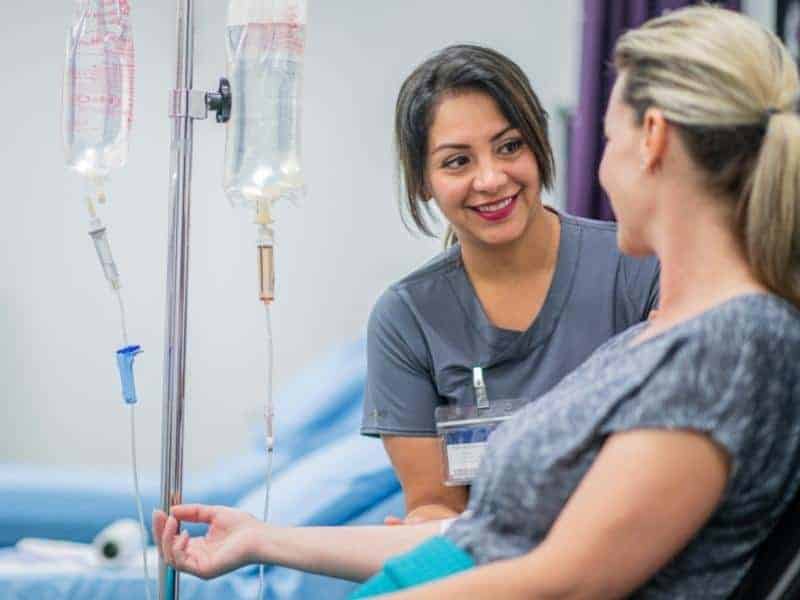 Consider working as a nurse aide while in nursing school.
This hands-on experience will enhance your resume with real-world experience and allow you to learn from experienced nurses and better understand patient care.
Developing practical skills in this role can give you a competitive edge when applying for nursing positions.
4. Showcase Your Soft Skills
In addition to your technical nursing skills, your soft skills are crucial for success in the healthcare industry.
Demonstrate your ability to communicate effectively, collaborate, and adapt to challenging situations by sharing anecdotes that highlight your strengths.
Use examples from your clinical experiences to illustrate your points. Also, be open to feedback and seek advice from experienced nurses to show your willingness to learn and grow.
5. Find a Mentor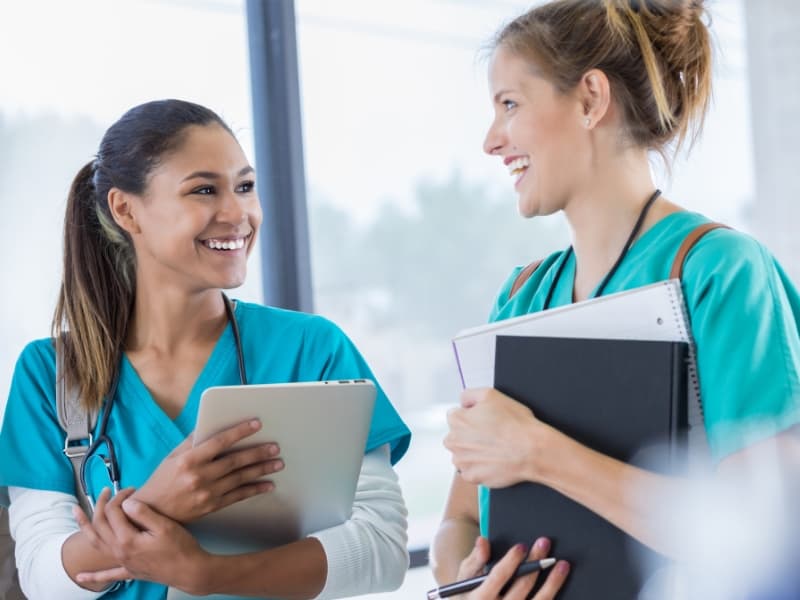 Establishing a relationship with an experienced nurse who can guide you through the early stages of your career can be invaluable.
A mentor can provide advice, share their experiences, and offer support during challenging times.
They can also help you identify your strengths and weaknesses and assist you in setting goals and creating a roadmap for your career.
6. Interview Well
Acing your interviews is essential for landing your dream nursing job.
To do so, start by practicing common nursing interview questions to build confidence and become familiar with the types of questions you might face.
Research the organization you're interviewing with to understand its mission, values, and company culture.
This knowledge will help you tailor your responses during the interview and showcase your passion for nursing in a way that aligns with the organization's goals.
Dress professionally and arrive on time to demonstrate your respect for the opportunity.
Finally, remember to maintain eye contact, listen actively, and communicate your enthusiasm for the role during the interview.
7. Ask Good Questions
During interviews, demonstrate your curiosity and engagement by asking thoughtful questions about the organization and the nursing role.
This will show that you've done your homework and are genuinely interested in the position, making you a more attractive candidate.
Asking questions about the company culture, expectations for the role, and opportunities for growth and professional development can help you determine whether the position is the right fit for you.
Additionally, inquiring about specific organizational challenges and successes can give you insight into the work environment and allow you to better understand if it's a good fit for you.
New Nurse Academy
Trusted by 430,000+ future nurses and new nurses everywhere. Check out the course that helps new nurses bridge the gap and transition smoothly to becoming nurses.
8. Write a Thank You Note After the Interview
Sending your interviewer a personalized thank you note is a small yet powerful gesture that can set you apart from other candidates.
In your note, express your appreciation for the opportunity to interview and reiterate your enthusiasm for the position.
Highlight a specific moment or discussion from the interview that resonated with you, demonstrating that you were engaged and attentive during the conversation.
This simple act of gratitude shows your professionalism, follow-through, and genuine interest in the role, increasing your chances of securing the job.
9. Listen and Learn From All Staff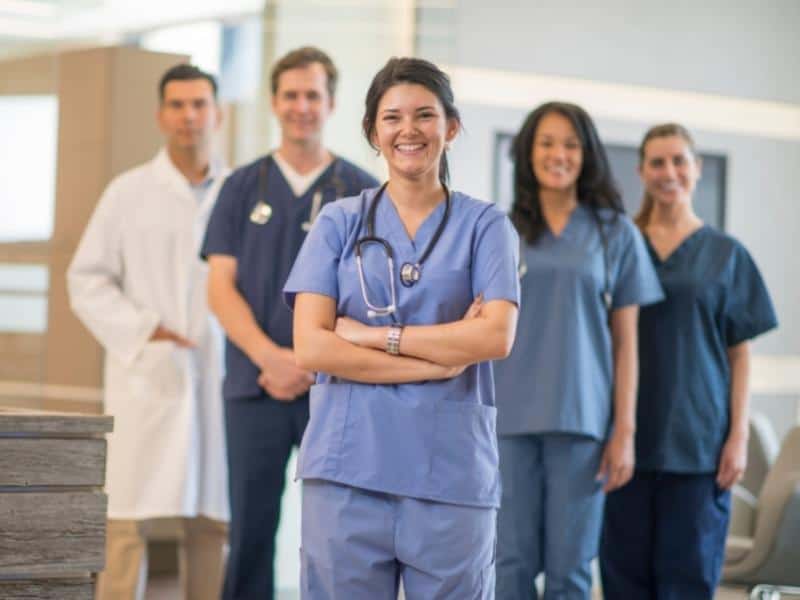 As a new grad nurse, it's crucial to absorb valuable knowledge and insights from all staff members, regardless of their role or seniority.
Approach each interaction with an open mind and a willingness to learn from the experiences of others.
Actively listening to your colleagues can offer unique perspectives that help you grow and adapt in your nursing career.
Additionally, observing how different team members communicate and collaborate can provide valuable lessons on effective teamwork and patient care.
10. Stay Humble
Maintaining a humble attitude and recognizing that there is always room for growth and improvement is essential for long-term success in nursing.
Embrace challenges as opportunities to learn and grow. With that said, don't be afraid to ask for help when needed.
Learning from setbacks and continuously striving to better yourself as a nursing professional will benefit your career and enhance the quality of care you provide to your patients.
The Course That Will Help You Stand Out as a New Nurse
One way to stand out is by being the most prepared and ready new grad nurse the department has seen. You can accomplish this by checking out this new nurse course.
This course is geared toward nurses who are entering practice. It bridges the gap between nursing school and actual clinical practice. Some of the topics discussed include the IV insertion course and the documentation course.
Check out the new nurse course and get prepared.
Trusted by 430,000+ future nurses and new nurses everywhere. Check out the course that helps new nurses bridge the gap and transition smoothly to becoming nurses.
What does it cover?
Just to name a few.
Have You Read These Yet?