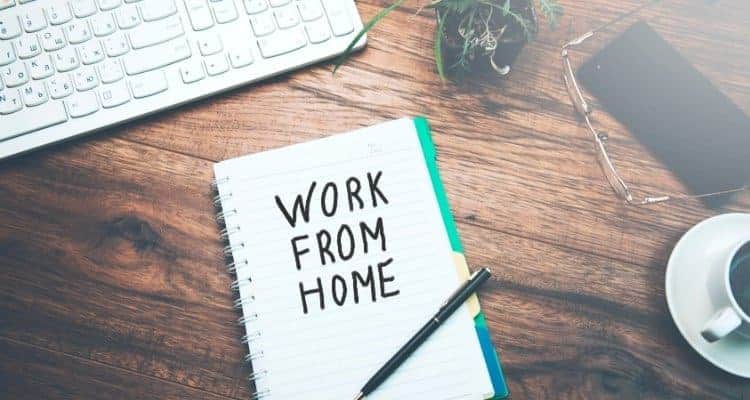 Working from home and telecommuting has become a bigger concern for people due to technology changes.
This has caused many nurses to wonder if they can also work from home.
The good news is that the health sector is vast and there are indeed a number of nursing jobs that can be done from home.
Can a nurse work from home? Yes, nurses can work from home. Jobs such as freelance writing and case management are one of the many jobs nurses can do from the comfort of their own home.
*Disclosure: This post may contain affiliate links. If you click and make a purchase, I may receive a commission. For more info, please see my disclaimer.
Why Nursing Lends Itself to Telecommuting
It makes sense that an office worker can do some or even all of his or her work from home.
Indeed, administrative assistants can easily work from home if they have a decent Internet connection and a computer.
Traditionally, nurses have always been seen to have a face-to-face role.
But the role of a modern nurse has changed considerably and now takes on a number of new dimensions.
In fact, as nursing has moved into consulting areas that don't require face-to-face contact, jobs for nurses working from home have also increased in number.
Find Your Next Nursing Job
Use our nursing job board to start looking for and applying to great nursing jobs near you.
What Kinds of Nursing Jobs Can Be Done From Home?
The job market for nurses has grown quite considerably and there are now numerous jobs that nurses can do from the comfort of their own homes, including:
1. Case Management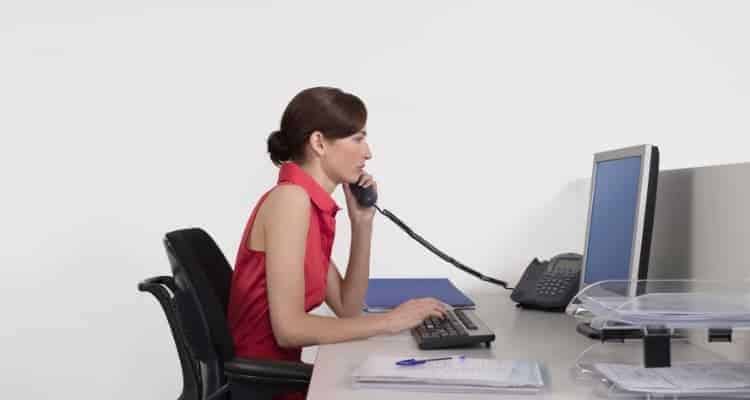 Perhaps one of the biggest shifts in modern nursing care is the gradual movement to case management rather than strict face-to-face positions in health facilities.
Nurse case managers or RN case managers are nurses who are responsible for coordinating the long-term and at times short-term care of a patient.
The role of an RN case manager can vary significantly based on the patient and the facility.
I've seen case managers handle everything from placement for a patient who is discharging to coordinating outside care for a patient to even something as simple as getting a patient a bus ticket so they can make it home after discharge.
Find case management jobs on the job board.
2. Freelance Medical Writer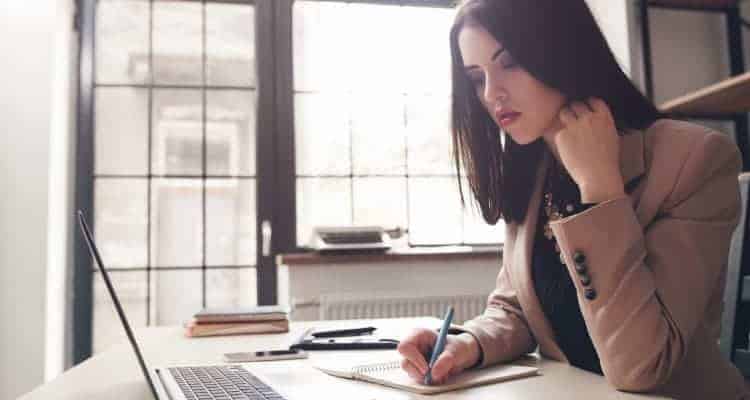 Nurses are in a perfect position to become medical writers.
Experienced nurses and health practitioners can become freelance writers in order to inform the public.
For example, they may be called upon to contribute to websites that disseminate important medical information to the public, prepare press releases, and work with medical and drug companies to write content for websites.
This is a role that requires a high degree of knowledge about drugs, medical jargon, and medical procedures and would suit many career nurses who need to make some extra money on the side.
Some nurses who enjoy this area of work could actually put their own medical blogs together as a public service.
It may not provide the same kind of income but it is a role they can enjoy from home on the side.
It may even help you secure a more permanent role as a medical writer for major companies.
Find freelance medical writer jobs on the job board.
Related Article: 5+ Best Nursing Jobs for Flexibility
3. Triage By Phone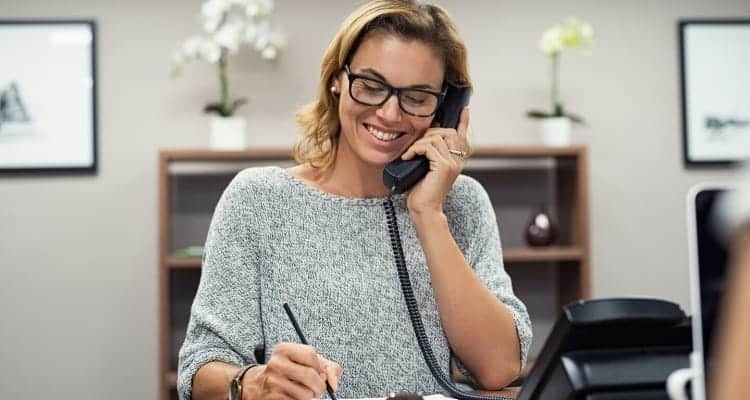 The health industry is growing at a rapid rate and one of the problems it faces is overloading.
The pressures of too many patients can make working in this area very stressful for some people.
This is where a telephone triage nurse can help to take the pressure off.
As a telephone triage nurse, you would take calls from people who have medical conditions.
You might answer questions about their ongoing health care or suggest services they might need to use.
In some cases, you would even advise them to see a local practitioner or go to the hospital.
This is a role that requires patience and a calm demeanor.
It also takes the pressure off hospitals that often have to deal with patients who only have minor ailments presenting at emergency departments (source).
Find triage nurse jobs on the job board.
Find Your Next Nursing Job
Use our nursing job board to start looking for and applying to great nursing jobs near you.
4. Call Center Nursing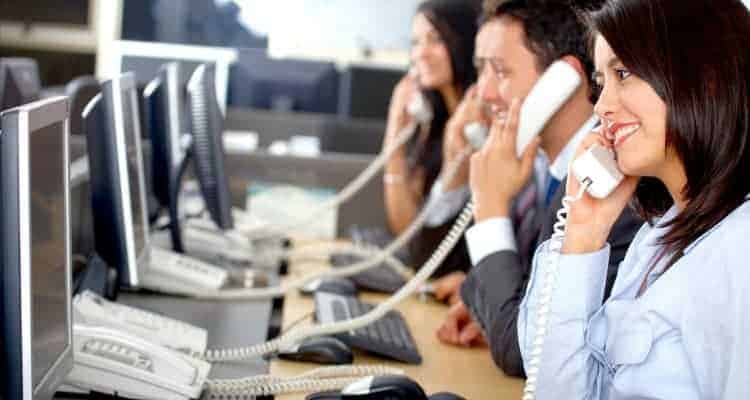 If you don't have enough experience to be a telephone triage nurse, call center nursing might be a good option.
In those roles, a nurse works from home and takes calls from people.
Instead of handing out medical advice as a triage nurse would, they simply redirect calls to the appropriate areas so that specialists and other authorities can handle them.
This kind of mostly administrative role would really suit a nurse who does not have a wealth of experience but still wants to do some work from home for extra money.
It would also suit a young parent who needs to continue to work but also has small children to look after.
Find call-center nursing jobs on the job board.
Related Article: Best Nursing Jobs for Single Nurse Moms
Should You Work From Home?
If you're a nurse, working from home can have many benefits.
Pros of Working From Home
You get to spend time in the comfort of your own home and can have more flexible working arrangements if you also have a family.
There are also a growing number of useful jobs that nurses and those with medical backgrounds can participate in.
Cons of Working From Home
However, working from home is not always ideal.
Apart from the experience that one would need to have for such positions, it also requires good organization and time-management skills.
It may also prove to be more of a distraction being at home and you never really leave the work behind.
Lastly, some nurses might find working at home lonely.
The reason for this is while it might not at times feel like it, there's a lot of social interactions that happen at work that you'll miss when you're working from home.
Conclusion
Traditionally, nurses have always had bedside and face-to-face roles but that has changed dramatically in recent years.
The growth of the healthcare industry and technological changes have seen a rise in the call for nurses with plenty of medical experience to take up non-traditional nursing jobs that allow them to work from almost anywhere.
It may also be a great option for those looking for some flexibility in their lives.
Related Article