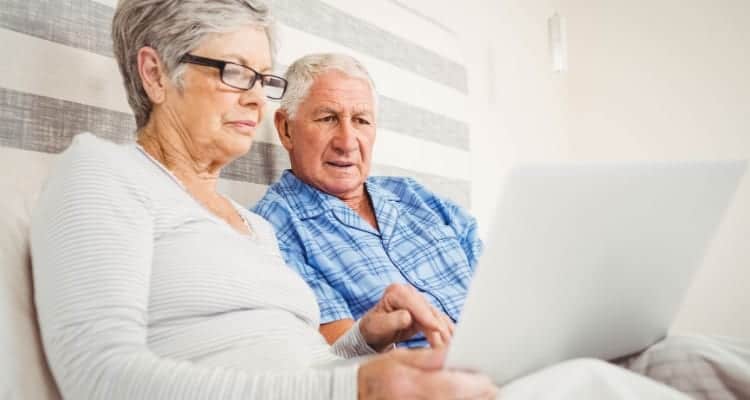 Is retirement the end of your professional life?
It doesn't have to be if you want to continue working in the healthcare industry post-retirement.
Fortunately, nursing is one of those fields where there is a high demand for seasoned professionals.
This makes it easier for you to search for a part-time, seasonal, or low-key job associated with your professional experience.
Here's an overview of some of the best jobs for retired nurses:
*Disclosure: This post may contain affiliate links. If you click and make a purchase, I may receive a commission. For more info, please see my disclaimer.
Jobs for Retired Nurses
1. Nurse Educator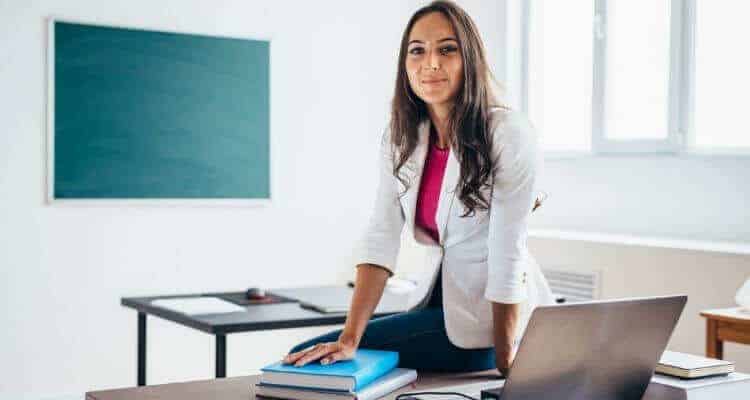 Think you've got the skills to teach others?
Many experienced nurses consider becoming a nursing educator as a noble alternative to practicing. It allows them to be an integral part of the healthcare system minus bedside duties.
Most nurse educators are part of the teaching staff or work on an administrative level in nursing colleges.
Their primary responsibility is to create lesson plans based on an approved curriculum and to create academic resources for nursing programs.
Moreover, some nurse educators work within a healthcare facility. They are responsible for organizing training sessions and tutorials for the nursing staff.
Find Your Next Nursing Job
Use our nursing job board to start looking for and applying to great nursing jobs near you.
What is the job like?
First, this profession is a lot less demanding than other nursing careers. A lot of your work will revolve around updating lesson plans, and creating a holistic program for new nurses.
To accomplish this task, you'll have to keep up with the latest medical advancements, protocols, and practices.
If you plan to work in a hospital setting, then you'll be in charge of educating the nursing staff. This includes briefing them on standard practices within the facilities and the regulations they must adhere to.
You may also be expected to equip the staff with the information and tools they need.
Pros
You give back to nursing by teaching aspiring nurses
You stay abreast of new developments in your field
You have shorter work hours
Cons
Taking up administrative duties can be stressful
It isn't a job for nurses who don't like paperwork
Expected salary: $74,848 per year.
➡️ See available nurse educator positions in your area.
Related Article: Are there work from home nurse jobs?
2. Travel Nursing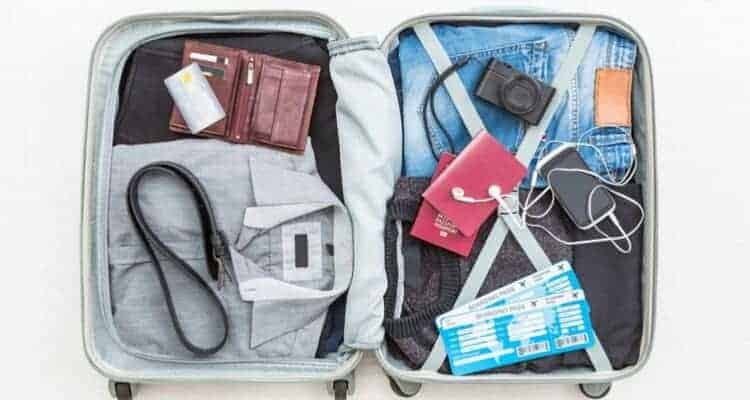 Do you like traveling?
Travel nursing gives you a chance to hit the road after retiring from a fulltime job.
Whether you plan to work with an agency or freelance, you'll get to select your work assignments.
Many nurses take advantage of this by choosing destinations on their bucket list of places close to where their loved ones or family members live. Plus, you can also look for international opportunities.    
What can you expect from this job?
There are endless possibilities for an experienced nurse in this profession. Most work assignments last for 3 months or less.
Placement programs typically appoint you in the ERs, ICUs, and surgical departments of different hospitals.
In addition, you get to practice in a hospital setting with minimum stress (or at least a different kind of stress).
You don't have to worry about office politics either, which is always a plus. Not to forget the additional perks (housing and reimbursements) of this job.
All of this makes it the perfect job for a retired nurse who enjoys traveling.
Pros
You don't have to pay for the travel expenses
You get paid housing and reimbursements
You can handpick the location and schedule of your assignments
You earn a competitive nursing salary
Cons
Frequent traveling means less time for home life
You'll have to apply for state-based nursing licenses
Expected salary: $41,452 – $111,747 per annum.
➡️ See available travel nursing positions available in your area.
Related: 25 Best Cities for a Retired Nurse
3. Freelance Writer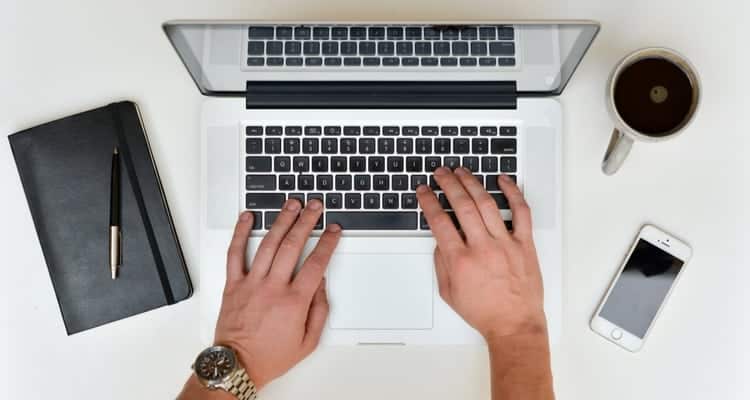 Looking for a stress-free job?
While it is considered more of a side-hustle, freelance writing is a good alternative for nurses.
The profession presents you with a lot of different opportunities across industries. These include medical journals, pharmaceutical companies, and even production houses in Hollywood.
Most of these places are looking for nurse writers on a contract basis for their projects.
What do you have to do?
As a freelance writer, you have two options, either work through a third-party site like Upwork or Fiverr or submit your articles to known medical journals/blogs.
A good business network and engaging writing will eventually lead to bigger and better projects. Nurse writers are assigned various research-based topics on medical science and nursing to write on.
Typical assignments include research papers, health blogs, educational materials, and product copies for medicine/ surgical equipment.
In addition, you could become a screenwriter/script editor for the entertainment industry. In short, if you've got a flair for writing then you'll have a great time in this job.
Pros
You get a chance to use your extensive background in nursing
You stay in touch with the latest developments in the medical world
You don't have to work in an office environment
No irregular shifts or hectic work hours
Cons
Staying on top of deadlines and dealing with revisions may feel tiresome
The pay varies depending on your projects
Pro tip:
Don't hesitate to send cold emails or pitches to top medical sites. You may get your first gig by taking the first step instead of chasing down shoddy freelance postings.
Expected pay: $0 – $250 per hour.
➡️ See available freelance writer positions on the job board.
4. Start a Blog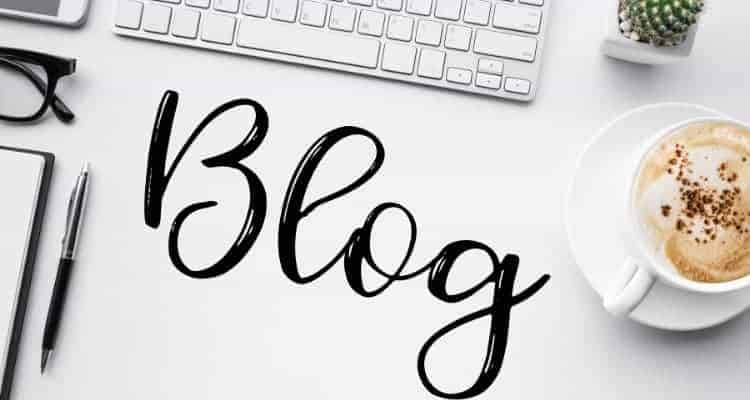 Want to work on your own terms?
After years of working on a tight schedule, we understand if you crave freedom.
That's why becoming a blogger is a great job for retired nurses. It allows you to work at your pace and at home without any restrictions.
What do you have to do?
First, set up a health blog using a web hosting site (e.g. WordPress) and then start posting.
The basic idea is to share your knowledge with readers around the world. Unlike freelance writing, you will get to select your topics, style of writing, and time of submission.
Here are a few things you can blog on:
Guides and tutorials to share tips with new grad nurses
Informative research articles on healthcare
Friendly advice for people who need you to explain healthcare procedures in layman terms
The topics are almost endless.
Once your readership grows, you can try your hand at affiliate marketing to earn passive income. This time around, you'll earn through commissions rather than a set salary.
As an affiliate marketer, you'll team up with healthcare brands or websites by directing users to their promotional links.
The alternative is to monetize your blog. You can do this by becoming a nursing coach or if you offer ad space to healthcare companies.
In a way, blogging is the perfect blend of personal and professional life.
You're simply posting your advice instead of sharing it during a one-on-one conversation beside a bed.
Pros
You have a flexible schedule
You get to impart your knowledge to readers in need
Affiliate marketing allows you to generate a decent income
You don't have to leave the comfort of your home
Cons
Blogging requires a lot of hard work and dedication
There are no office perks such as health insurance
You need discipline and self-control if you want to maintain a proper schedule
The learning curve can be very steep for many
Expected salary: There is no fixed range for a blogger's income.
Related Article: What Are the Least Stressful Nursing Jobs?
5. Legal Nurse Consulting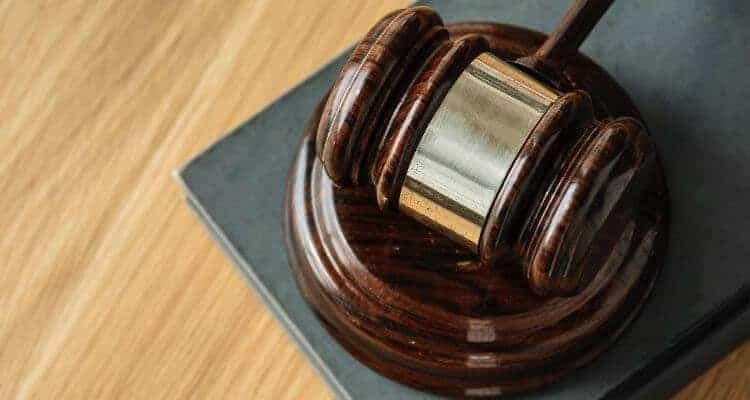 Think you've got what it takes to become a consultant?
Then legal nurse consultancy is the right career path for you.
The job requires you to be the sounding board for legal firms and insurance companies that are handling a medical-legal case.
There is a chance that you will get appointed by a healthcare provider that is facing a lawsuit (e.g. malpractice).
Your primary responsibility is to correspond between the other parties and help your employers understand the medical legalities of the case.
Find Your Next Nursing Job
Use our nursing job board to start looking for and applying to great nursing jobs near you.
What kind of work will you do?
As a legal nurse consultant, you should have a background in healthcare and knowledge of the judicial system.
The profession requires exceptional research and analytical skills to go through medical charts, records, and other documents related to the case.
Your deductions will support attorneys who are handling the legal side of that case. That's why you have to share your expert opinion on these cases without biases.
This is a more hardcore option compared to the other jobs for retired nurses on this list. However, the high salary compensates for the extra work you do. 
Expected salary: $59,686 – $206,906 per year.
Pros
You'll experience a new side of healthcare.
Providing witness testimony will grant you a sense of authority in the industry.
The sizeable pay scale is the biggest perk of this job.
You won't have to work in shifts and you get the holidays off.
Cons
You might have to do overtime due to the time-sensitive nature of the profession.
Working on legal cases can take a toll on you.
➡️ See available legal nurse consulting jobs in your area.
Pro tip:
Obtaining a certification from the Association of Legal Nurse Consultants could give you an edge over other candidates.
Final Thoughts
In the end, there is no shortage of jobs for retired nurses. Your expertise and advanced skill set make you an asset to many healthcare-oriented organizations. 
You only need to figure out a game plan and select a profession that suits your career profile and financial needs. After that, start applying and hope for the best.
So are you ready to transition into a new phase of your life?
Related Article: