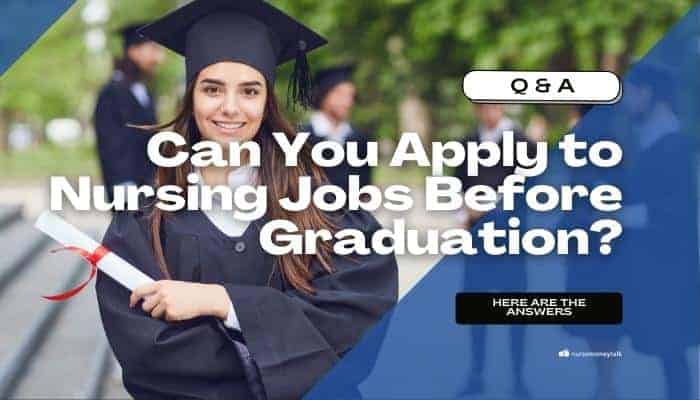 New nursing grads can't wait to join a medical team and the hospital of their dreams, and for good reason!
Getting a new nursing job is one of the best feelings a nursing student can have. It's no wonder many might wonder if they can apply for jobs before graduation.
*Disclosure: This article on can you apply for nursing jobs before graduation may contain affiliate links. If you click and make a purchase, I may receive a commission. For more info, please see my disclaimer.
Can You Apply to Nursing Jobs Before Graduation?
Nursing students in their last semester of nursing school can apply for jobs with grace periods. Nursing students can also work in other nursing jobs or intern at hospitals to prepare them for their first official nursing job.
Find Your Next Nursing Job
Use our nursing job board to start looking for and applying to great nursing jobs near you.
When Should I Apply For Nursing Jobs?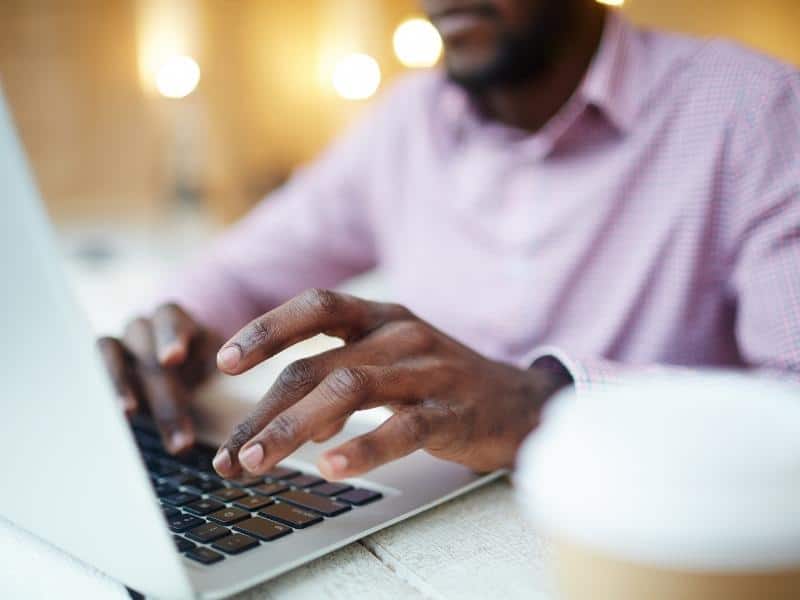 It's important to understand that you can apply for various nursing jobs while you're a student working on your ADN or BSN.
Certain hospitals will allow you to apply for nursing jobs while you're in your last semester of nursing school.
They will then hire you as a new grad and even offer perks, including loan repayment programs for your education.
However, these hospitals will require that you file for a temporary nursing license while you're waiting for your regular nursing license.
These temporary licenses have a grace period, usually between 3 to 6 months, where you can work as an RN while trying to obtain your license.
Be aware, however, that working without an RN license is illegal, and you will have to give up your temporary license if, for instance, you do not pass the NCLEX and cannot obtain your RN license in the allowed grace period.
Note!
Not all states have a temporary nursing license. The requirements for your state could be different.

Reach out to your state board of nursing for clarification. Your nursing school faculty are also great resources.
When Do Most Facilities Hire New Nurses?
Most hospitals are usually hiring year-round for new nurses. I think it's best to start your job search early and start networking so you'll already have your foot in the door.
What If I Want to Work In the Medical Field Before Graduation?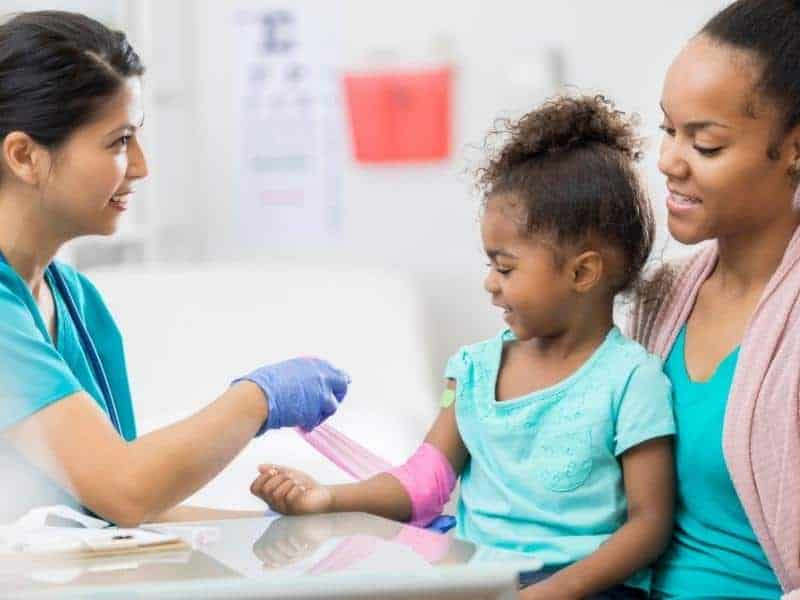 If you're a nursing student, there are many nursing positions you can work in before becoming a full-on nurse.
If it's about just getting experience in a hospital, don't forget you have your clinical rotations. In clinicals, you'll learn valuable, hands-on experience, including:
Patient care
How to administer medications
Proper documentation
Real-life scenarios
Bedside manners
Interacting with other hospital staff
Not only can these skills be valuable to you as a nurse, but they can also help you stand out among other nursing grads.
It's best to keep connections with your mentors and staff during your clinical trials, so you can increase your chances of being hired on with them afterward.
However, not all clinical trials will begin in the beginning year of school, and some will be held during the last year of your nursing program. This includes other mentorship such as preceptorship common for nurses.
If you want to work in the medical field because you need the money (or just want to), there are various options available. For example:
Certified Nursing Assistant in a clinic or home-care setting
Medical Assistant
Phlebotomist
Medical technician or EMT at a hospital
These jobs either require no license/certification or what it does require can be attained relatively quickly.
For many of these jobs (depending on your state), you might not even need to get any special certification because you're already in nursing school.
Related: 10 Best Jobs For Nursing Students
Other Nursing Career Job Options
Keep in mind that some programs even offer to pay for your nursing school, and there is no need to apply for nursing jobs, as a job is guaranteed.
This includes training as a nurse in the military and using programs such as the Army's Health Professionals Scholarship Program or HPSP.
Federal government workers can also take advantage of the VANEEP program, which pays for nursing school, gives students a stipend, and allows them to choose a VA hospital location to work in for a minimum of three years after graduation.
Many other hospitals also offer programs to their existing medical staff working in one of the jobs listed above to help them transition into nursing. They will pay for school while also guaranteeing a job, although it is a requirement, not an option, to work for this hospital.
Prepare For Success
As a new grad, there are many options available to help you find a great career in nursing right out of college.
This includes applying for the NCLEX early seeking loan repayment, and career help options. For more job ideas, check out our career board to get started!
Find Your Next Nursing Job
Use our nursing job board to start looking for and applying to great nursing jobs near you.
Have You Read These Yet?
Frequently Asked Questions