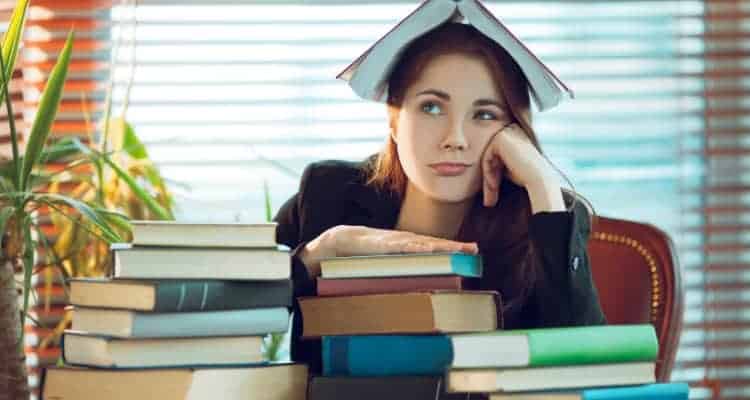 Nursing school is composed of a variety of different classes to help you become a well-rounded nurse.
If you've recently been accepted into nursing school, you may be asking yourself "What is the hardest class in nursing school?"
Pharmacology is the hardest class in nursing school, and here are a few tips on surviving it.
*Disclosure: This article on "what is the hardest class in nursing school?" may contain affiliate links. If you click and make a purchase, I may receive a commission. For more info, please see my disclaimer.
What is Pharmacology?
Pharmacology teaches you about a million different medications, what they do in the body, side effects, safe dose ranges, and more.
What Will I Learn?
You'll learn which medications interact with each other negatively, as well as which route to administer the medication.
While this can seem intimidating, it's entirely possible with hard work and good study habits.
Study Tips
Here are some nursing school study tips for pharmacology.
Study Group Tips
Study groups are an essential in nursing school, here are some tips on making the most of them.
Solo Studying Tips
Pharmacology is a class that is all about straight memorization, and there aren't too many processes or other theories to get into besides simply learning the drugs.
Flashcards are the best study option for Pharmacology, so here are a few tips to help you get the most out of them. (➔ See 5 Best Pharmacology Flashcards for Nursing School)
Flashcards also force you to utilize your active recall skills, which have been found to help you improve your memory (source).
More Tips
Although attendance is one of the best ways to ensure you pass pharmacology, there are a few other things you can do to improve your score.
Final Thoughts
While Pharmacology can be a very difficult course, it's completely doable and thousands have done it before you!
Remember to utilize your drug guide book and take detailed, organized notes.
Most importantly, don't give up and keep studying!
We want to hear from you!
What class do you think is the hardest nursing school class? Drop a comment and let us know.
Related Article to the Hardest Class in Nursing School