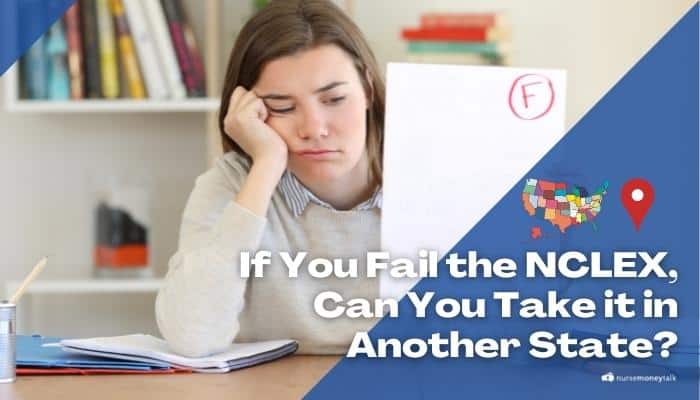 So you took the NCLEX, and you failed. You're feeling pretty down about it, but you're not sure what your next steps should be.
You're considering taking the NCLEX in another state (to get around the minimum wait requirement), but you're not sure if that's even possible or a good idea.
Let's look at what you need to know about taking the NCLEX in another state.
If I Fail the NCLEX Exam, Can I Take It In Another State?
Because the NCLEX is a national exam, you can schedule to take it in any state you want. If you're trying to take it in another state to get around the minimum wait time set by your state board of nursing, then no. Scheduling it in another state will not get around the minimum wait time.
The only NCLEX prep you'll need. Check out the nclex prep course that helps graduate nurses pass their state board.
What does it cover?
Just to name a few.
You Can't Get Around That Minimum Wait Requirement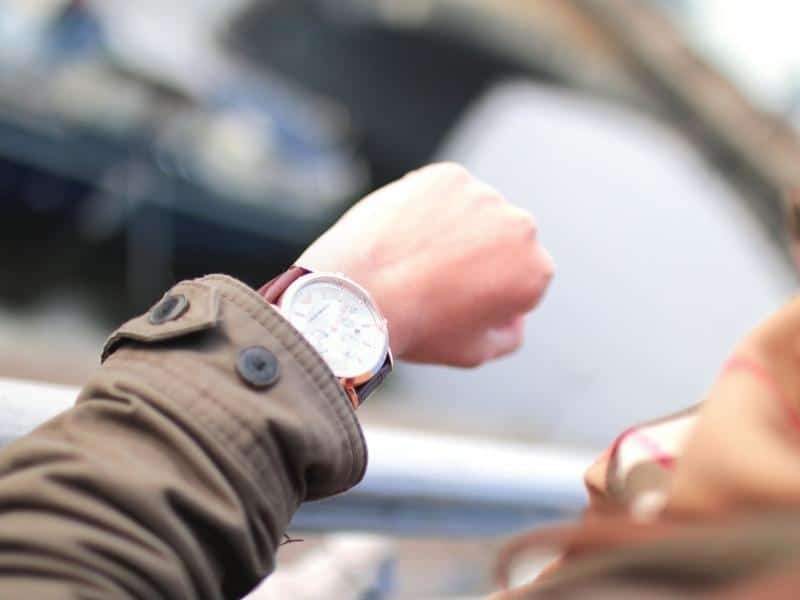 If you stumbled upon this post, then you probably failed the NCLEX. First of all, I'm sorry that happened. I have many helpful articles that will guide you on your next steps.
One such article is this guide on what to do after failing the NCLEX.
With that said, the other reason you stumbled on this article is that you're trying to see if taking the NCLEX in another state can bypass the minimum wait period between NCLEX exams.
What you'll see is you're going to be unsuccessful in getting around the wait time.
First, your ATT (authorization to test) is handed out by your BON. In this case, your BON is the board of nursing of the state you told your school you wanted to be licensed.
Since the BON sets the minimum waiting period, you might try to see if you can transfer to another BON and then try to test after that.
There are a couple of issues with this plan.
ISSUES With Transferring to A Different BON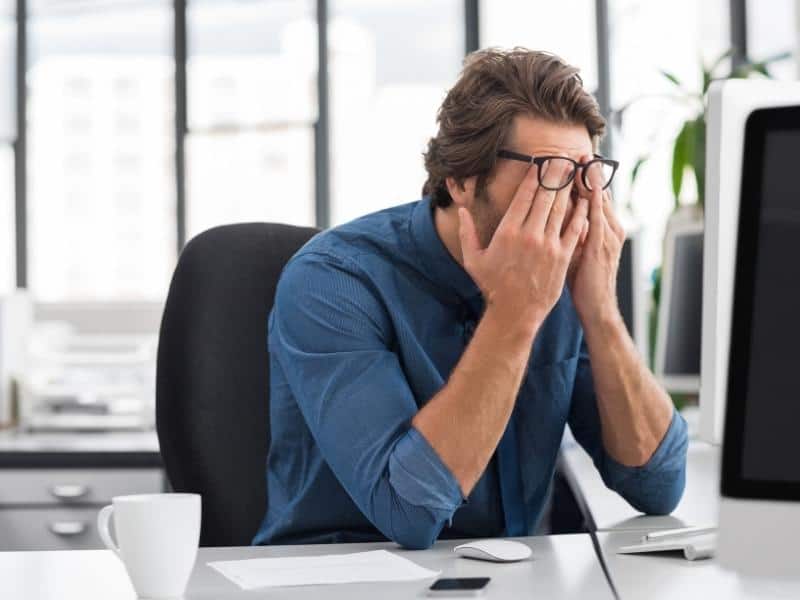 1 It's a Slow Process
Transferring to a different BON is not a quick process. It will take time for everything to go through. So much so that you might actually cross the 45-day wait period before that happens.
2. You'll Be Asked If You've Taken the NCLEX Before
When you try to transfer, you'll be asked if you've taken the NCLEX, and then the waiting period will come into effect.
3. You'll Be Licensed in A State You Didn't Want
The last issue you'll run into is that after doing all that, you'll be licensed in a state you didn't want. If it's a compact license state, it might not be that big of a deal, but that's something to keep in mind.
How to Pass the NCLEX After Failing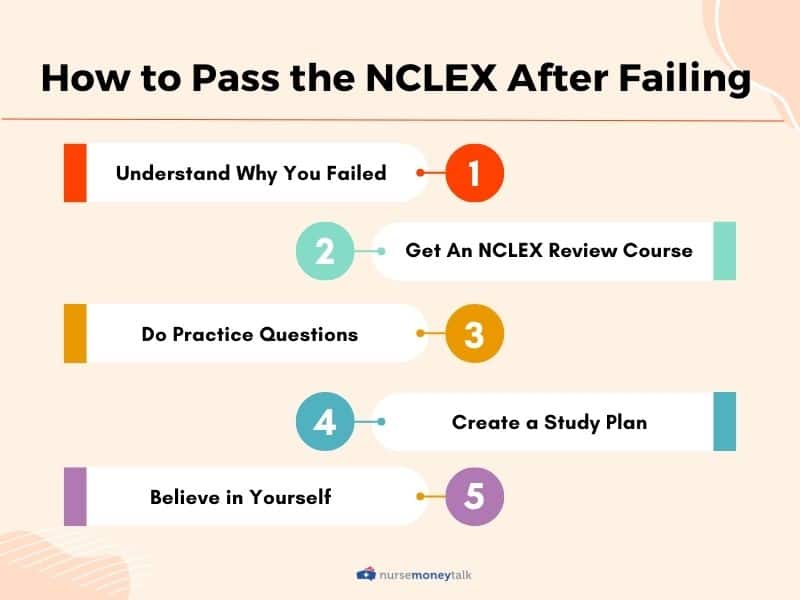 Since transferring is not a good option, and you'll have to wait anyway, let's talk about how you can be successful on the NCLEX the next time.
1. Understand Why You Failed in the First Place
This is probably the most important step in ensuring you pass the NCLEX the second time. If you don't know why you failed, you will likely make the same mistakes again.
2. Get an NCLEX Review Course
A review course can be incredibly helpful in making sure you understand all the material covered on the NCLEX.
Look for a course that covers all the major content areas and that has plenty of practice questions for you to work on. Here's the one I recommend.
3. Take Plenty of Practice Tests
In addition to getting a review course, make sure you are taking plenty of practice tests. This will help you identify areas where you need more studying and will help build your confidence come test day.
4. Create a Study Plan and Stick to It
One of the reasons people fail exams like the NCLEX is because they don't have a good study plan leading up to it.
Make sure you give yourself enough time to study and create a plan covering all the major content areas. Then, stick to it!
5. Believe in Yourself
This may sound cheesy, but it's true—if you don't believe in yourself, no one else will.
Remember why you want to be a nurse in the first place, and let that drive motivate you to pass the NCLEX so you can start living your dream!
Check out this NCLEX Prep Course
If you're a nursing student looking to pass your boards, you need to check out this NCLEX prep course.
This course will help you learn the material you need to know to succeed on your boards. So, don't wait any longer. Check out this course today! (P.S. for a limited time, this course also has a FREE trial.)
Have You Read These Yet?