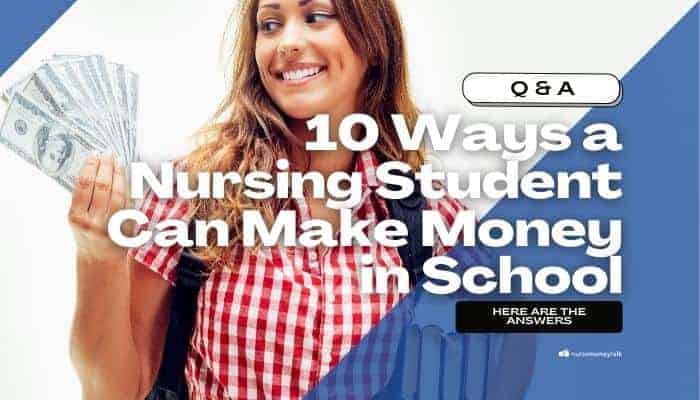 Nursing is a worthwhile career that takes a lot of dedication, time, and schooling to prepare for. Unfortunately, not everyone will have the opportunity to work full-time and also attend nursing school.
Whether you have a busy schedule or need to take care of your family, you might be looking for ways to make extra money while in nursing school.
*Disclosure: This article on ways a nursing student can make money in school may contain affiliate links. If you click and make a purchase, I may receive a commission. For more info, please see my disclaimer.
Can You Still Make Money While Being A Nursing Student?
Fortunately, you can still make money while being a nursing student through financial aid, scholarships, certain jobs, and programs. These forms of income can either work to supplement your entire income or put a bit of extra cash in your pocket.
Find Your Job
Use our job board to start looking for and applying to jobs near you.
Ways a Nursing Student Can Make Money in School
1. Use Financial Aid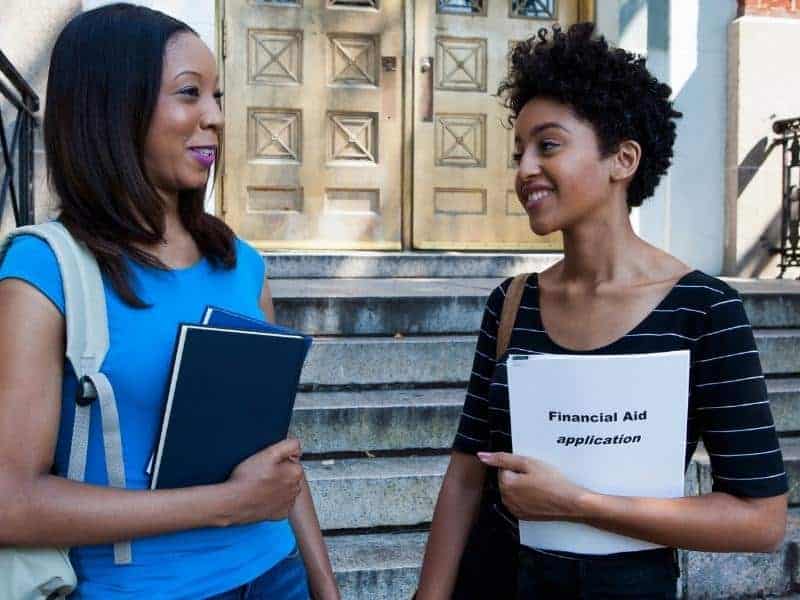 Financial aid is one of the best resources for college students and nursing students. Financial aid is available for a variety of populations, including students that cannot afford to attend college.
To apply for financial aid, you must fill out a FAFSA form as early as possible before enrolling in your nursing academic program. FAFSA's financial disbursements can vary according to your EFC or estimated financial contribution.
The lower your EFC, the more your government or state office will be able to offer you financial assistance. Your EFC is based on a variety of factors, including:
Your current income
Whether or not you have dependents
Whether or not your family can contribute to your college expenses
If you are an adult or child, i.e., financially dependent or independent
The great thing about FAFSA is that it's designed to help students pay for college while also providing stipends every month.
Your financial aid might not only cover your tuition but also provide you with a monthly income to help pay for books and basics like food and rent.
Most colleges and even accelerated programs will offer financial aid.
2. Apply for Scholarships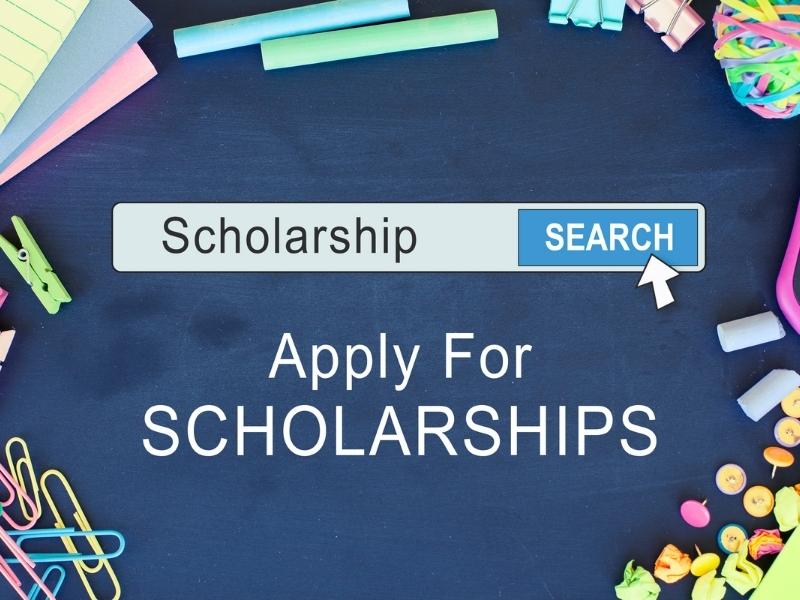 Unfortunately, not every student will qualify for financial aid.
This is especially true if they are still considered dependent under their parent's income or if they simply make too much money.
If you're still in need of extra cash during school, we recommend applying to nursing scholarships! Many scholarships are available online, not just for nurses, but for:
First generation college students
Students in specific diversity groups
Students with excellent academic achievement
Students with other extraordinary backgrounds
Those with the ability to play sports
Scholarships can be found online, and they will require an application that usually consists of your high school transcripts, personal information, and even a personal essay.
Although it might seem like a hassle to apply for scholarships, or you might even feel discouraged, apply to as many scholarships as you can!
3. Consider Help From Your Current Job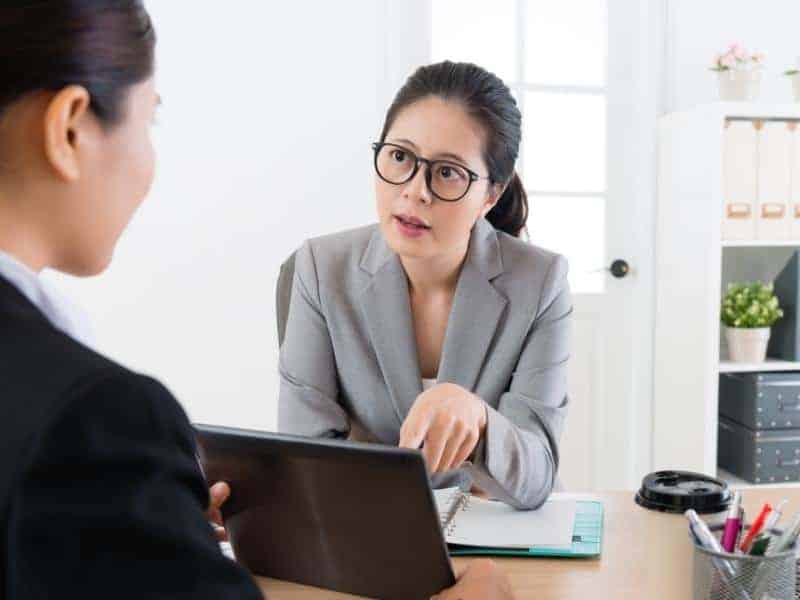 If you already work at a hospital or clinic, consider asking your job for advancement opportunities and programs to assist you with nursing school.
These programs vary by hospital, but they generally offer:
If you're in good standing at your current job, ask your Human Resources office about tuition reimbursement/assistance programs your facility may have.
With the current nursing shortage, many hospitals are now willing to work with their employees to ensure they work for them as a registered nurse and are compensated with financial assistance.
Related: How to Pay for Nursing School
4. Work From Home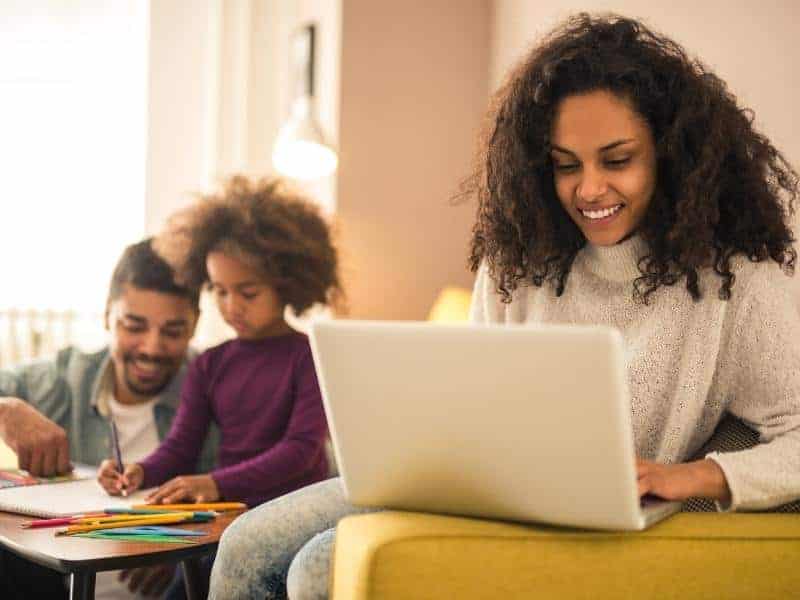 If you're tech-savvy, love to talk on the phone, or are even good at writing, these are all excellent skills you can use to apply for a work-from-home job.
Working from home will allow you to save time on your commute, work with minimal oversight, and allow you to be less stressed during your time in nursing school.
With the COVID-19 pandemic, many jobs offer telework or completely virtual positions.
This is an excellent way to still earn money without adding the stress of a commute, meaning you'll have more time to dedicate to studying.
In addition, if you can't afford to take time off work due to having a family, you can find a telework job that pays you a full salary and allows you to stay home and take care of your children.
Related: 10 Best Work From Home Jobs For Nurses
Find Your Job
Use our job board to start looking for and applying to jobs near you.
5. Consider Night-Shift Jobs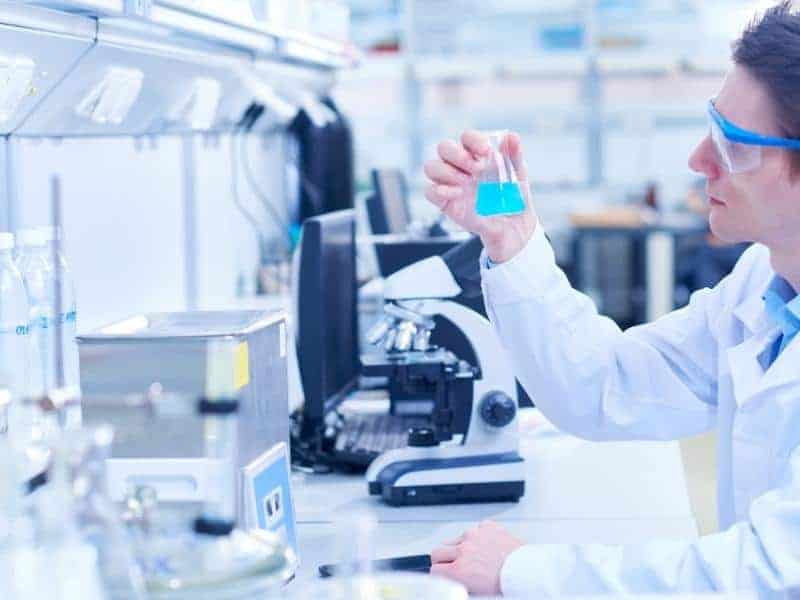 Another way to make money while attending nursing school is to work full-time in a night-shift position.
Night shift or evening position jobs are readily available. Some of the best night shift and evening shift positions to work in while in nursing school include:
Security work
Certified nursing assistant
Licensed vocational nurse
Lab specialists
Clerks
Cashiering
By working at a night-shift job, you'll be able to attend school and clinical during the daytime while still having a full salary!
Best of all, working the night shift at a hospital gives you the opportunity to make connections and network before your nursing career.
You can work as a CNA, lab tech, or other position in a hospital and have your foot in the door before you apply for a nursing position.
Related: Is Working Night Shift Hard?
6. Ask for Work Study Programs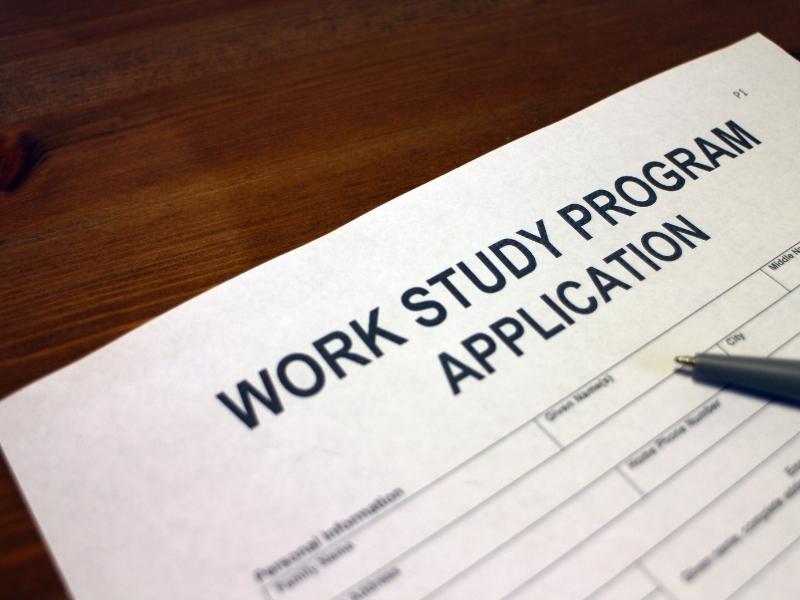 Many colleges and financial aid programs will offer work-study for their students. These programs allow you to work near your colleges, such as your college library or student shop, and go to school as well!
This will allow you to easily commute to and from work and class, especially if you live on campus.
In addition, your "bosses" understand you're a college student and won't mind if you whip out those nursing books during your shift's downtime.
If your financial aid program or school offers work-study, make your application competitive so you can take advantage of these fantastic opportunities.
7. Take Out Loans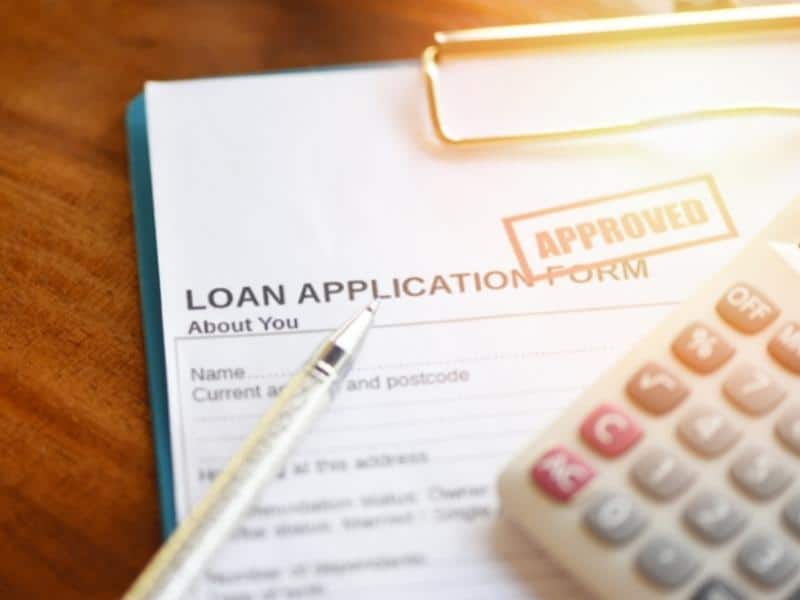 Loans can be a lifesaver if you need extra cash but don't have the financial aid or scholarships to help pay for other costs.
Loans can be provided by the government through financial aid, known as subsidized and unsubsidized loans.
Many loans offered by the government will allow a grace period between your graduation and first payment. Typically, you won't have to pay back the loan until you graduate or obtain a job.
Find Your Job
Use our job board to start looking for and applying to jobs near you.
8. Work As a Tutor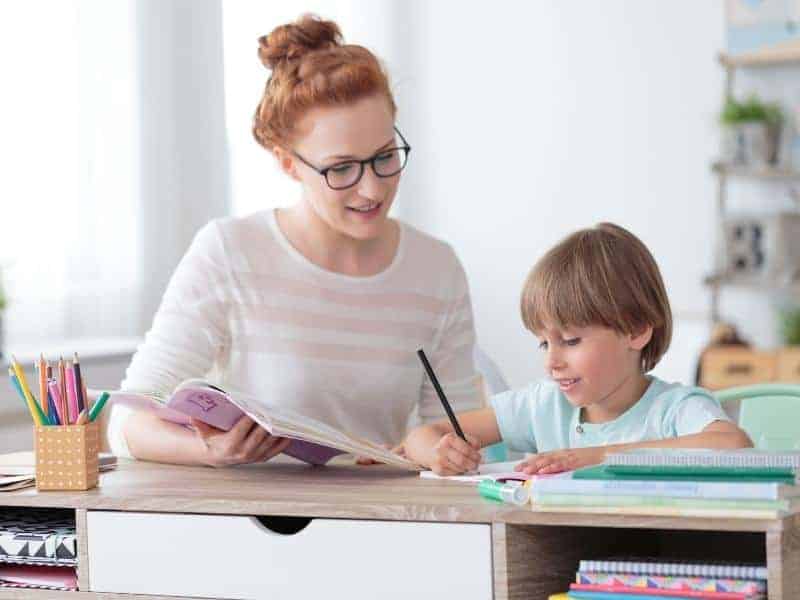 Did you know that teaching someone can actually help you retain information longer and understand concepts better?
It's true!
As a nursing student, there's no better way to combine the best of both worlds, learning and making money, than by being a tutor.
You don't have to be a tutor in only nursing, either. As a tutor, you can teach students struggling with other college classes, such as science or math.
Tutoring is a great way to fit in some extra study time, interact with other students, and learn and improve your grades all at once.
9. Consider A Military Nursing Career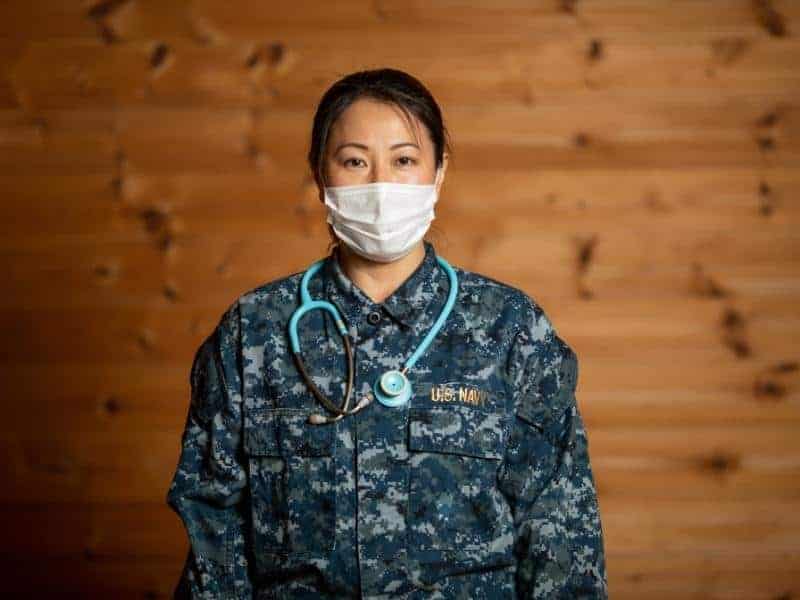 If you've been thinking about joining the military and would like to be a nurse, why not combine both?
There are many nursing careers offered through the military, where your schooling will be paid for, and you can even enroll as an officer!
A military nursing career is extremely rewarding. You can serve your country, have your education paid for, and enjoy a great career in the military as a nurse!
10. Start a Blog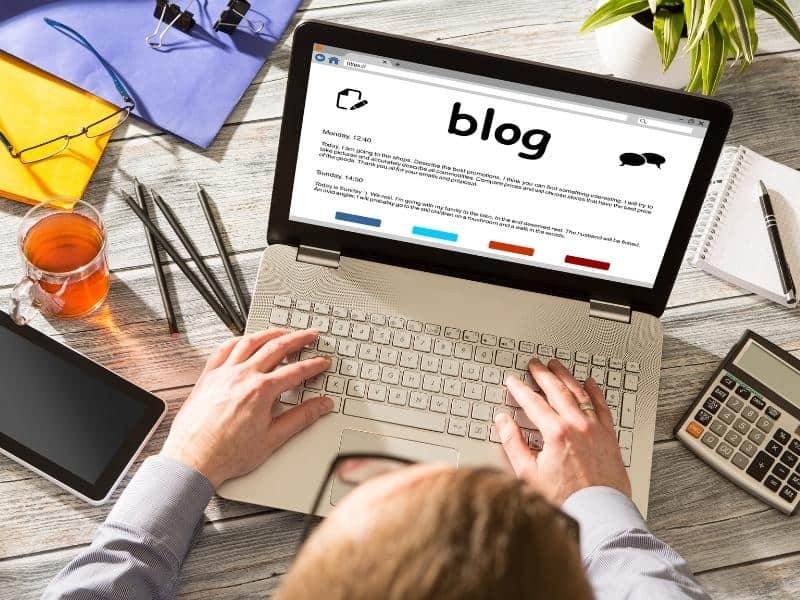 If you're reading this blog right now, chances are you already have an idea about how blogs work.
Blogging, making YouTube videos, and writing are all great ways to document your nursing school path, help other students, and make money for yourself too!
Take Advantage Of Your Options
These are just some of the many ways you can make extra side money while you're in nursing school.
If you want to look for more jobs while you're in nursing school, check out our job board for ideas!
Find Your Job
Use our job board to start looking for and applying to jobs near you.
Have You Read These Yet?
Frequently Asked Questions