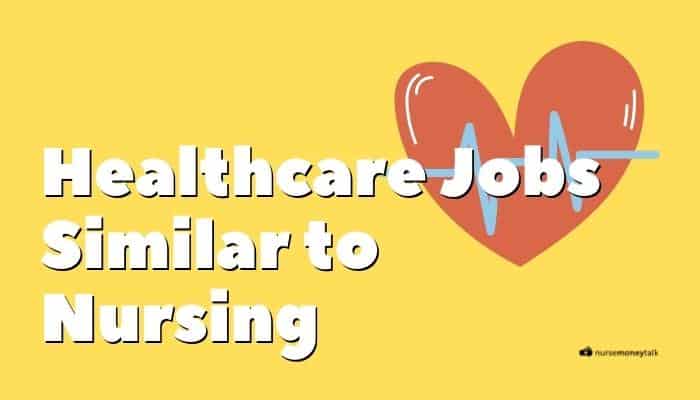 When people think of careers in the medical field, the obvious choices are always doctors and nurses.
Yet, the medical field is wide and varied.
Here's a quick rundown of 15 career choices for those who want to work in a medical setting but do not want to become a nurse.
*Disclosure: This article on jobs similar to nursing may contain affiliate links. If you click and make a purchase, I may receive a commission. For more info, please see my disclaimer.
Healthcare Jobs Similar to Nursing
Some of these careers pay really well, and others not so much.
The general tradeoff is that the better the profession pays, the higher barrier to getting into that carrier field.
The higher barrier is usually either a longer training period that's needed. Or the path to the school is more challenging.
Your Future Starts Here
Search thousands of featured schools to find the best degree program for you. Get results instantly. (it's FAST and FREE!)
1. Medical Assistant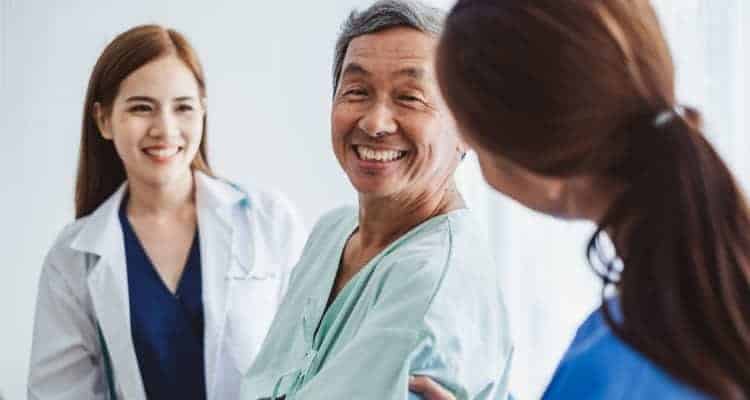 A medical assistant works under the direct supervision of a physician.
They help prepare patients before their appointments by taking a health history, vital signs and completing any patient needs preparation.
They also help a doctor with treatment procedures like taking blood and handling the specimens during the appointment.
Also, they will complete patients' medical records, so their duties are a combination of clinical and administrative tasks.
Search for medical assistant programs.
2. Dental Hygienist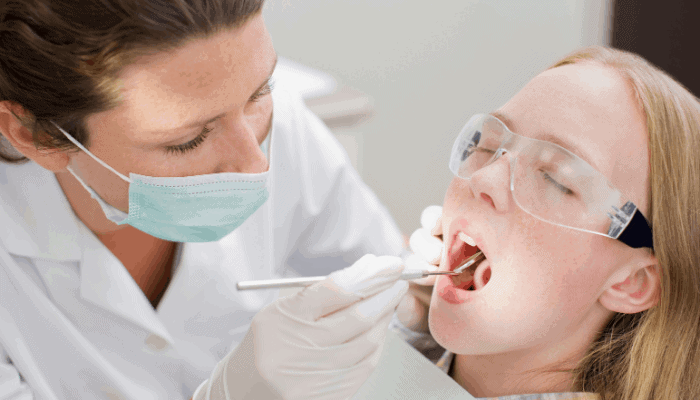 Dental hygienists use various tools to remove plaque and tartar deposits from teeth to prevent tooth decay.
Working in partnership with dentists, they ensure a healthy mouth and a bright smile for their patients.
They work primarily in dentist's offices, but some have their own practice.
Search for dental hygienist programs.
3. Chiropractic Assistant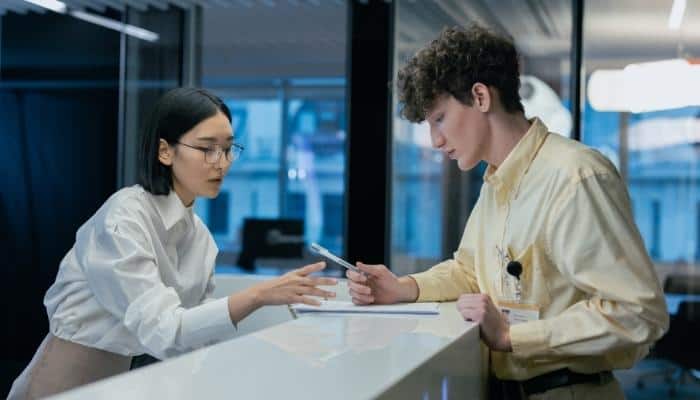 Chiropractic assistants provide support for chiropractors in administrative and clinical duties to ensure the smooth operation of the practice.
They answer the phone, schedule appointments, answer patients' questions, and greet patients.
Occasionally, they assist with clinical work, including administering diagnostic assessments.
Search for chiropractic assistant programs.
4. Sonographer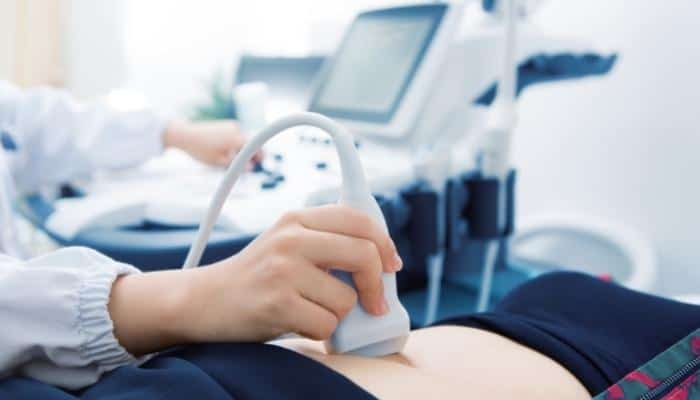 Sonographers operate special imaging machines that help doctors assess and diagnose medical conditions.
The non-invasive imaging equipment works with sound waves that create an image to help visualize internal organs.
Sonographers are trained to analyze and interpret these images to help reach a patient's diagnosis.
Search for sonographer programs.
5. Radiologic Technologist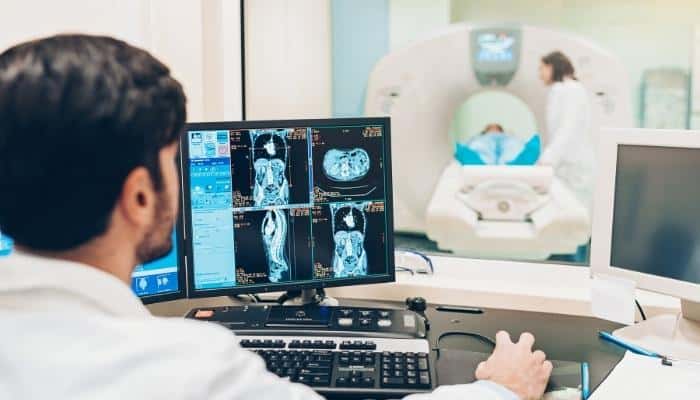 A Radiologic technologist will operate X-ray, CT scan, and MRI scan machines at doctor's offices, hospitals, and specialized imaging centers.
The scans help doctors collect information about the patient's condition.
The radiologic technologist's job is to help patients through the scanning procedure while ensuring that the patient is not exposed to unnecessary radiation.
Search for radiology tech programs.
6. Respiratory Therapist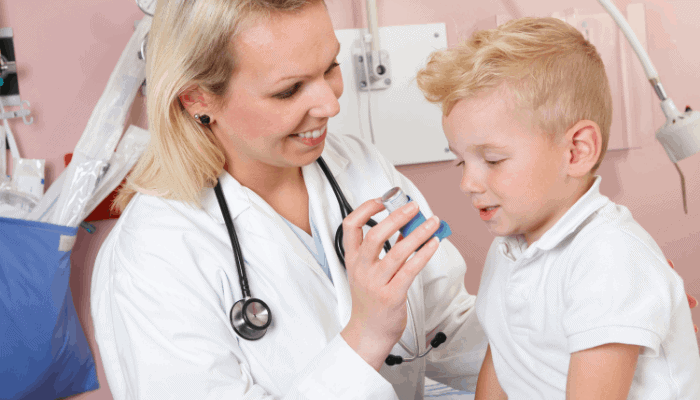 A respiratory therapist is a breathing and airway specialist that's trained in the field of critical and cardio-pulmonary medicine.
RTs help patients with acute and chronic breathing difficulties like asthma attacks, emphysema, and lung trauma.
Your Future Starts Here
Search thousands of featured schools to find the best degree program for you. Get results instantly. (it's FAST and FREE!)
Search for respiratory therapist programs.
7. Physical Therapist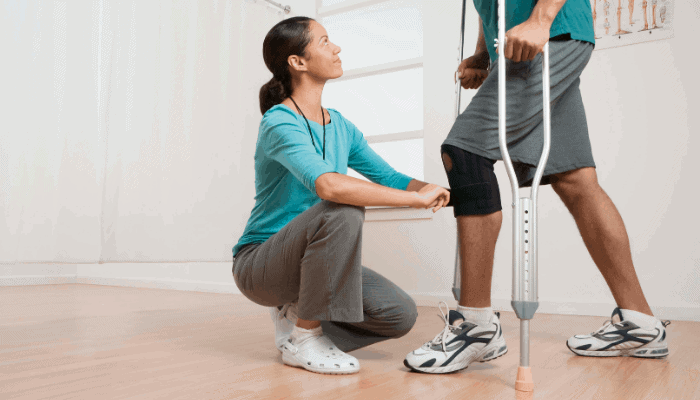 As a physical therapist, you will work with patients and help them manage pain and regain their physical strength after a setback caused by an accident or a disease.
Physical therapy is an important part of preventive care, rehabilitation, and treatment for patients with chronic conditions, illnesses, or injuries.
Search for physical therapist programs.
8. Speech Pathologist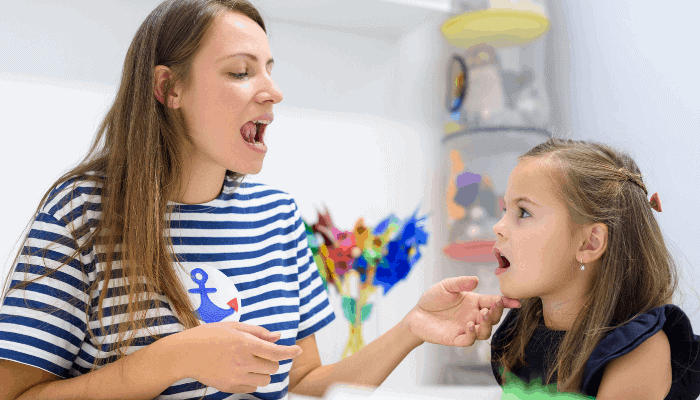 A speech pathologist diagnoses and treats individuals with speech, language, or swallowing difficulties.
It's a broad field where you work with individuals throughout their lifespan.
Your patients can range from babies born with a cleft palate struggling to swallow to elderly stroke survivors learning to speak again.
Similarly, you will treat speech disorders like stuttering and pronunciation difficulties and manage children's speech delay problems.
Search for speech pathologist programs.
9. Registered Dietitian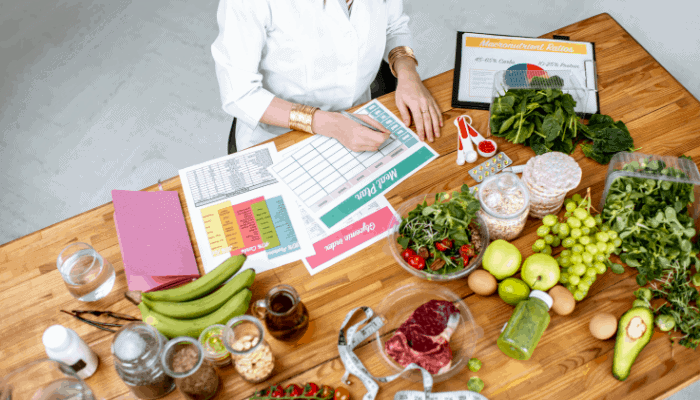 These food experts support their patients by providing nutritional care.
They teach patients with specific dietary needs to nourish their bodies while improving their general health, like the heart or diabetic diet. ,
Search for registered dietitian programs.
10. Occupational Therapy Assistant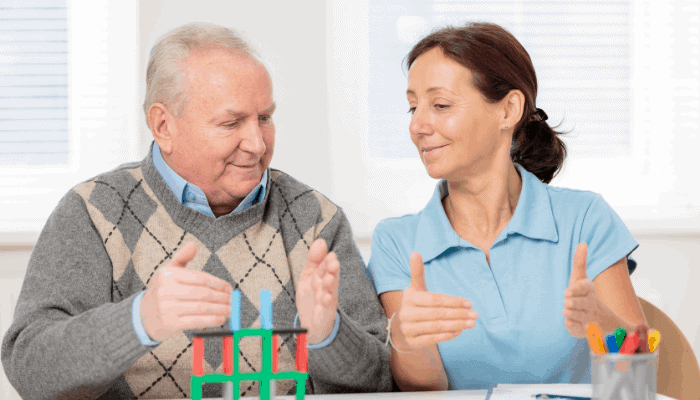 Occupational Therapy Assistants help patients develop, improve, restore, and maintain skills necessary for job performance and daily living activities.
The job is physically demanding, where most of your day is spent on your feet preparing equipment and providing therapy to patients.
Still, it's a rewarding career as you help patients improve their quality of life.
Search for occupational therapist programs.
11. Pharmacy Technician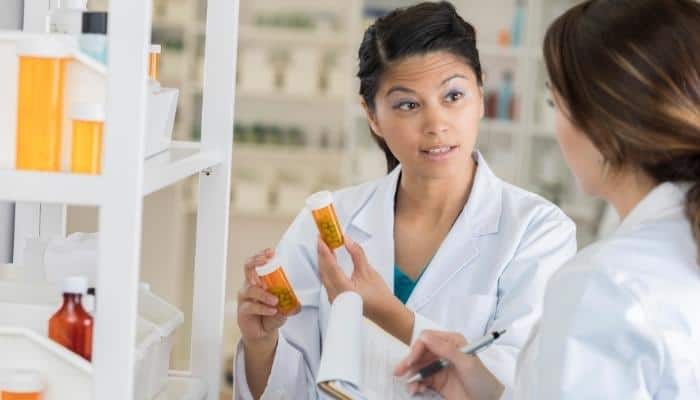 A rewarding career in the medical field without much direct contact with patients is a pharmacy technician.
You will work in a pharmacy and dispense medication under a licensed pharmacist's supervision.
Your duties will also include correctly filling medication bottles, mixing medications, and ensuring accurate records and charging.
Search for pharmacy tech programs.
12. Emergency Medical Technician (EMT)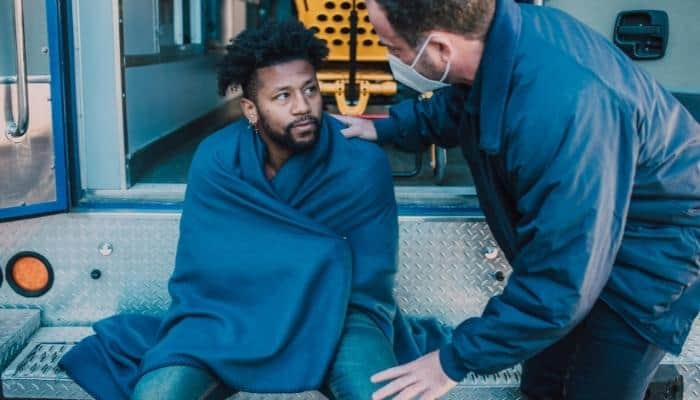 Emergency Medical Technicians have the essential skills to help patients in life-threatening situations.
They are the first responders in an emergency, quickly assess injuries, and provide life-saving care.
Please Note:
EMT is an entry-level position in the Emergency Medical Service.
13. Phlebotomist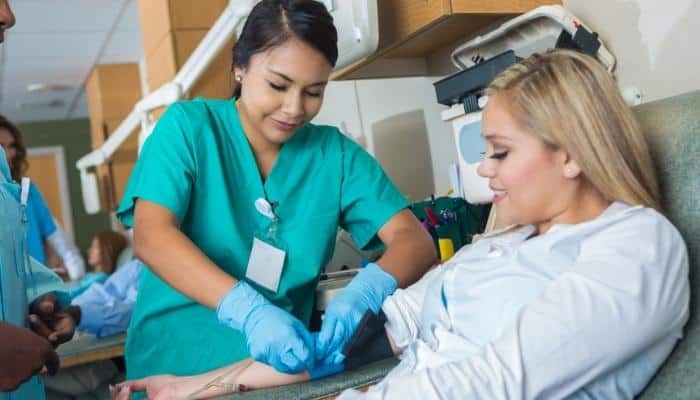 Phlebotomists collect blood samples from patients through venipuncture.
It's a job in high demand and lets you work with different types of patients.
You can also choose what setting you want to work in, e.g., hospital, pathology lab, clinic, or travel to a patient's homes to collect blood samples for insurance companies.
Your Future Starts Here
Search thousands of featured schools to find the best degree program for you. Get results instantly. (it's FAST and FREE!)
Search for phlebotomist programs.
14. Surgical Tech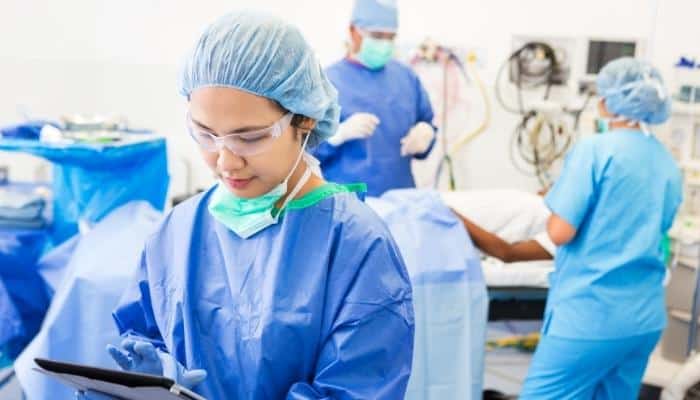 Some find being a surgical tech a great way to enter the heart of the medical field without the need for the extensive training nurses and surgeons receive.
A surgical tech works in an operating room suite, scrubs in for surgery, and is responsible for all the equipment and instrumentation needed for each surgical case.
Search for surgical tech programs.
15. Nursing Assistant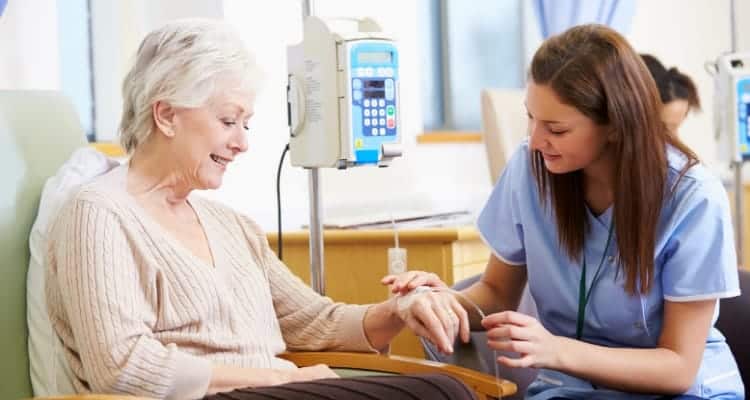 Nursing assistants provide basic care to patients and help them with activities of daily living.
Most of the time, you will work in a hospital or a nursing home facility. This job is very similar to nursing, with a more limited scope of duties.
Search for nursing tech programs.
Your Future Starts Here
Search thousands of featured schools to find the best degree program for you. Get results instantly. (it's FAST and FREE!)
Key Takeaways
The medical field is varied, and there is much more to it than becoming a nurse.
I hope that this list of medical occupations has inspired you to enter this field and helped you choose a career you can be passionate about.
Related Articles