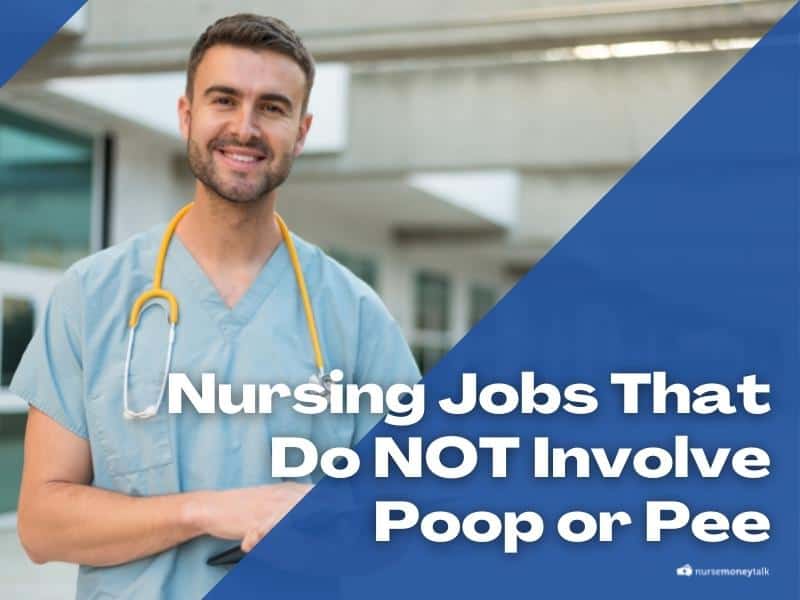 Most nurses are believed to be immune to queasy stomachs even if they are looking at blood, pee or poop.
However, I can testify to the falsehood of this statement.
While some can steel themselves against the worst smells and spectacles, others must have jobs that do not involve smelly bodily fluids.
The Top Ten Pee-Free and Poop-Free Nursing Jobs
If you find a nursing job from this list that interests you, make sure to check out the NurseMoneyTalk job board to start applying TODAY.
1. Operating Room Nurse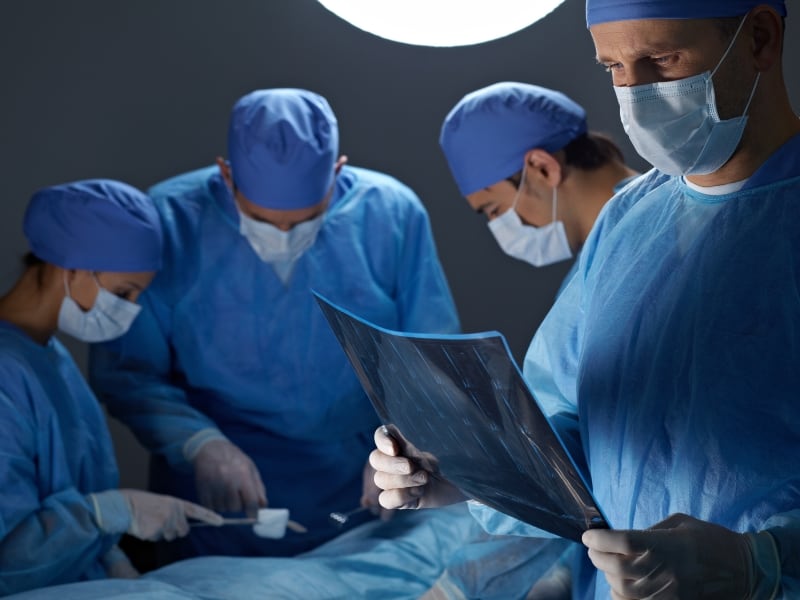 While an operating room or surgical nurse is going to be privy to some unusual scenes and will have to deal with blood and internal organs, cleaning up puddles of pee and poop are usually not part of the job description.
This is especially true in outpatient surgery centers where patients usually do not have multiple health problems for which you are treating them.
In addition, OR nurses usually place foley catheters to collect urine throughout the surgery time to avoid leaks.
If you are interested in being a nurse in your hospital's or local surgery center's operating room, you have several choices.
The scrub nurse maintains sterile fields at all times, hands tools to the surgeon and may even assist with certain parts of the surgery.
The other most common OR nurse is the circulating nurse who does not usually remain sterile but can instead get additional supplies, meet with the patient's family members and document each procedure thoroughly.
2. Public Health Nurse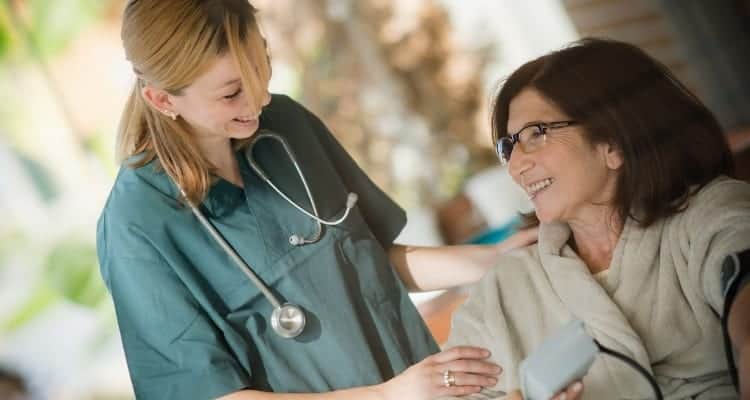 A public health nurse will also experience direct patient care but will usually work in a public health clinic or community center rather than in a hospital or doctor's office.
As a nurse in this role, you would primarily be working for the prevention of disease in your community as well as for the education of those whom you treat.
On an average day, you may be:
Helping citizens access medical care within the community
Referring patients to the appropriate doctors
Looking at health or disease trends in your area
Providing immunizations
Treating the underserved populations around you.
Find Your Next Nursing Job
Use the NurseMoneyTalk job board to look for and apply to great nursing jobs near you.
3. Certified Registered Nurse Anesthetist
Another direct patient care job that will let you steer clear of pee and poop is working as a certified registered nurse anesthetist (CRNA). This job does require specialized training as an advanced practice nurse.
Most CRNAs work in hospitals or surgery centers alongside an anesthesiologist to assist with anesthesia administration during invasive procedures.
They may also provide care on hospital floors, such as patient intubation or surgery preparation. Some CRNAs may even find work at dentists' offices, emergency rooms and birthing centers.
I will clue you in to the fact that you must have put in at least one year on an intensive care floor before applying to an accredited nurse anesthesia program.
This might be a good choice for you if you can stand some pee and poop for a short time in order to enjoy a poop-free career with a better salary later.
4. Dialysis Nurse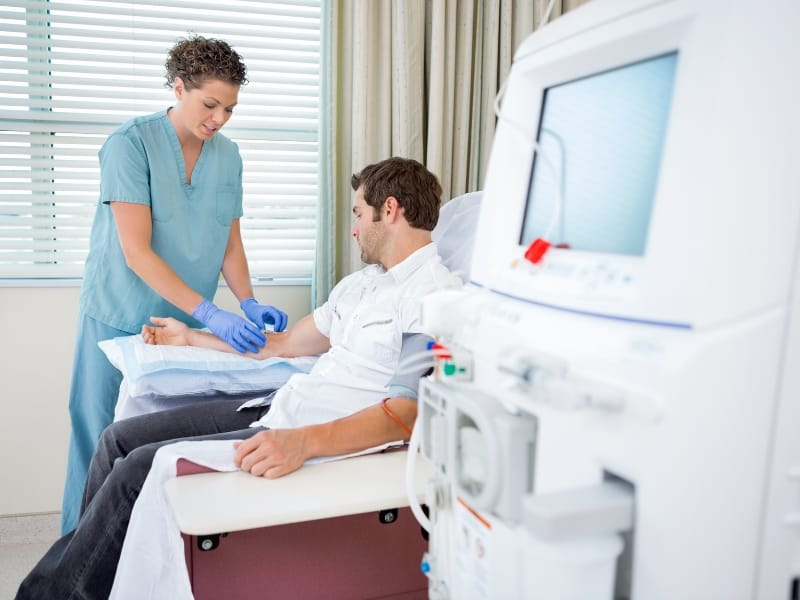 While some dialysis nurses provide care to patients with kidney disease in the intensive care or medical-surgical unit, others work in dedicated dialysis clinics with patients who are not bedridden or who do not need acute care.
You may also hear these nurses called nephrology or renal nurses depending on where you work.
As long as you are okay with seeing blood, you may enjoy working with dialysis machines that filter the patient's blood to balance electrolytes in the body and to get rid of toxins and extra fluids that the kidneys are unable to remove due to disease.
5. Infusion Nurse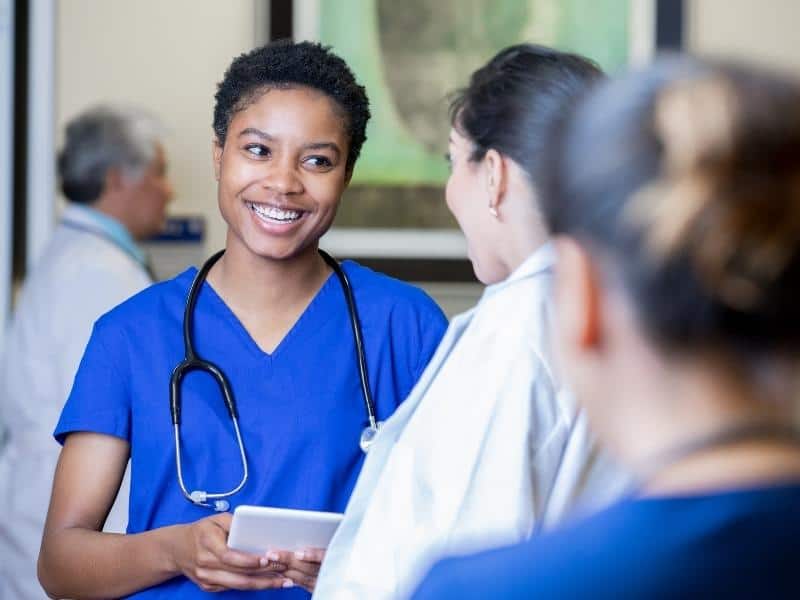 Similar to the dialysis nurse, an infusion nurse works directly with patients in a hospital or clinic but is not considered the primary nurse when in the hospital setting.
Therefore, it would be quite rare for these nurses to come into contact with pee or poop.
Infusion nurses administer such medications as electrolytes, vitamins, antibiotics, steroids and more via intravenous lines to chronically ill patients.
They must also educate patients and their family members on how to care for their infusion sites and any catheters that are sent home with them.
6. Primary Care Nurse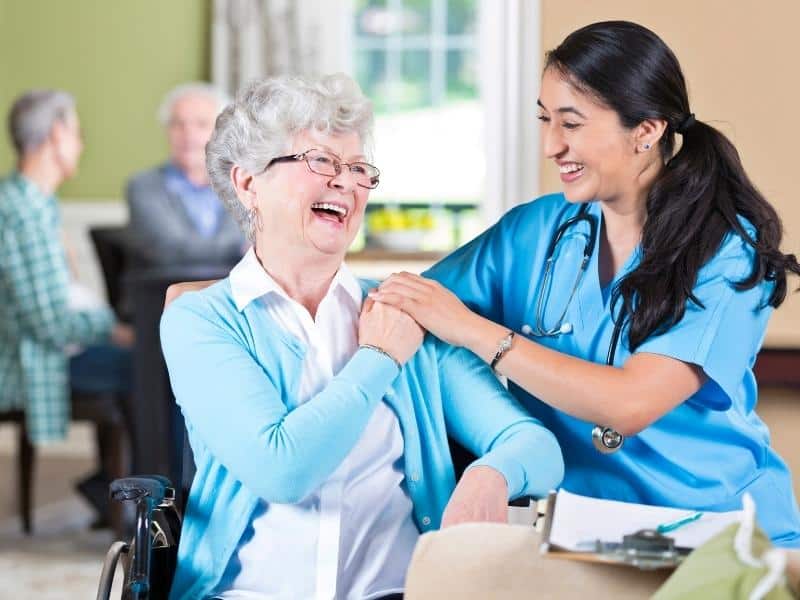 A primary care nurse works in a clinic with patients who are usually not bedridden yet are dealing with acute yet minor diseases or injuries or with those who are seeking help to manage their chronic diseases.
In fact, around 90% of health care in the United States deals with chronic health conditions, making these nurses invaluable to the medical system.
The primary care nurse will work closely with doctors and other medical personnel to manage patient conditions, educate families and serve the community.
Because of the clinic setting, it is rare for these nurses to be faced with pee or poop cleanup duties.
7. Forensic Nurse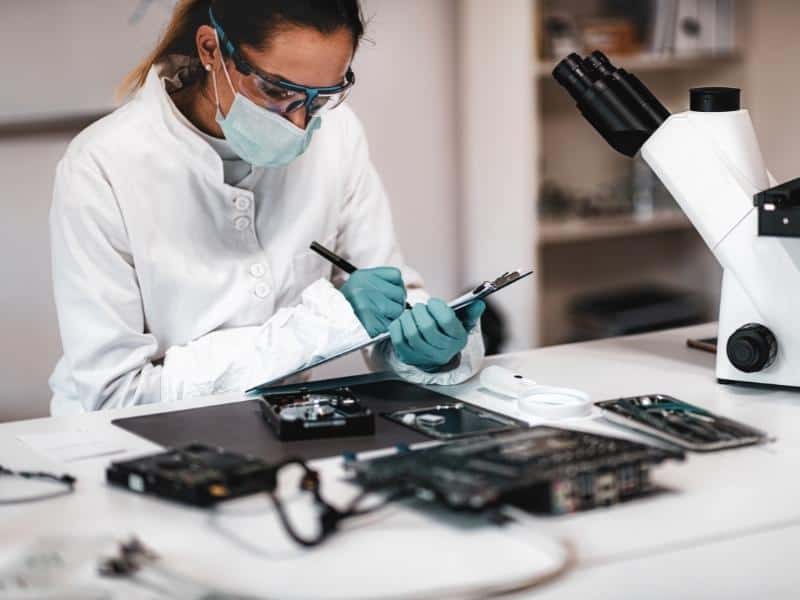 A forensic nurse provides nursing care to individuals impacted by crime, such as sexual assault or abuse.
In this role, you will be working in both the medical and legal professions and may even find yourself working with lawyers, collecting evidence and testifying in court.
After passing the examination to become a registered nurse, you will need additional training, which can be found through the American Institute of Health Care Professionals.
Many forensic nurses choose to start with training as sexual assault nurse examiners (SANE) before moving on to other areas of forensics.
They may work in hospital emergency departments, medical examiner offices, justice centers and public health facilities.
8. Nurse Case Manager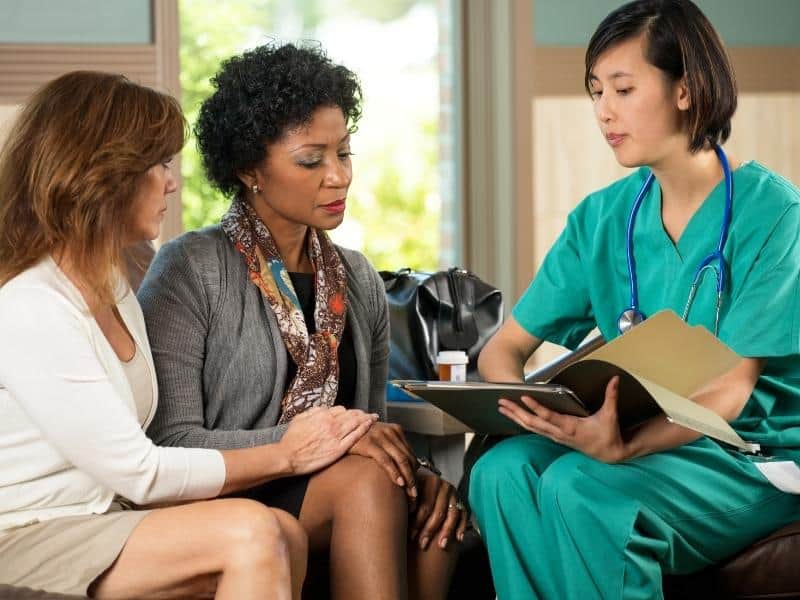 If you already have experience in direct patient care and have discovered that all the pee and poop is not a good fit for you, you may want to consider moving on to become a nurse case manager.
After gaining at least one or two years of experience in hands-on nursing, you can pursue a nurse case management certification.
Most case management jobs require long-term relationships with chronically ill patients and their family members.
You will help develop nursing care plans to control disease processes and decrease symptom flare-ups.
Your primary skills will include:
Communication with patients and families
Attention to detail
The ability to work alongside a variety of other healthcare personnel, including physicians, in a hospital or clinic setting
Find Your Next Nursing Job
Use the NurseMoneyTalk job board to look for and apply to great nursing jobs near you.
9. Nurse Educator
Another great career path for you if you need an out from bedside patient care is becoming a nurse educator.
A nurse educator could work at a college or university or within a healthcare system to teach aspiring or current nurses.
After your bachelor's degree, you would need to obtain a master's degree with a specialization in education.
I worked closely with a nurse educator when I first started my cardiac intensive care job and was amazed at all that she could teach me about heart rhythms, temporary pacemakers, and more that I had never learned in such depth in nursing school.
In addition, nurse educators will provide ongoing teaching to nurses requiring a brush-up on their skills or to nurses who will be working with new equipment or under new protocols.
10. Legal Nurse Consultant
Another nursing profession closely aligned with both medical and legal knowledge is legal nurse consulting.
These nurses will use their clinical knowledge and experience to help lawyers understand medical matters that affect their legal cases.
While some legal nurse consultants may work in health care settings, they primarily are employed by law firms, private law practices and insurance companies.
Some even offer their services through private consulting companies.
Some cases that legal nurse consultants typically see involve nursing and medical malpractice suits, worker's compensation claims, personal injuries and product liability cases.
Find Your Next Nursing Job
Use the NurseMoneyTalk job board to look for and apply to great nursing jobs near you.
The Right Career Path for You
These ten nursing careers are cleaner than your average bedside nursing jobs and include both beginning and advanced roles.
If you are sick of dealing with stinky fluids in your nursing career or are looking for a pee-free or poop-free start to your career, check our job board today.
Have You Read These Yet?
Here are some related articles on nursing jobs that do NOT deal with nurses cleaning poop or pee.