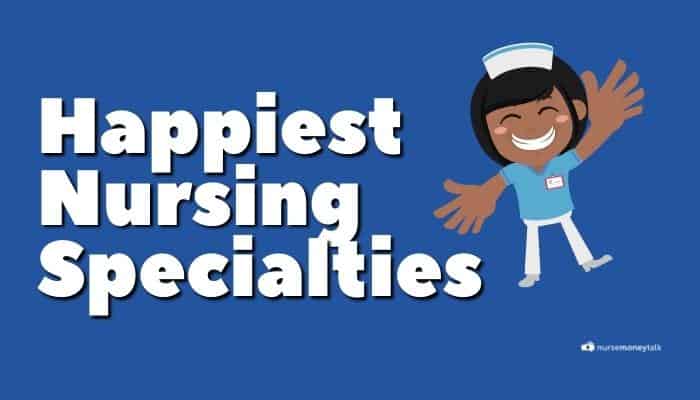 Nurses have had a terrible couple of years.
The burnout rate is going through the roof, which may be why you're thinking about changing jobs right now.
Whether you're after a less stressful working environment, better working hours, or want to have some fun and crazy perks in your job, here's the list of the happiest nursing professions.
Happiest Nursing Specialties
Have a read through the list to see if some of these alternatives appeal to you. Check out my job board to start applying to some positions if any do.
Find Your Next Nursing Job
Use the NurseMoneyTalk job board to look for and apply to great nursing jobs near you.
1. Camp nurse
Camp nurses are usually community nurses who look after the health of campers, supervisors, and other personnel in a camp environment.
This can be any camp, from the usual summer camp during holidays in the great outdoors or a special needs camp organized for children with disabilities or the elderly.
Your job as a camp nurse is very important.
Although most of the time you're looking after healthy individuals, being in the wilderness and away from major hospitals and health centers, you may be the only person who can provide timely, professional care in an emergency.
At the same time, you get to spend three glorious weeks in the great outdoors with healthy children and their parents.
No hospital ward, unit, floor, or long shifts for you.
2. Cruise Ship Nurse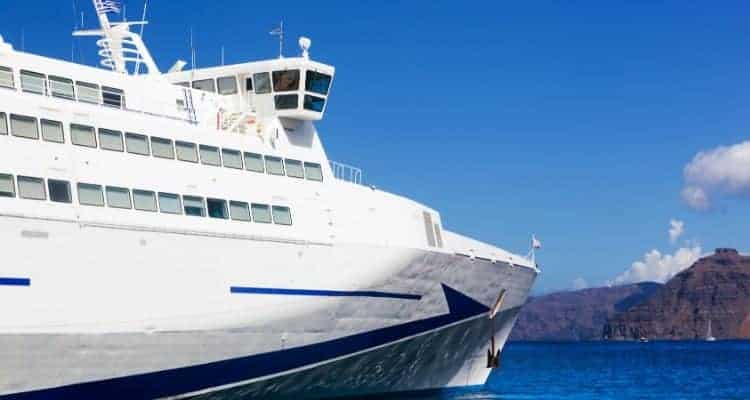 If you would like to sail away into the sunset on a glittering five-star cruise ship, cruise ship nursing may be what the doctor ordered.
You get to spend your days looking after the health of the guests and the ship's crew, so your days can get quite varied.
You may start your shift sorting out the sunburns, administering medication for seasickness, or tending to other minor ailments.
You may have to switch into high gear and perform CPR on a passenger with a heart condition.
A cruise ship usually has all the necessary medical equipment for running tests and diagnostic examinations.
There is a medical doctor present and a team of nurses, so you don't have to worry about being left alone with an emergency.
You will still work 12-hour shifts, but your time is your own on your days off.
3. Travel Nurse
If you love clinical nursing but are just sick of seeing the same people every day, consider joining an independent staffing agency specializing in the placement of travel nurses.
The name is descriptive of what a travel nurse does.
They fill open positions at clinics and hospitals all over the U.S. to ensure safe staffing numbers and cover the units experiencing staffing shortages.
You work in each unit for a short time before moving to the next location.
Some agencies also offer international placements for travel nurses, so you may see the world if you choose this specialty.
Traveling to different geographical locations and filling in different nursing positions will broaden your skills and initiate sharing of information between facilities and other nurses.
Such information exchange improves patient safety and outcomes.
4. Nurse Educators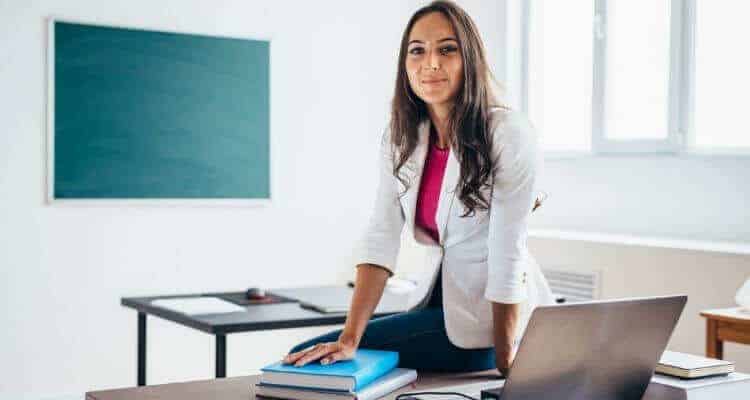 Nurse educators seem to be happy with their lot. At least a third of them have reported being happy in their job.
For this position, you must have a Master's degree.
Most nurse educators teach in academia, but there are also positions for clinical teachers who supervise nursing students at the bedside, teaching clinical skills.
These nurses develop all the coursework and curricula, teach courses, evaluate students and nursing programs, oversee clinical rotations, and do research.
So, if you have the necessary qualifications and some clinical experience under your belt, maybe it is time for you to go and share your knowledge with the new generation of nurses.
5. Flight Nurse
Flight nursing has all the adrenaline crammed into this little-known specialty.
If you're an adrenaline junkie, you will absolutely love all the daily life and death situations you need to attend.
Flight nurses, together with paramedics and physicians (when available), provide medical care as they transport patients from the scene of an emergency to the hospital in helicopters or specialized planes.
Their patients are usually critically injured or ill, requiring advanced critical care.
For the most part, the nurse is responsible for ensuring that the patients reach their destination safely by providing advanced life support.
You basically do all the things that ICU and Emergency nurses do but in a very tight space with limited resources and equipment.
Yet, nothing beats the satisfaction of helping a patient on the worst day of their life.
Find Your Next Nursing Job
Use the NurseMoneyTalk job board to look for and apply to great nursing jobs near you.
6. School Nurse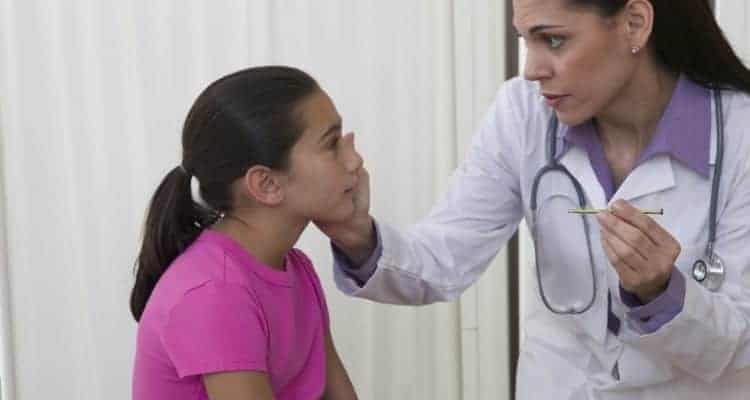 If you like working with children, school nursing may be where you find your happiness.
This specialty is grounded in ethical, evidence-based practice that coordinates care and collaborates with design systems to allow children to develop their full potential.
The happiness factor includes no more 12-hour shifts, and the work is varied with a slightly different focus than clinical nursing.
As a school nurse your job will be to look after the health needs of school children, teachers, and auxiliary staff.
The job has another part where you promote student health and ensure the facilities are suitable for the optimal development of healthy children.
Of course, you also get all the holidays that schools get.
7. Parish Nurse
This unusual nursing specialty will suit someone who:
Has deep faith commitment.
Has a keen interest in serving people in their community.
Can integrate faith with healing to promote the wellness of members of a parish or a faith community.
If that describes you, this may be the happy job you seek. The work as a parish nurse is very different from what you see in a hospital ward.
Community or public health is a large component of this position.
That's why most organizations prefer to hire nurses who have completed their BSN qualifications.
Most nurses work in churches, but they can also work in social service agencies and faith-based hospitals.
Related: Nursing Jobs That Are Low Stress
8. Nurse Writer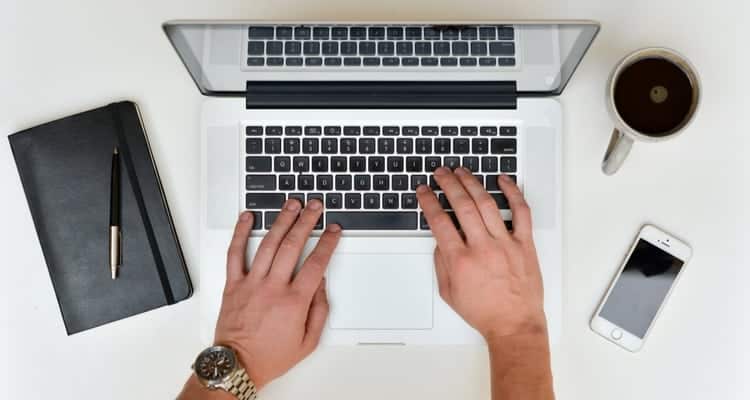 If you like to write patient reports in your current position, it may bring you joy to transition into a nurse writer.
It usually is a freelance position, and you can do it directly from your living room or other designated working area in your home.
Of course, if you prefer an on-site office position, there are those available in medical journals, medical publication companies, or non-profit organizations.
Nurse writers write materials to educate others on nursing topics and publish them in health-related publications like magazines, websites, and newspapers. A
ll categories of nurses can become freelance nurse writers, but you should have at least a couple of years of nursing experience to do well in this position.
Related: Best Remote Work Nursing Jobs
9. Home Health Nursing
Many home health nurses are happy in their careers. That is why this specialty was included in this list of happy nursing jobs.
As a home health nurse, you will oversee the health needs of patients in their homes. You are expected to work independently without much micromanagement from supervisors, which is a joy indeed.
The work is varied, and you need to be prepared for anything.
You may need to visit a patient recovering from surgery and someone who requires supervision but cannot or refuses to be transferred to an institution in a single day.
The positives of home health nursing include a more flexible schedule and the ability to form real interpersonal bonds with your patients while making a difference in the quality of their lives.
10. Disney Theme Park Nurses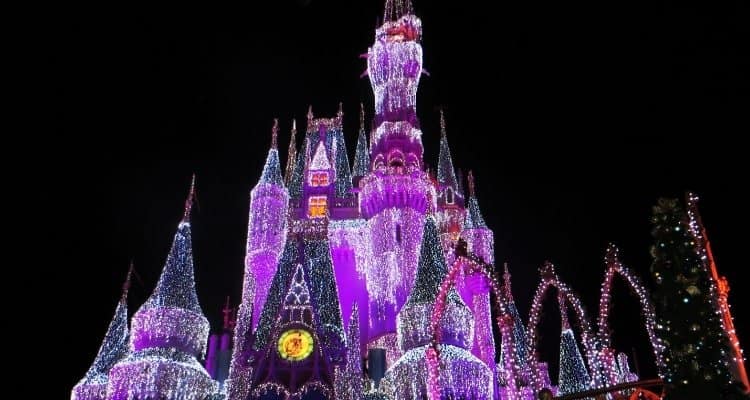 This must be the happiest nursing job.
Working in a Disney theme park, looking after the park visitors, cast members, and hotel guests could be your happy dream job.
Disney has first-aid booths scattered throughout the park and state-of-the-art urgent response clinics that nurses run.
For the most part, a nurse at a theme park provides first aid to patients with minor injuries, but the nurses also assess patients and assist them to a higher level of care.
Find Your Next Nursing Job
Use the NurseMoneyTalk job board to look for and apply to great nursing jobs near you.
Key Takeaways
All of the above-described jobs can be done by nurses, but most will take you out of the clinical setting.
So it's up to you to decide whether you want to stay in a clinical environment or would like a complete change and find your happy spot somewhere where you won't have to work in a hospital.
So, ponder these ten possibilities as you sip your coffee and plan your future career. My personal favorite happy nursing job is the Disney Nurse.
Related Articles
Frequently Asked Questions
Here are some frequently asked questions related to the happiest nursing specialties.