Start Here.
If you're in one of these 3 stages. Thinking about being a nurse. A nursing student, or a new nurse you're in the right place. Keep scrolling to get to the resources that will help you succeed.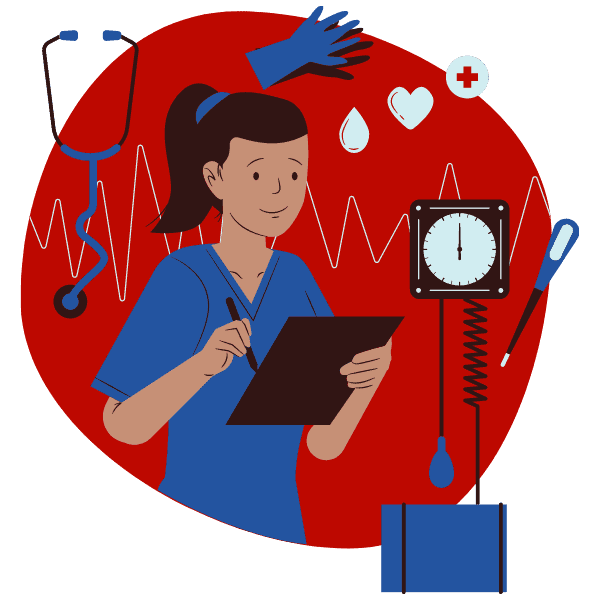 Nurse Money Talk is a career, lifestyle, and personal finance blog for nurses and nursing students.
You can learn more about who I am and the mission of Nurse Money Talk by going here.
My mission is two parts. The first is to help nursing students become nurses.
The second is to educate nurses on career and leadership aspects of the nursing profession while also helping them tackle the different aspects of nurse life.
I publish new blog posts every week (at least I try to anyway), and you can always find the latest blog post by going here.
Where Are You on Your Nursing Journey?
Click on the box below and bookmark the personal resource page with content geared specifically for where you are on your nursing path.